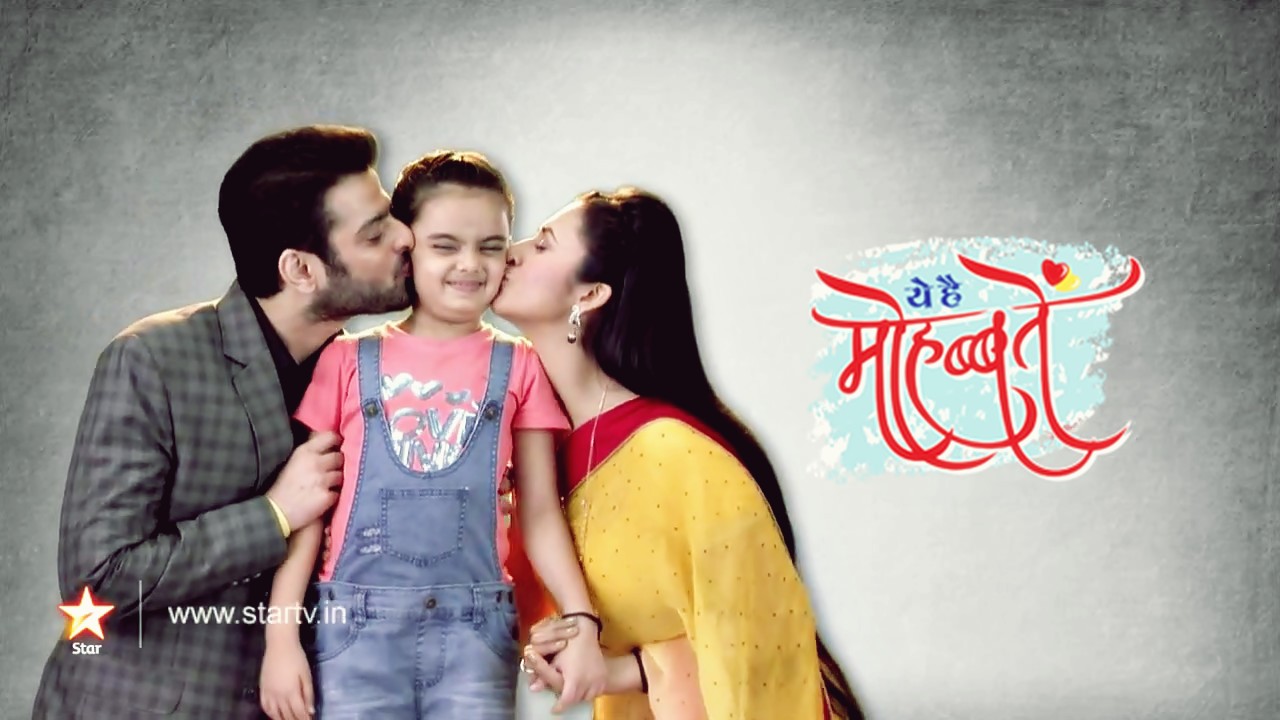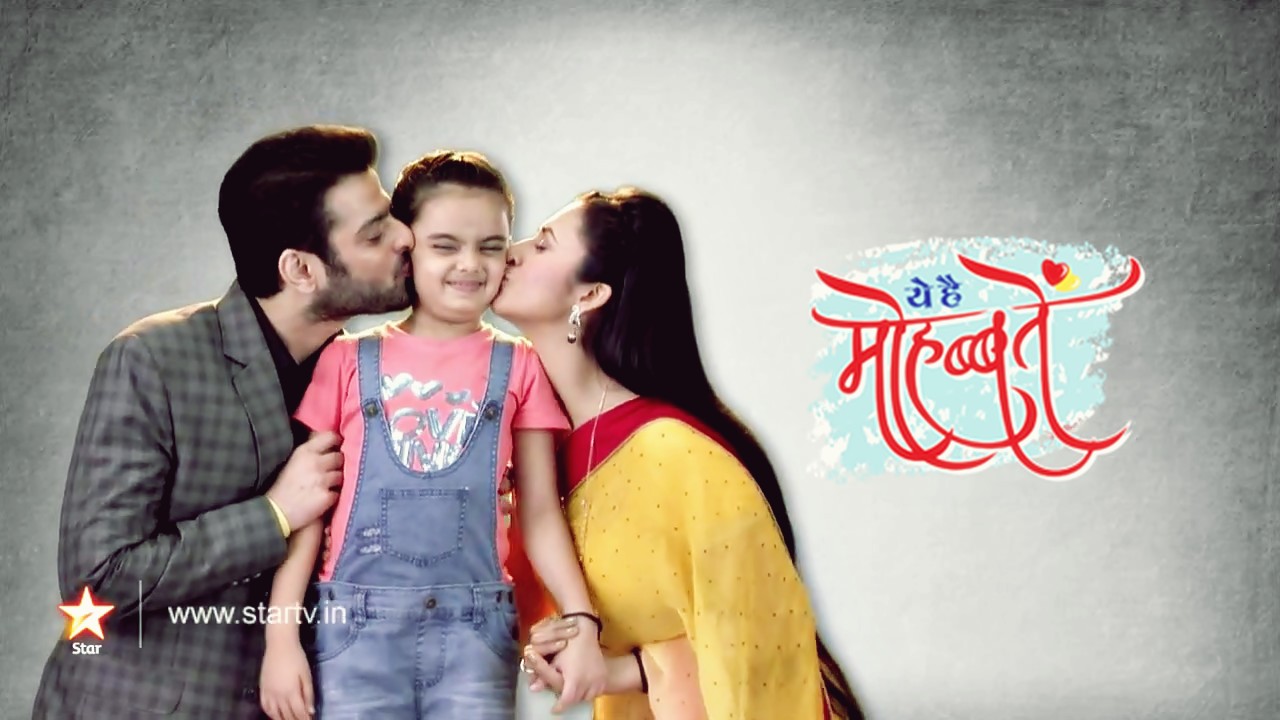 Sarika has been hiding from Abhishek for a while now and when he finally spots her in a market, she escapes. She decides to run again to stay away from him. The family function at the Iyer's place, however, brings the two face to face yet again and this time Sarika fails to escape his clutches.
Abhishek is  someone who has hurt Sarika. But whether it is as her ex-boyfriend or someone related to her is yet to be seen. But, what is clear is that Abhishek is trying to take Sarika away from the life she has made with Romi and his family.
Romi spots Abhishek pulling Sarika away and he follows them to find out why in the upcoming episode ofYeh Hai Mohabbatein. What secret gets revealed about their relationship is going to underline the upcoming episodes.