Bollywood
Abhishek Bachchan And Taapsee Pannu To Be Teaming Again After The Success Of Manmarziyaan '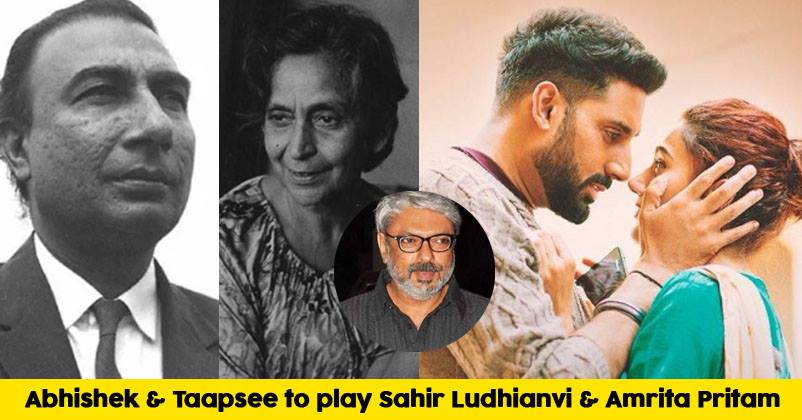 Abhishek Bachchan and Taapsee Pannu will be teaming up again, after the success of 'Manmarziyaan' for Sanjay Leela Bhansali's next movie.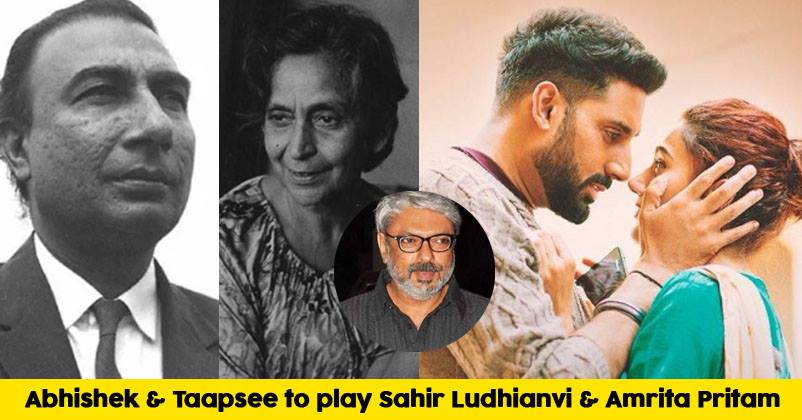 The movie will be biopic as well on famous poet Sahir Ludhianvi, It is based on the life of renowned lyricist Sahir Ludhianvi and famous poetess Amrita Pritam.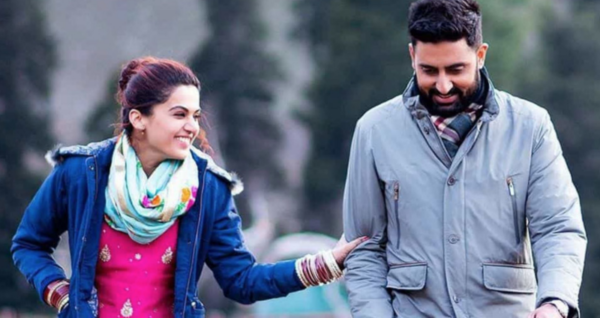 There are rumoured to have starred Bachchan with wife Aishwarya Rai Bachchan, Shah Rukh Khan and Priyanka Chopra were approached for the lead roles. But it seems it didn't work out and we will get to see the Manmarziyaan's crazy yet sweet pairing of Abhishekh and Taapsee.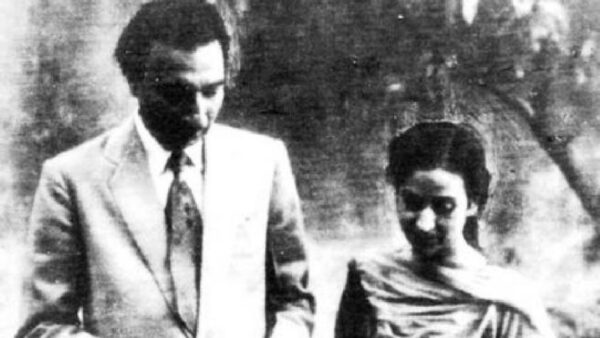 Both Abhishekh and Taapsee have loved the story and are looking forward to collaborating again. They are yet to sign on the dotted line. Some formalities are still left to be done.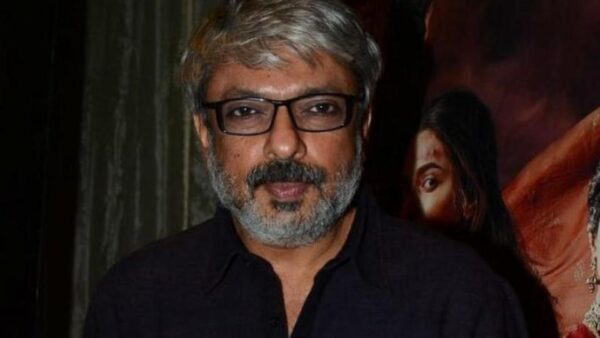 Producer Sanjay Leela Bhansali said that for him Sahir Ludhianvi's verses are still an inspiration for him. Bhansali added, "Sahir saab was one of our most talented poet lyricist; his verses are still inspiring. To bring them back through his love story will be beautiful but also a huge responsibility.