Bollywood
Abhijeet Bhattacharya's Twitter Account Suspended After His Inflammatory Tweets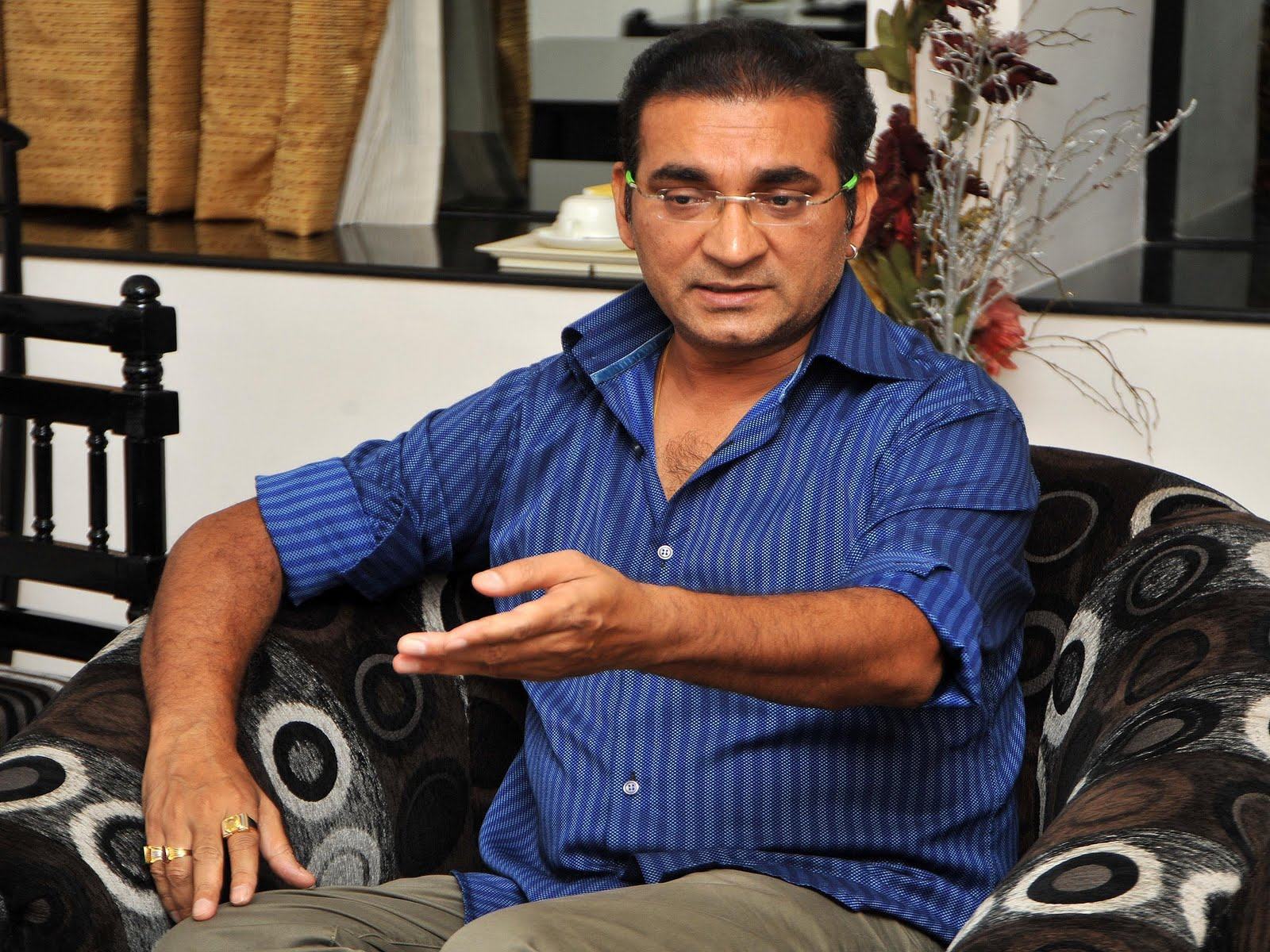 Bollywood singer Abhijeet Bhattacharya twitter account has been suspended after netizens filed a complaint against him. Abhijeet was very active on social media and known to the whole world for his controversial tweets. Recently, he wrote derogatory tweets about JNU student-activist Shehla Rashid, which resulted from his suspension of the account.
Read also: Abhijeet Bhattacharya angry on Salman Khan for making this statement!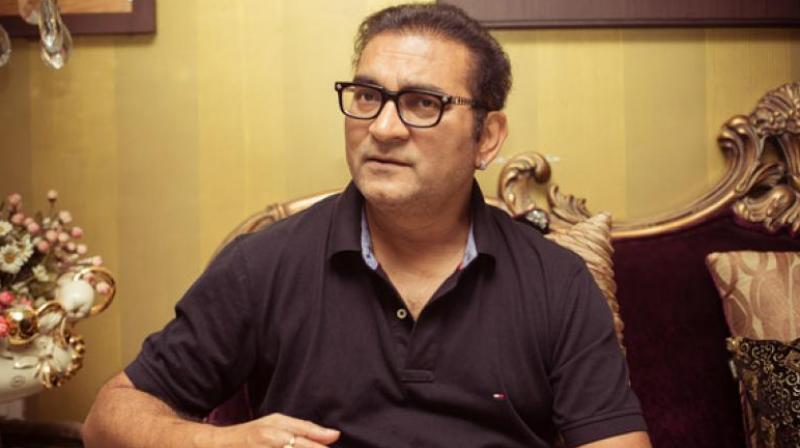 This is not the first time that Abhijeet is into controversies, especially in relation to women. Last year, he received a flak on social media when he wrote inflammatory tweets against senior journalist Swati Chaturvedi. In reply, she had registered a case against him. Soon he was arrested in the case but he granted bail.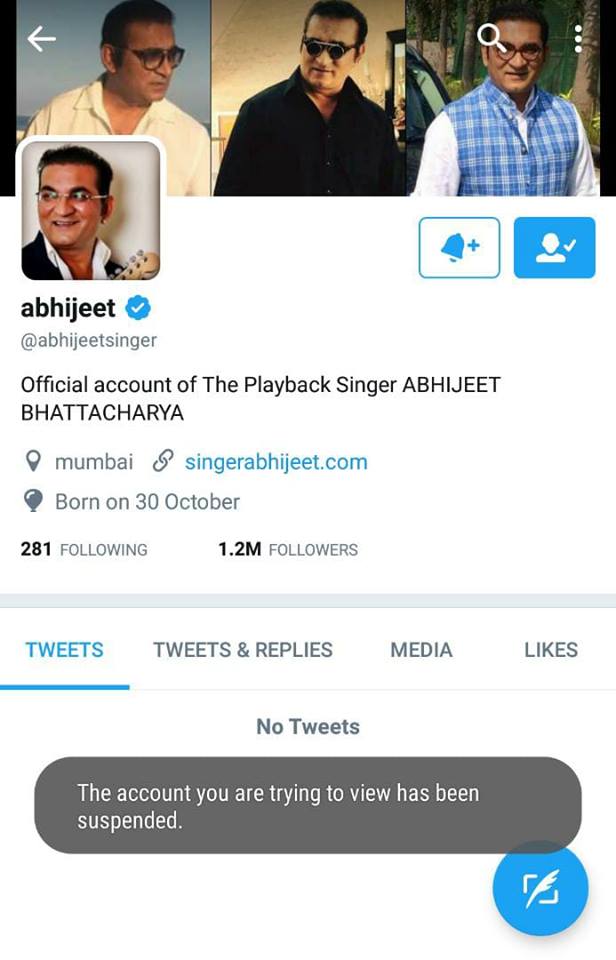 This time, he wrote unsensible tweets against Shehla Rashid. He tweeted, "There is rumour she took money for two hours and didn't satisfy the client… big racket. You Ms Pak. Tell me your cage no? Will reach there…Will do the favourite pose." Soon after than a group of netizens filed a complaint against him to Twitter. In response to this, Abhijeet Bhattacharya's twitter account got suspended.