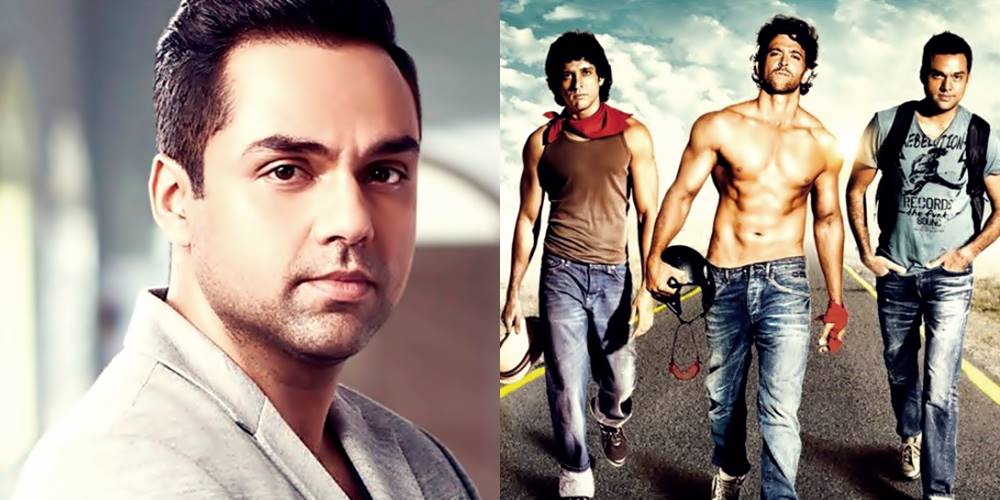 Recently while interacting with media at the trailer launch of 'Nanu Ki Jaanu', Abhay Deol was asked about the sequel of 2011 hit film 'Zindagi Na Milegi Dobara'. Answering to this, Abhay revealed to media that he is ready to be part of the sequel. He also went up on revealing that his co-stars of 'Zindagi Na Milegi Dobara'- Hrithik Roshan and Farhan Akhtar are also ready to be part of the sequel. They are just waiting for the director- Zoya Akhatr's confirmation.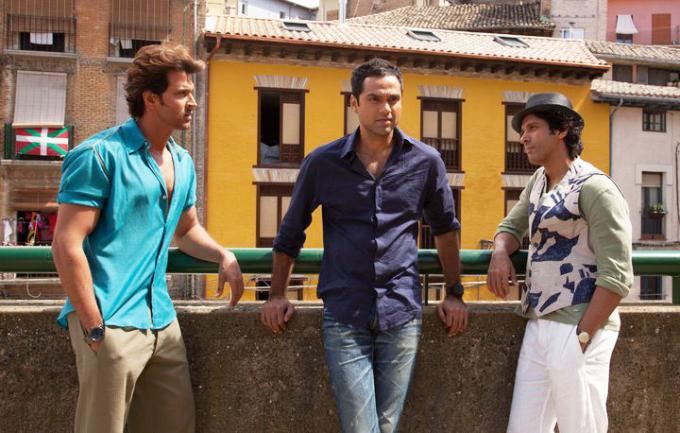 Abhay Deol said that-
"Talks have been there since the last film released (in 2011). I hope that Zoya will make sequel of it. Hrithik tells her that, Farhan is also happy about it and even I tell her that, but Zoya obviously has to get free and have a story that she wants to tell. From our side, you can be sure. We all are ready to do the film, but now Zoya has to say that 'Yes, I have the mood to write something for it'."
[Also see:Â 
Shraddha Kapoor is not going to be part of 'Bharat', revealed herself!
]
On being asked Abhay that will he join his uncle Dharmendra and cousins- Sunny Deol, Bobby Deol in their upcoming film- 'Yamla Pagla Deewana: Phir Se', actor said that he is very choosy about the script but he also expressed that he would love to work with his family.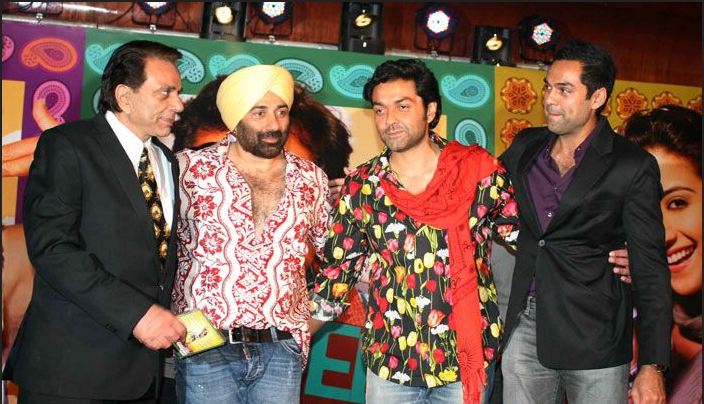 Abhay Deol was quoted saying-
"I would love to work with my family. It just that I am picky about my own work and tomorrow if people approached me for a film with my family, then I will be going through that script even more diligently than my own script because I want it to be that much perfect".

"So yes, one day, when the right script comes along… But my one apprehension is that I wouldn't know how to be anybody else other than who I am around my brothers (Sunny and Bobby Deol) and Taaya (Dharmendra). It is so difficult for me to imagine acting like someone else. I don't know if I will be able to that".

"Suppose in a scene, I have to be rude with Pappa (Dharmendra). He is my Taaya, but we call him Pappa as we are in joint family and we have grown up with that, so I don't know if I will have that courage to perform in front of him. So that's my own personal fear, but other than that if there is script that's good for us to do then, I am sure I would do it."
[Also see:
 Aamir Khan To Surprise Everyone Within Few Hours!
]
Abhay Deol's Nanu ki Jaanu slated to release on 6 April 2018. Share your thoughts in comment section below and stay tuned with us for more latest news and Bollywood happenings.