News & Gossip
Ab Tak Chhappan 2 Director Wants to Work With Salman Khan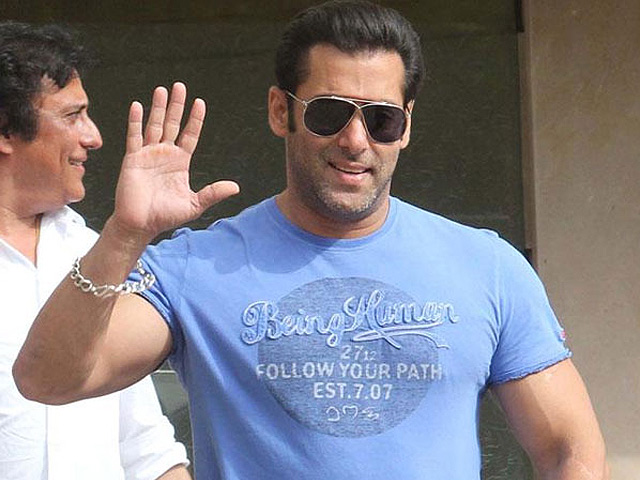 Ab Tak Chhappan 2 Director Wants to Work With Salman Khan
AEJAZ GULAB HAS WORKED WITH SALMAN KHAN AS A STUNT DIRECTOR IN FILMS LIKE HAR DIL JO PYAR KAREGAAND VEERGATI
Aejaz Gulab, who made his debut as a director with Ab Tak Chhappan 2, said that he is planning to approach superstar Salman Khan for his next.
"As a filmmaker everybody wants to grow and as far as I am concerned, I am very good friends with Salman Khan. I want to work with him in my next project and I will soon be approaching him for the same," Aejaz told IANS.
"But at the moment, it's too early to reveal any more details," added Aejaz, who worked with the superstar in films like Har Dil Jo Pyar Karega andVeergati as a stunt director.
However, when asked about the genre of his next venture, he said, "It's a very special project and I will make an announcement once things fall into place."