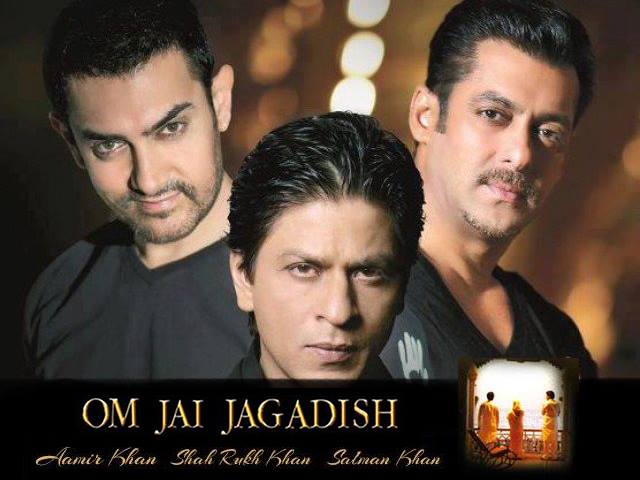 Aamir Khan, Shah Rukh Khan and Salman Khan have worked together in the Industry for over 25 years. In all these years, we haven't seen them together on the silver screens. The reasons could be many but the important reason that they said were date issues. Did you Know, only one director had approached the three of them for a movie released in 2002, Yes we are talking about Anupam Kher.
Read Also: Aamir Khan's Secret Superstar Will Now Clash With Rajinikanth's 2.0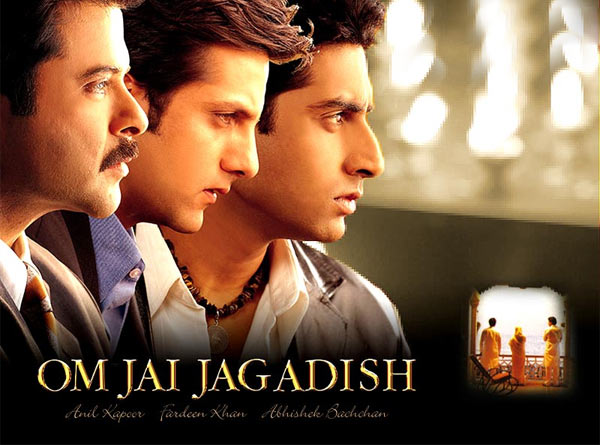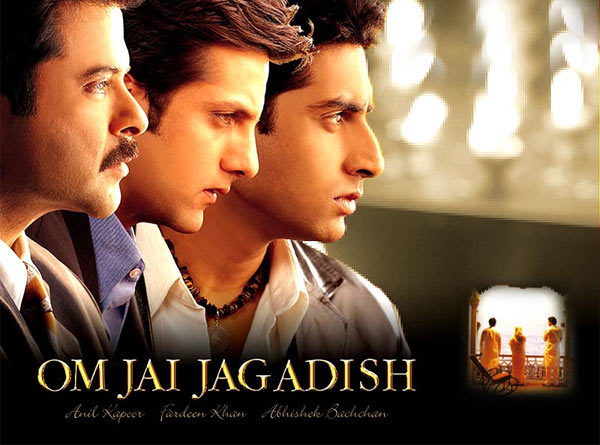 It was his first project and he wishes to cast Aamir, Shah Rukh and Salman for the role of Om, Jai and Jagadish. Even Yash Raj Films was agreed to produce the film only if the director manages to rope these big stars. He tried his best but none of them have agreed due to date issues. Even the makers wanted to cast actresses like Kajol for the role of Ayesha, Rani Mukerji for Neetu and Preity Zinta as Pooja.