Box Office
Aamir Khan's Dangal Overthrones Bahubali 2 Supremacy At The Worldwide Box Office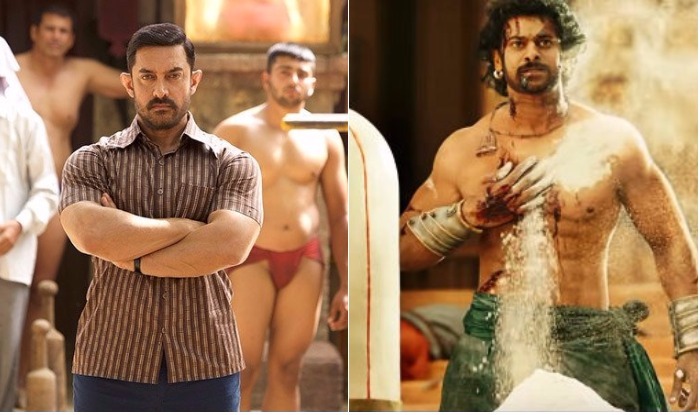 Aamir Khan's Dangal is turning the table in a big way and now it has shattered the records of Bahubali 2 in terms of worldwide collection. In this whole record breaking thing, China Box Office collection has played a big role for Dangal.
Read also:Â Dangal Collects 1600 Crores Worldwide, Thanks To Chinese Box Office Collection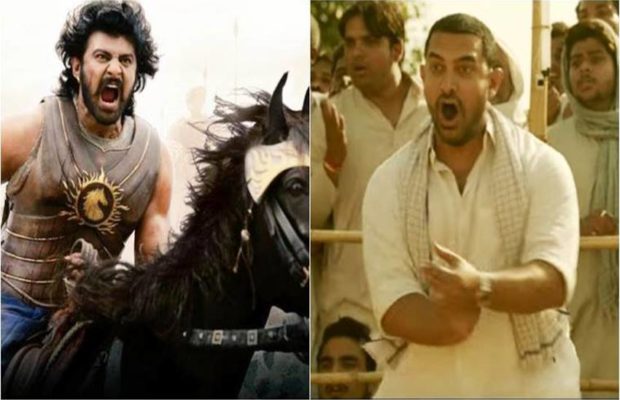 Dangal was released in India on December 23 and worked well at the Box Office. In terms of Nett collection, Dangal earned 387 crores and the worldwide gross was 745 crores. Well, Dangal got a new lease of life when it got released in China on May 5, 2017. Dangal has performed tremendously at the Chinese Box Office in the first three weeks and currently, the fourth-weekend collection is out now. Dangal collected 888 crores in China till Day 24. In Taiwan, it has collected 32 crores and the rest of the world it collected 745 crores. In Total, Dangal has earned 1665 crores. With this momentous collection, Dangal has finally broken the worldwide record of Bahubali 2, which is 1623 crores.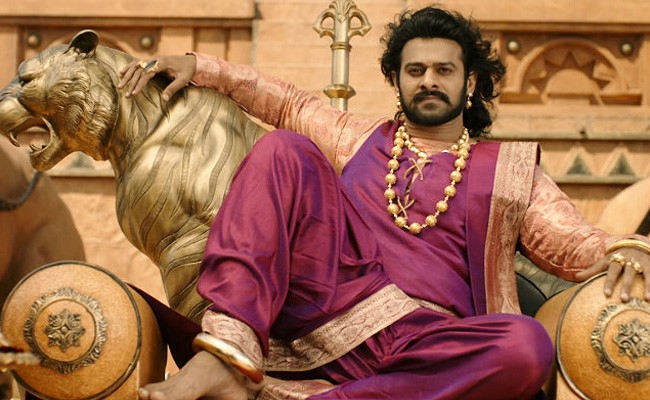 If we talk about Bahubali 2, it has completed its one month at the Box Office. It was released on April 28 and completed 31 Days at the Box Office. In terms of Nett collection, Bahubali 2 earned 1030 crores in India. The Indian gross collection reached to 1329 crores. In the overseas market, Bahubali 2 has collected 304 crores. The worldwide collection of Bahubali 2 stands at 1633 crores.
When Aamir Khan was asked about the comparison between Aamir Khan's Dangal to Bahubali 2. He said, "I am really happy that 'Dangal' is getting appreciated in China and all over the world. I don't think we should compare two films. 'Baahubali 2' is a very successful film. I haven't watched it yet but I am hearing a lot of good stuff about it from everyone around me. I would like to congratulate Rajamouli and his entire team."