News & Gossip
Aamir Khan suggested my name for 'Bajrangi Bhaijaan': Salman Khan
Bollywood superstar Salman Khan with his midas touch can turn soil into gold and when he's playing 'Bajrangi Bhaijaan' in the Kabir Khan directorial, the movie has to create records in the history of Indian cinema.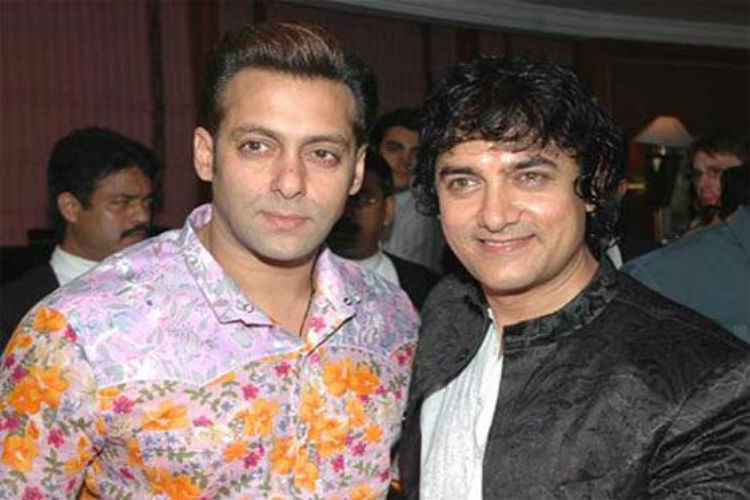 At a special press conference on the success of 'Bajrangi Bhaijaan, Salman was asked if 'PK' movie actor Aamir Khan was offered the film first to which the actor said "Yes, Aamir told me that Prasad had come to him and he sent him to me. So this is just Aamir sahab's generosity," Salman said".
'Baahubali' director S.S. Rajamouli's father K.V. Vijayendra Prasad wrote the initial script of 'Bajrangi Bhaijaan'. Salman wasn't the first one to listen to the script, rather it was Aamir Khan.
Asked about Prasad's contribution to the film, Salman said: "The father of 'Bahubali' director Rajamouli wrote the subject of 'Bajrangi Bhaijaan'. So the first question we asked him was why didn't you ask your son to direct the film and why not there (south India)?
"Salman said that was because there was a difference in language. He said if this film has to be made, it has to be made very authentically."