News & Gossip
Aamir Khan suffers rib injury; Continues shoot for 'Laal Singh Chaddha' on heavy painkillers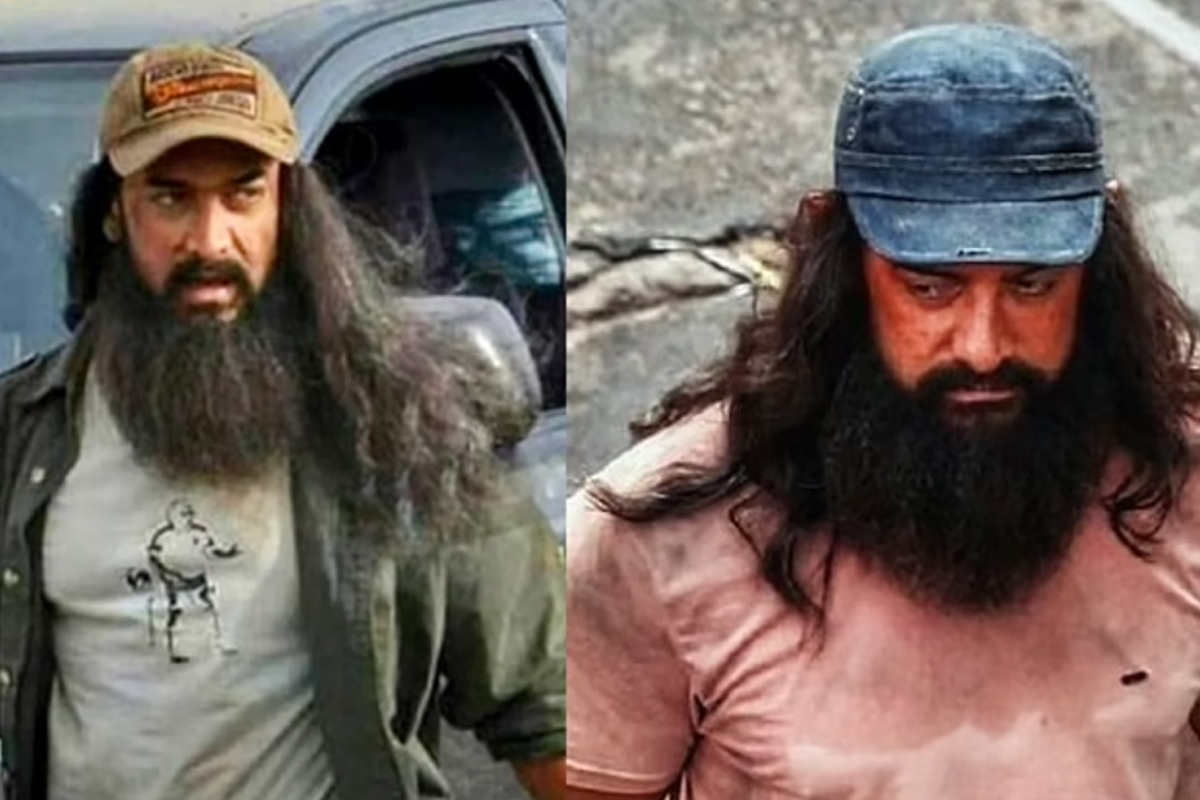 Known as the Mr. Perfectionist of Bollywood, AamirKhan, puts his heart and soul into his movies. There is a reason why his movies shatter all the previous Box Office records and get much acclaimed by critics and viewers altogether. All dedicated and committed to his work, Aamir Khan has once again proved why he is the best of Khans as he continues to work for his upcoming project 'Laal Singh Chaddha' even enduring the worst physical pain caused by a rib injury suffered while performing one of the action sequels on the sets.
Recently, the lead actress of the much-awaited movie Kareena Kapoor Khan had announced on her social media page that she has wrapped up the shooting of the movie. Meanwhile, as per buzz, a source present on the set revealed, "While shooting for some action sequences, Aamir Khan suffered a rib injury. However, this did not stall the shoot of the film. The actor just took stock of his condition and in no time resumed shooting by popping some painkillers." Even in the past too while shooting for an important running sequence, Aamir had suffered extreme physical exertion due to constant running.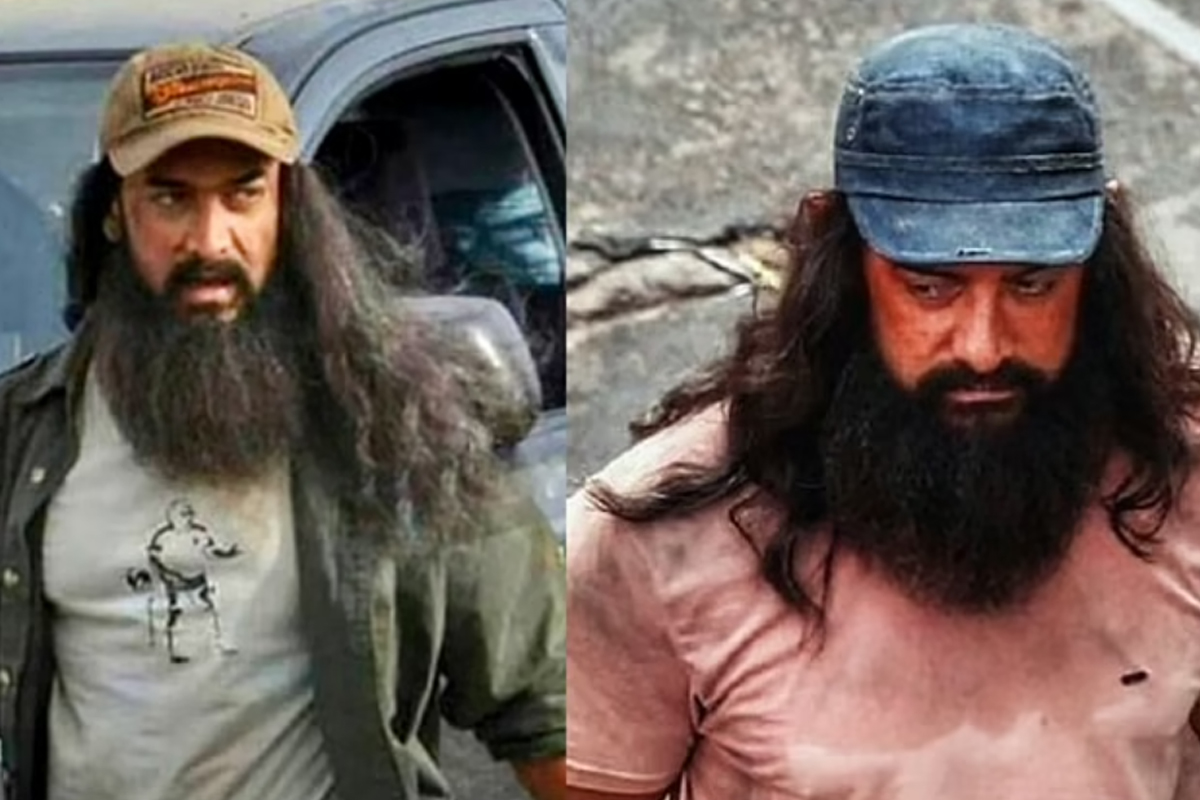 The movie surely holds great importance to the Aamir as he doesn't want to delay anything from his end and is making sure that the grand movie which is the Hindi adaptation of Oscar winning Hollywood film 'Forest Gump', gets completed on its scheduled time, hence, he is still working even on heavy painkillers.
Meanwhile, the makers are also working in accordance with the unlock 5.0 government guidelines to keep a safe working environment on the sets given to the seriousness of the Covid-19 pandemic outbreak.
Helmed by Advait Chandan 'Laal Singh Chaddha' stars Kareena Kapoor Khan and Aamir Khan in the lead roles.