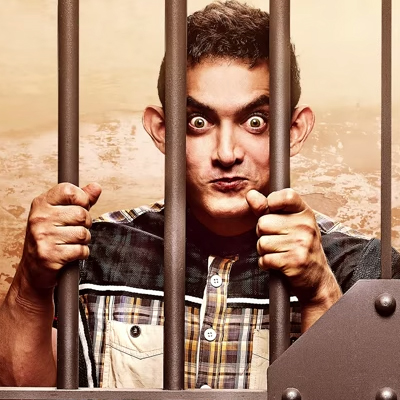 Taking serious note of a false interview on religion carried by a few Pakistan-based websites in reference to his latest movie PK, the Bollywood star Aamir Khan has sent legal notices to these websites.
Confirming the news, his lawyer Anand Desai, managing partner of DSK Legal, who sent the notices these websites, said the actor never gave those interviews and hence Khan chose to send them legal notices.
Mr Desai said, "If those websites do not remove the said fake interview, the other option is that on our complaint Internet Service Provider (ISP) can pull down the website. The difficulty is that the article is on the website and the website can only be pulled down as a whole."
According to him the notices were sent through e-mail and posts on Sunday.
"The police can also take action if they can manage to do that because Information Technology (IT) Act has actually got jurisdiction beyond Indian borders as per the section itself. So the cyber crime cell can handle this matter," Mr Desai further added.
However, he said they would approach the police once the actor comes back to the city. One of Indian websites also carried the same interview but it removed it immediately after receiving the notice.
According to Mr Desai, Khan was shocked to find this interview attributed to him. It is clearly a fabrication by someone trying to impersonate him and is defamatory to Khan.
"The impersonation is a very serious infringement of our client's rights, and we will take legal recourse," said Mr Desai.