Bollywood
Aamir Khan Reveals Why He Rejected Ranbir Kapoor Starrer Sanju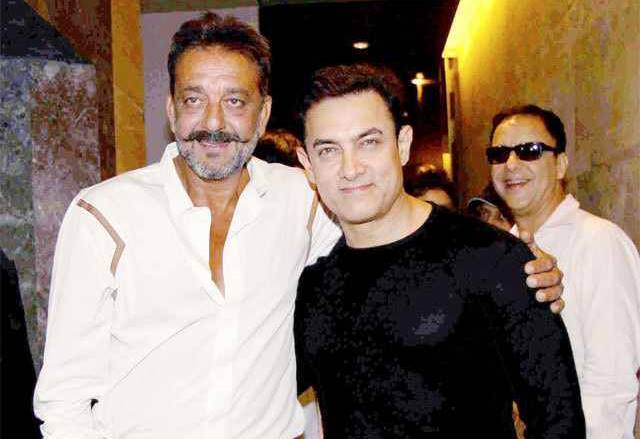 In a recent interaction with media, Aamir Khan revealed that makers of 'Sanju' approached him to essay the character of Sanjay Dutt's father- Sunil Dutt in the film but Aamir refused the offer as he wanted to essay the title character. Asked if he was offered to play the role of Sunil Dutt, he said,
"He (Hirani) approached me with the script and I loved it. He wanted me to play Dutt saab's role. It is a fantastic role and the story is largely on the father-son relationship. But Sanju's role is unbelievable".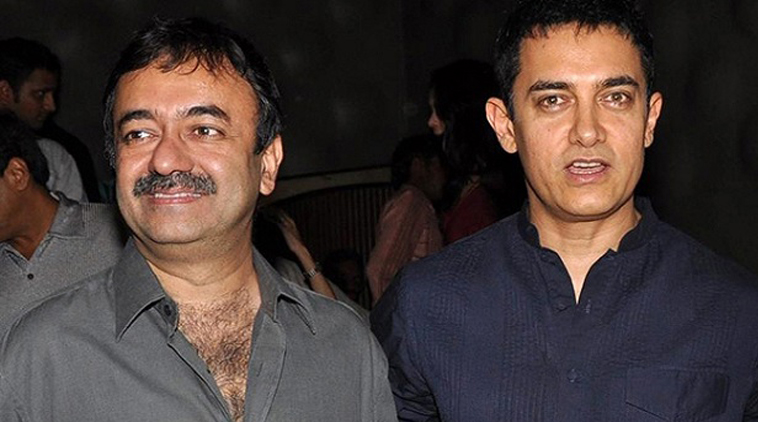 He further explained  why he refused to play the role of Sunil Dutt in the film. Actor said-
"So as an actor, I told Raju that Sanjay Dutt's role is so wonderful that it won my heart. So in this film I can't do any other role but Sanjay Dutt's, which of course I cannot do because Ranbir (Kapoor) is playing it. So, do not offer me anything."
Many might not be aware of the fact that Aamir Khan shared a great rapport with Sunil Dutt. In a same interview, Aamir was asked about his favorite memory of Sunil Dutt?
Aamir said, "During the riots of 1993, the Hindi film industry took a delegation to the then Chief Minister to stop the riots. Around 40 people went to the CM's office. After that, we decided that since no immediate action had been taken, we will sit under the statue of Mahatma Gandhi near Mantralaya. All 40 of us came and sat under the statue and we decided until the violence stops, we won't move from there".
"For the night, we decided to continue it rotationally. So on the first time, Dutt Saab, Yash Chopra, Johnny Walker, I and one of the film producers, we all sat down together at night under the Gandhi statue. We spent the whole night there… Of course, the next day people came and by the evening the CM took some action".
"But for me, it was a memorable night where I was listening to the stories of their journey from Dutt saab and Johnny Walker. I remember that night very clearly. He was a very strong, dignified and gentle person."
Just like us, Aamir Khan is equally excited to watch out Ranbir's performance in 'Sanju'. "I cannot wait to watch the film now," said Aamir. On work front, Aamir Khan confirmed that he is producing the slain Indian music mogul Gulshan Kumar's biopic with Bhushan Kumar. He will be next seen in Thugs of Hindostan.
Stay tuned with us for more latest news and Bollywood updates.