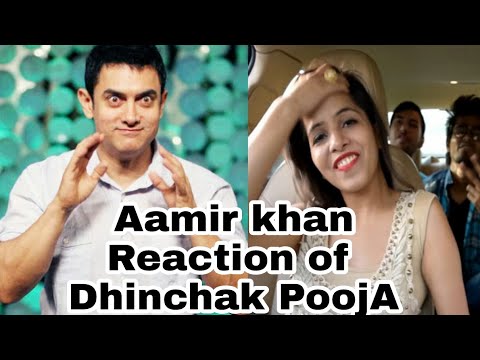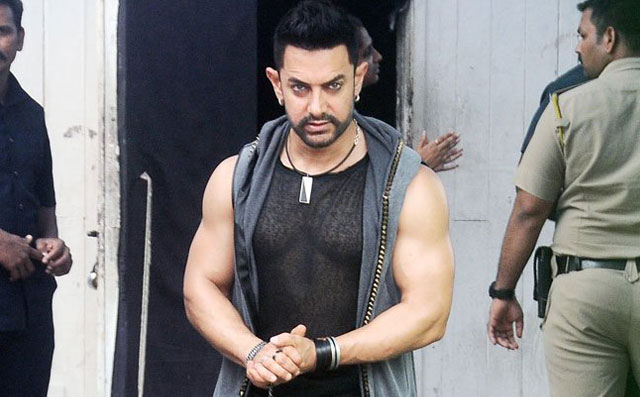 Aamir Khan's most recent movie 'Secret Superstar' is story about a high-school girl who hails from a conservative Muslim family with dream to be a singer. She turns out to be a YouTube sensation. Aamir Khan recently talked about how a social media play the role of making someone's talent an overnight sensation. Talking about Bigg Boss 11 contestant Dhinchak Pooja whose songs went viral on social media, Aamir Khan said,
"People like watching her because she is a bad singer. They go watch her just to dislike her videos. But she is unique and therefore popular, which is not wrong. It did get her into Bigg Boss 11."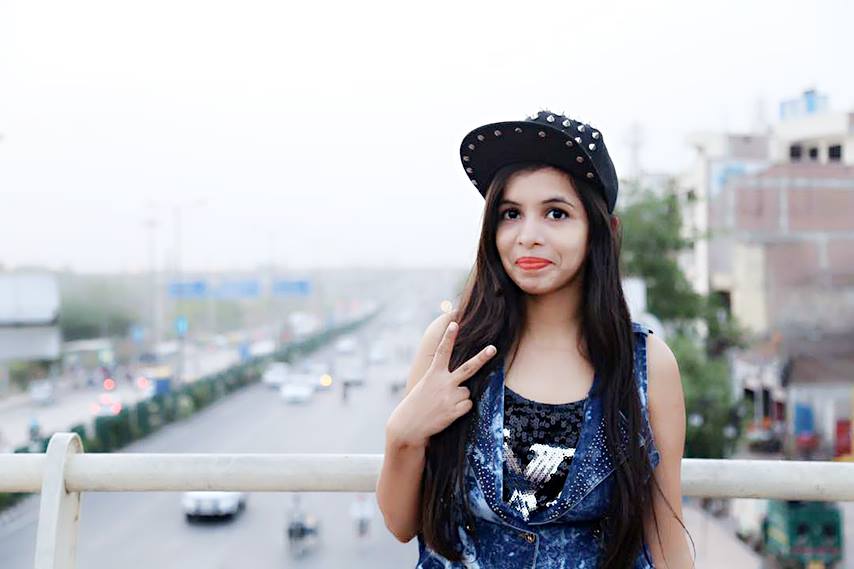 Previously when the trailer of 'Secret Superstar' was released, Dhinchak Pooja wrote an application stating that, "From the trailer, it seems Aamir Khan's upcoming movie Secret Superstar is my biopic. Aamir Khan has not taken my approval, I am giving him two options either to pay me royalty or face non-bailable charges". 
[Also see: Bigg Boss 11: WTF! Dhinchak Pooja Getting Paid More Than Hina Khan]
Chetan Bhagat also stepped in to support Pooja and said, "it's not the first time Aamir Khan has done this. The premise of the movie 3 idiots was also lifted from my best seller novel, Five Point Someone".
Salman Khan too trolled Dhinchak Pooja indirectly when he got to know that 'Selfie maine ley liya' asking audience 'Did you make this song hit'. Bigg Boss contestant Hina Khan, Shilpa Shinde too were spotted trolling Pooja when she entered in the house. Some rumors also states that Pooja Jain is getting paid more than Hina Khan who is one of the most popular contestant in the house.
Stay tuned with us for all latest news and Bigg Boss gossips.