News & Gossip
Aamir Khan declined villain's role in 'Detective Byomkesh Bakshi': Dibakar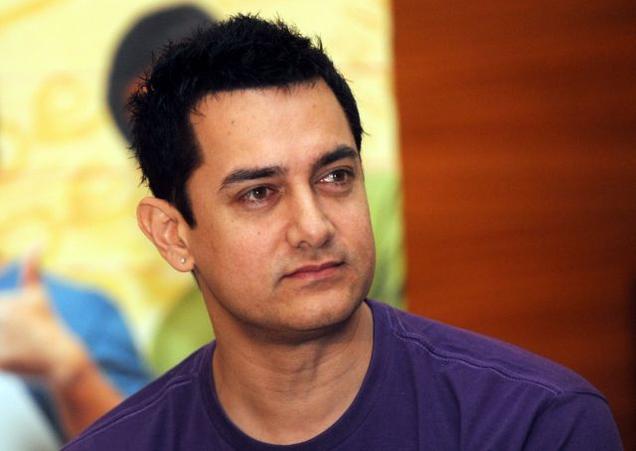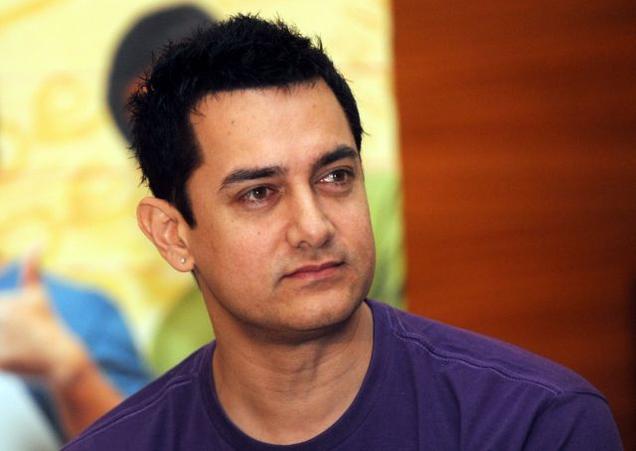 Director Dibakar Banerjee says that he had initially approached actor Aamir Khan to play the villain in his "Detective Byomkesh Bakshy!", but he rejected the offer.
"I was trying to make this film ('Detective Byomkesh Bakshy!') about two years ago and at that time I was looking for a villain who can give competition to Byomkesh and can also attract the audience.
"So, we went to Aamir and gave the narration to him but he passed the film and said 'may be not this one'. Later on I came to know that he is doing 'Dhoom 3' in a villainous role," Dibakar revealed here on Monday at the second trailer launch of the film.
"I think if YRF (Yash Raj Films) gained something, then it lost something as well," he added.
For now, Dibakar has kept the villain of his film hidden in the second trailer. It only shows the back of the villain.
Based on Saradindu Bandyopadhyay's well-known and successful fictional detective Byomkesh Bakshy, the film is a contemporary interpretation of Calcutta (now Kolkata) during the 1940s. It is an adventure thriller mired in deep political intrigue.
A young, astute and intelligent Byomkesh, fresh out of college, pits himself against a mega world villain, depending more on his intuition and instinct rather than concrete proof, to solve the case, sometimes overstepping the law if needed.
The film will hit the theatres April 3.