News & Gossip
Aamir Khan Called Rani Mukerji A Buddhi ' After Watching Hichki, He Has A Valid Reason Too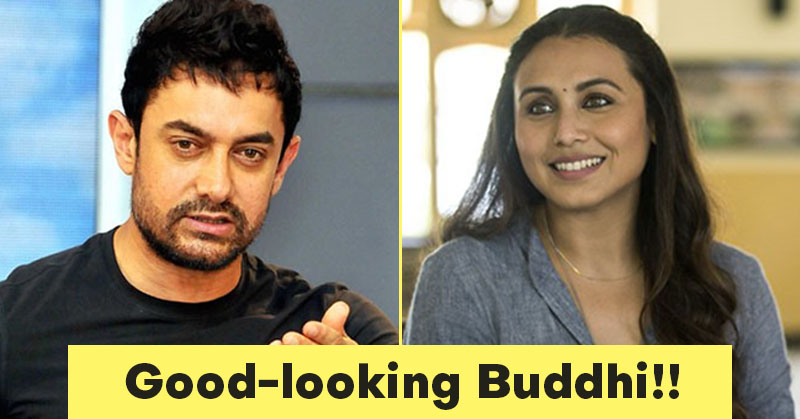 Aamir Khan and Rani Mukerji have worked together in three films over the years. They first starred together in Ghulam, which went on to become a major success at the box office. Their pairing received lots of praise and the movie is still fresh in our mind. After that, they have also worked in Mangal Pandey, which bombed at the box office. However, their last outing Taalash was a commercial and critical success.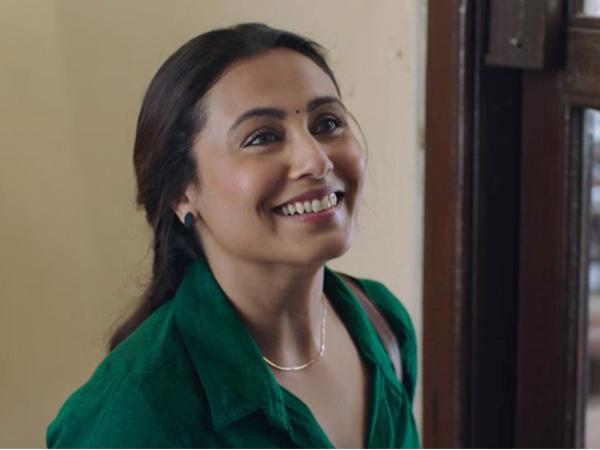 After working on three films, Rani and Aamir share a very good bond and they are very close friends. Recently, Rani Mukerji talked about the reaction of Bollywood superstars after watching her last film Hichki. Released earlier this year, Hichki is one of the best Bollywood films of the first half of 2018. Everyone from fans to critics to B-Town stars was all praise for the movie and Rani's stupendous performance.
As usual, several popular stars attended the screening of Hichki. However, the screening also saw a surprise appearance by none other than Aamir Khan. Aamir attended the screening, which is very rare. If you know Aamir, you are also aware of the fact that he doesn't like to attend film awards and the movie screening.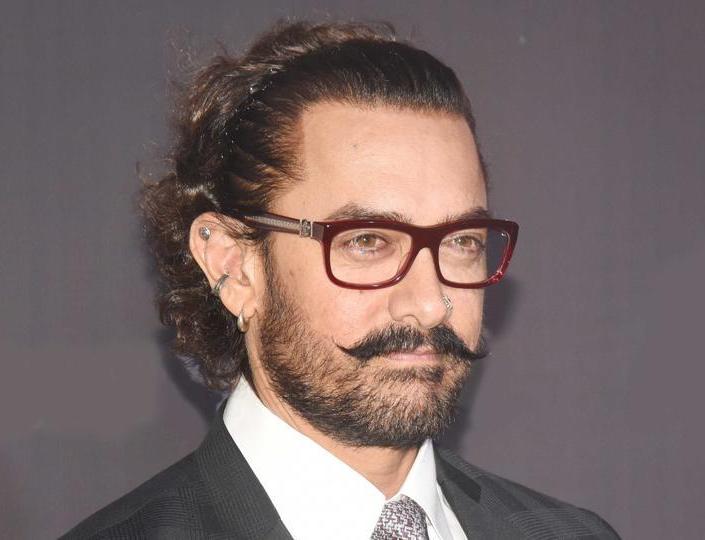 During an interview with a popular publication, Rani Mukerji talked about what Bollywood celebrities had to say about her last film Hichki. In this interview, she revealed that Aamir Khan called her Buddhi after watching the film. He also revealed the reason behind the same.
Rani said, "Aamir (Khan) joked that I make for a good-looking buddhi because of the last scene where I'm an old woman. This is the kind of attention an actor craves for."
Coming back to Rani Mukerji's upcoming film, she has not signed any new films as of yet.
What do you think of this? Tell us your thoughts in the comment section down below. Stay tuned for all Bollywood updates.