Box Office
Govinda's Aa Gaya Hero Movie Box Office Prediction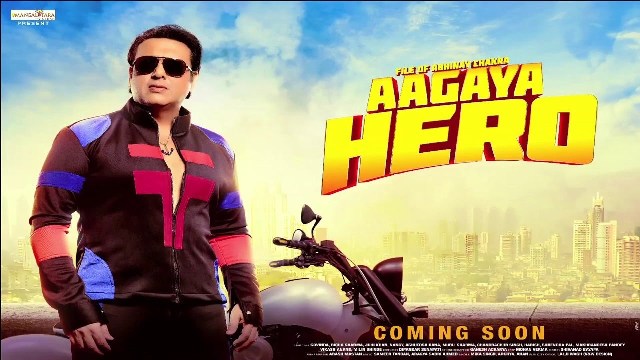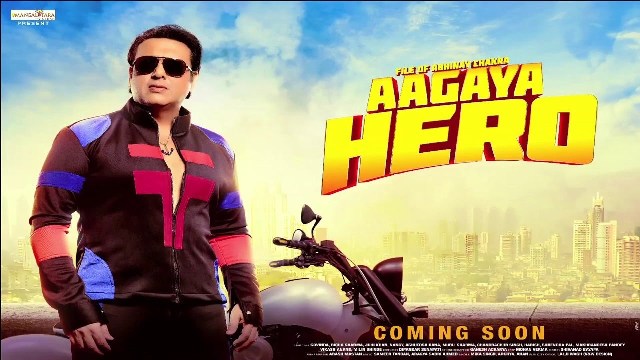 Aa Gaya Hero, starring Govinda and Ashutosh Rana, will be releasing next month and the actors are busy with promotional events. Actor Govinda will be starring in a film after long gap. It is nice to see that the actor will be carrying forward his patent title "Hero" once again which reminds us of his previous hits films. Govinda was always a mass entertainer and a favorite among the families. His films are always high on energy and there are lots of dance and music. This one however may not fall in the same genre. This is a cop story that tackles difficult cases and solves mysteries. Govinda who has never played a full length ideal cop role will be seen in the role for the first time.
As Aa Gaya Hero does not have a star power to pull the audience to the theatres, it is not expected to have a great opening. The first day opening collection is expected to reach around 5 crore. The weekends may have a good response and the collection may reach up to 12 crore. The total collection is expected to be around 30 crore.
Govinda spoke about his experience with the film and said that when he heard the script he felt the intuition that he should be a part of it. He was intrigued by the character of the cop. Besides, Govinda, there are other eminent names in the film that includes Ashutosh Rana, Murali Sharma, Makarand Deshpande and Harish Kumar.