News & Gossip
A Tea Seller By Day And Pro Boxer By Night, Rajesh Lukka Proves Nothing Is Impossible
This small village Bhiwani in the state of Haryana is known for unearthing several international level boxers, who have made the country proud on numerous occasions. This village has given us boxers like Vijendra Singh, Anil Kumar, Jitender Kumar, Kavita Chahal and many more.
Now, Rajesh Lukka, popularly known as 'Little Cuba' has also come from Bhiwani. He has taken the boxing world by storm with his sheer hard work and dedication. Tackling all the obstacles in his life, he made his way to the top, as he aims to secure his place in the upcoming event in World of boxing. The event is the second most popular professional international boxing events in the country.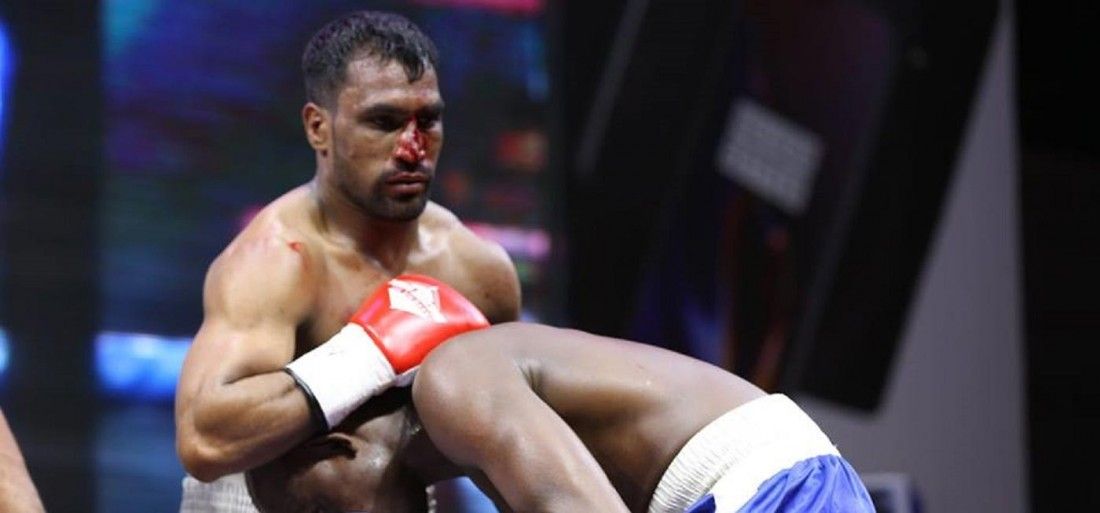 Lukka talked to Times Now about his struggle and how he became a boxer after selling tea. He said,
"I am a tea seller and a pro boxer, Boxing is not just a part of my life but it is like my life I have been fighting for many years now and my family has been the driving force for me to start professionally boxing,"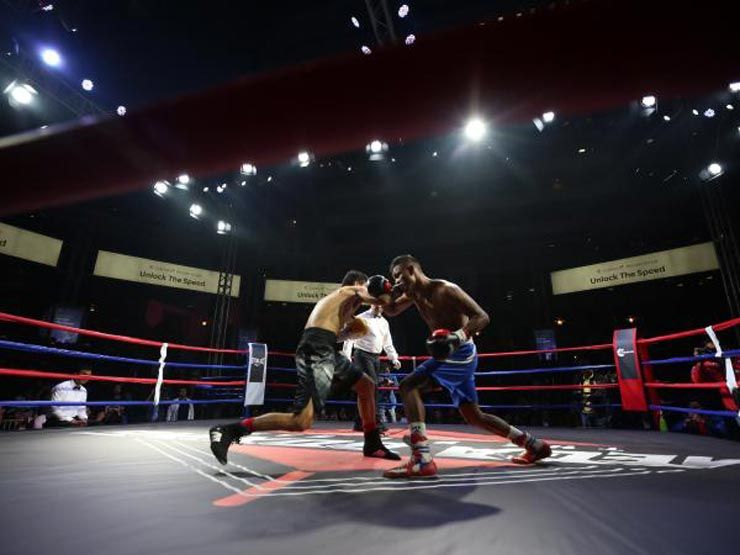 Shading more details about his journey in the professional boxing, he said, "Initially, my aim was just to bout in international games but pro boxing has enabled me to carve out a newer, more exciting and rewarding career path. I am excited to be fighting in the top card category against Adam, who is known for his strong strategical moves. Overall the fight night is surely going to be captivating and I am really thrilled to be a part of this."
Life of sports players in the country is experiment hard, as they have to earn money and then prepared for their favorite sports. The government needs to do something towards the welfare of these raw sportsmen, who can certainly make our country proud if they get proper facilities.