News
A Mahindra Tractor Was Spotted In PUBG. This Is How Anand Mahindra Reacted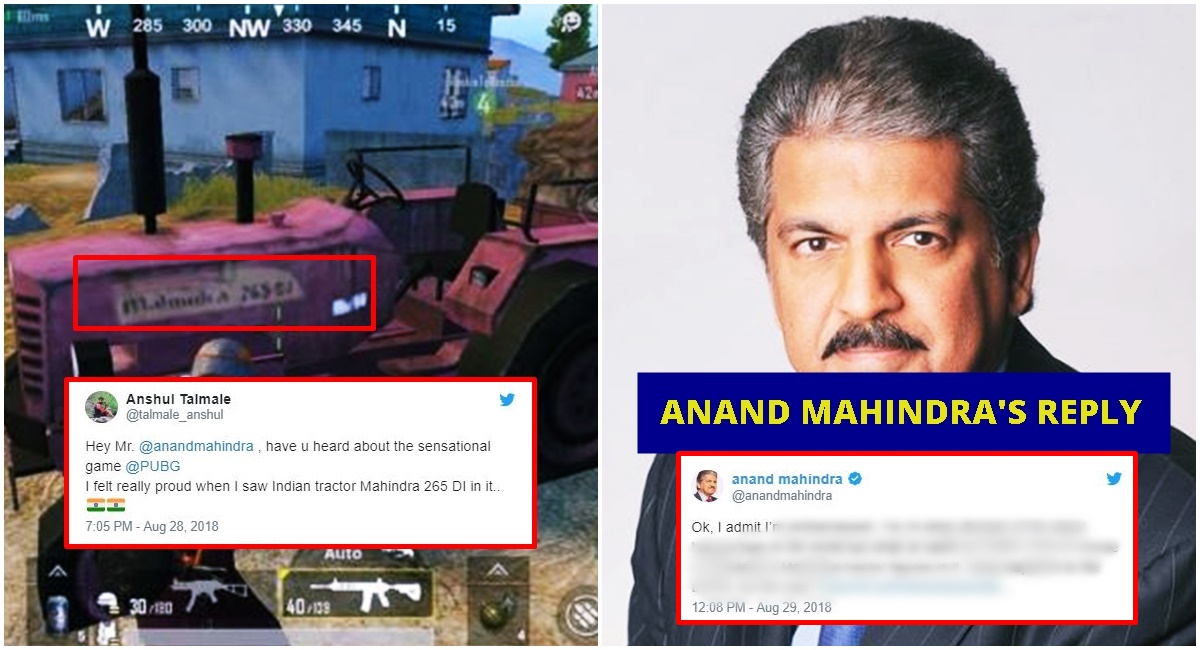 Everyone is aware of the online game called PUBG (PlayerUnknown's Battlegrounds). PUBG is an online multiplayer battle royale game that is developed by a South Korean company It has become one of the top games among the online gamers. Users are spending their time playing this game and the reason being it has created a lot of buzz these days.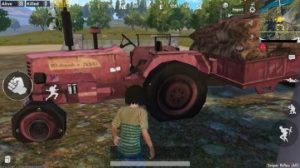 A couple of days a YouTuber named chocotaco spotted Mahindra tractor 265 DI while playing PUBG. Here's the video.
The Indian tractor caught the eyes of users and this became a topic of discussion. Some users even tagged Anand Mahindra, the chairman of Mahindra group, in their tweets and asked him whether he was aware of the inclusion of his company's tractor in the game. Have a look at some of the reactions of users.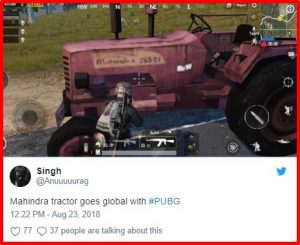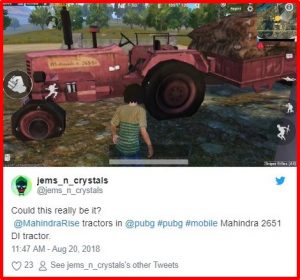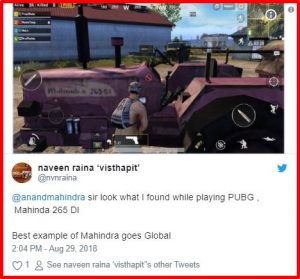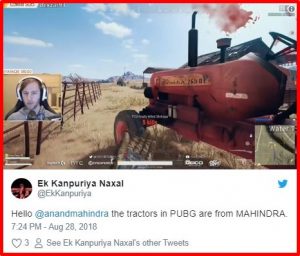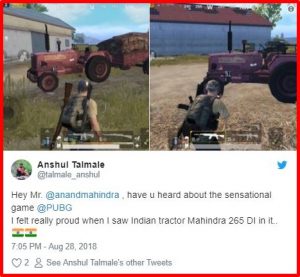 When Anand Mahindra saw this, he was quite surprised and embarrassed. He even said that he was not aware of this online game. He tweeted, "Ok, I admit I'm embarrassed. I try to keep abreast of the latest happenings in the world but what on earth is PUBG? And of course I'm pleased a Mahindra tractor figures in it. What happens to the tractor, by the way?"
If you haven't played this interesting game, you must definitely try it and you can too spot the Mahindra tractor.