News & Gossip
A Journo Asked Salman Khan About His Marriage, He Gave An Epic Answer!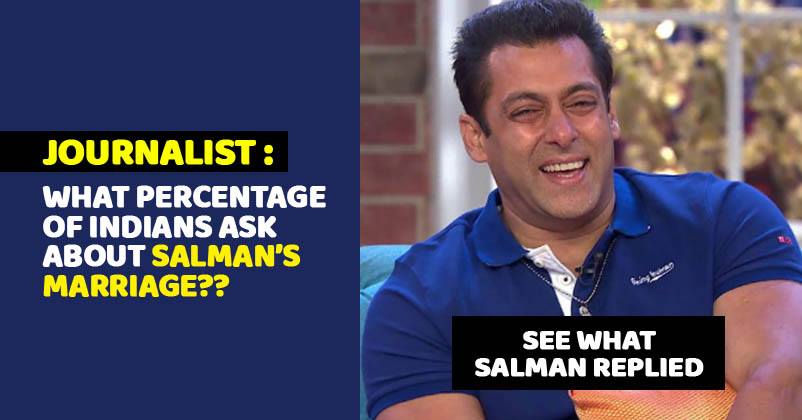 Salman Khan is inarguably the most eligible bachelor in the country. Everyone from his fans to media wants to know one thing, which is "When Salman is going to marry?" This question has been following Salman for a very long time now. Everyone including us wants to see when the superstar will get hitched.
Currently, lots of rumours were floating around about Salman Khan dating Iulia Vantur, however, Sultan actor has never spoken about it in public. As usual, Media keeps asking Salman about his marriage every now and then.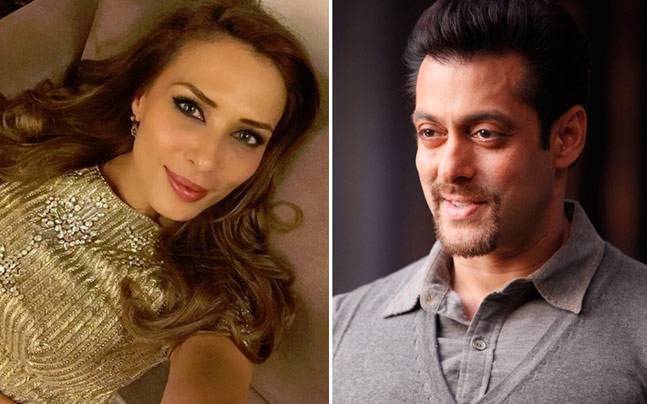 Whenever Salman attends any press meet or event, he gets one constant question about his marriage. It never gets old. Once again, the same question was asked to Salman during the launch of his upcoming reality show Dus Ka Dum.
A journalist took this platform to ask him about his marriage in the smartest way possible. The journo asked,
"What is the percentage of Indians who ask about Salman Khan's marriage?"
Salman was also in good mood, he replied the question in the best way possible. Once again, proved he is the ultimate boss. Answering to the question, Bhai said,
"I think 0-50 but I want this in 10 percent."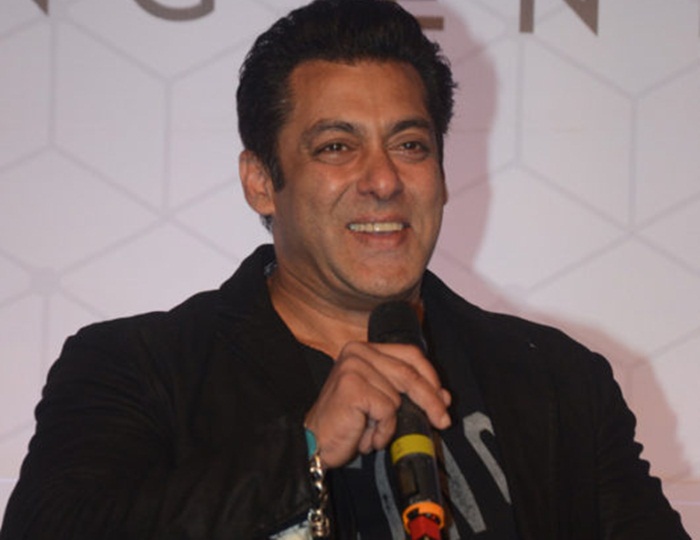 That's awesome! Instead of avoiding it, he took it head-on. Not that, he even trolled the journalist for asking this question.
It is not the first time, Salman has always handled this question in the best way possible. We are pretty sure that he'll keep doing it in future too
What do you think of the same? Tell us your thoughts in the comment section down below.