News & Gossip
A Guy Was Asked By An Interviewer, 'Sell Me Your Tie' His Reply Will Raise Your brows!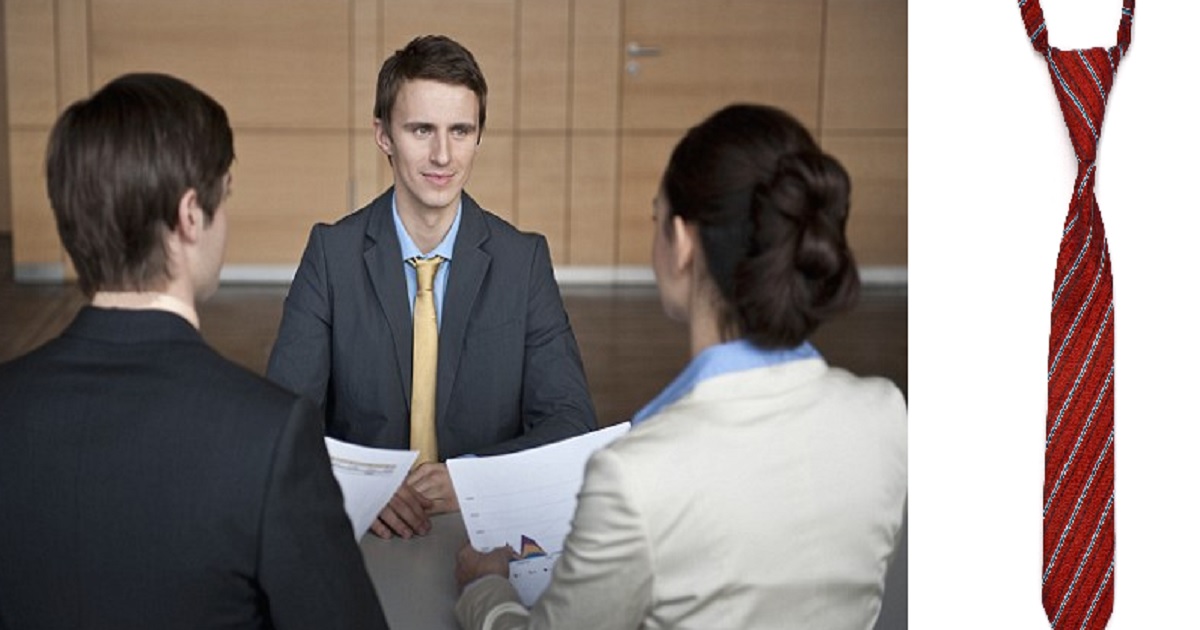 Interviewers bring strange and funny questions for the candidate to check their smartness and presence of mind. We have heard about asked to 'sell a pen' or 'sell a pencil' to the interviewer. But this time it is a tie.  Social media is in the trend, we know all in a fraction of time.
We have a man who was asked this question and no doubt it is difficult to take some tough decisions in such situations, he was asked to reply in a perfect way to 'sell me a tie'!
Quora has become one of the best platforms in the last few years which gives amazing knowledge and information into our life where you can learn from their experiences and gain confidence.
A user asked on Quora that What are some of the best responses to "sell me this pen/pencil" in a job interview?
The Answer
A guy who was asked a 'tie' question said, I was ones asked a similar question in an interview, this is how it went. I can't say this is the best response, but it worked for me.
I-Interviewer: semi-formally dressed, in a dark-colored blazer, white shirt, and a beige colored pant.
M-Myself, immaculately dressed in a full suit with a tie.
I:(almost 30 minutes into the interview)-You seem to be wearing a nice tie. See I don't wear a tie. Sell me your tie.
M: May I please take 30 seconds to think about the answer?
I:(smiling) – sure take a minute, but it better be worth the wait.
after almost 50-55 seconds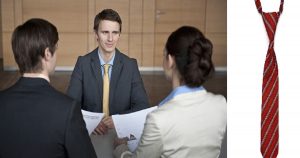 M: Sir as a National Head, you must be having a lot of meetings to attend daily rate?
I: (jubilantly)- Yeah! sometimes my whole day goes into meetings.
M: Sir, as per research 9 out of 10 people believe that dressing is an integral part of one's life. and 8 out of 10 people believe that being properly dressed in formals, makes people take you more seriously in a meeting as compared to casual dressing.
Full Formal clothing is incomplete without a tie. And, Sir… Do you know something interesting and special about a tie?