News & Gossip
A Guy Does Kiki Challenge On Mumbai Trains, Got Befitting Reply From Railway Police
This kiki challenge has taken over the world. People from all over the world are doing their own version of kiki challenges. Several Indians are also doing it in the most bizarre way possible. People should think before doing this, as it is very dangerous. The government and the police have already issued multiple warnings about the kiki challenge because people taking up this challenge risks his/ her life as well as others.
Despite so much warning, one guy from Mumbai took the kiki challenge to whole new level. He did kiki challenge on a moving train at the Chhatrapati Shivaji Maharaj Terminus (CSMT).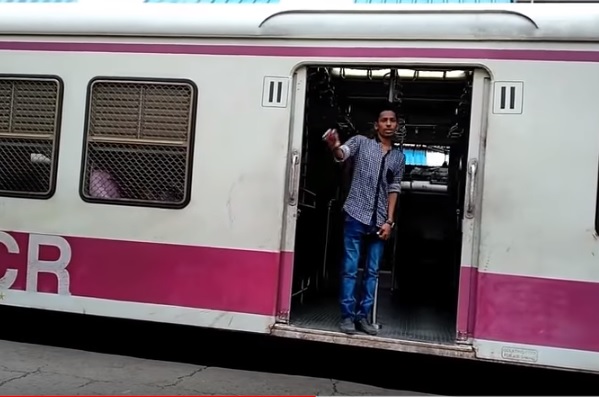 The board of the CSMT station can be seen passing by in one of the shots in the video. This clears any doubt about the location of his kiki challenge.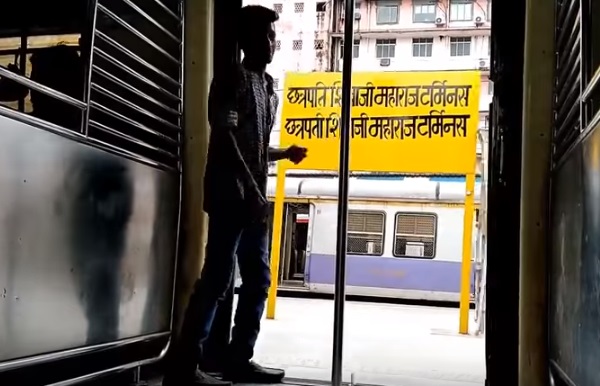 The video of the same was posted on YouTube with a title "Kiki Challenge On Mumbai Local Trains". Scroll down and watch the video down below.
https://www.youtube.com/watch?v=yHwC0S0Ah0U
This stunt of the guy has irked Sachin Bhalode, senior divisional security commissioner of Central Railway, who has asked the police officials to find that guy.
Sachin Bhalode had said that the guy performing Kiki challenge in the video will be booked under the section 156 of Indian railway act, which deals with traveling on the roof, stair or engine of a train. He also added that this type of stunt on Indian railway is very dangerous. The commissioner has also asked people to refrain from doing kiki challenge, as it is clearly a risk on the life.
There should strict actions against everyone, who does kiki challenge putting many lives at stakes including theirs. What do you think? Tell us your thoughts in the comment section down below.