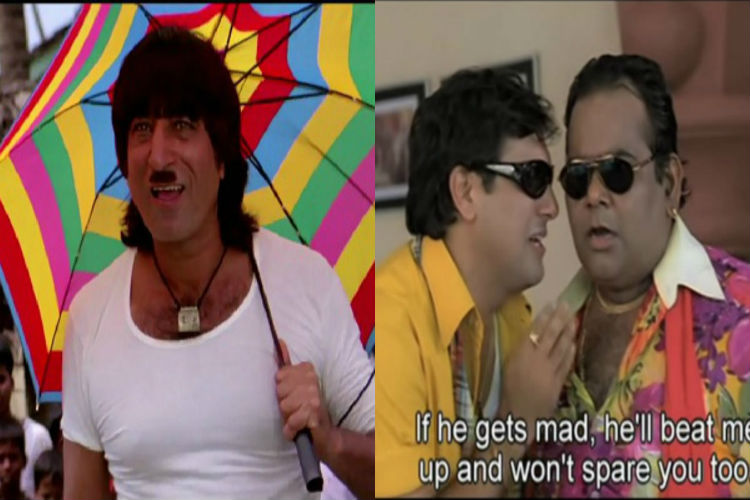 Hatke Dialogues with their Hatke Characters
Bollywood has always known for epic comedy. There were some characters who gain extreme popularity on the basis of their 'hatke' dialogues. Some of them were so catchy and strange that they stuck to us and became our every day inside jokes!
Here are some dialogues which were outright funny and weird at the same time! Brace yourselves.. and read on.
1) Munna Bhai
"Do-sau cheh kisam ka toh sirf haddi hota hai. todte wakt apun ne kabhi socha kya?"