News & Gossip
8 Celebrities Who Gained Spotlight For Their Expensive And Thoughtful Gifts
Extravagant is the word we often use to describe Bollywood celebrities. Be it on sets or off sets, Bollywood celebs always manage to have the element of extravagance in their every move. Even when they gift something to their dear ones they make sure that they have a huge impact. There are also few celebs who prefer giving thoughtful gifts with the combination of extravagance to their buddies. Here is the is the list of 8 Bollywood celebrities and their most expensive and thoughtful gifts.
1. Shah Rukh Khan and Priyanka Chopra:
We have seen the awesome chemistry of Priyanka and Shahrukh in Don series and many more movies, so this amazing jodi is well acquainted with each other choices and taste. That's why intelligent SRK gifted his all time favorite co-star a special guitar.As we all know Priyanka is inclined towards music, we can call it a perfect gift for Priyanka Chopra.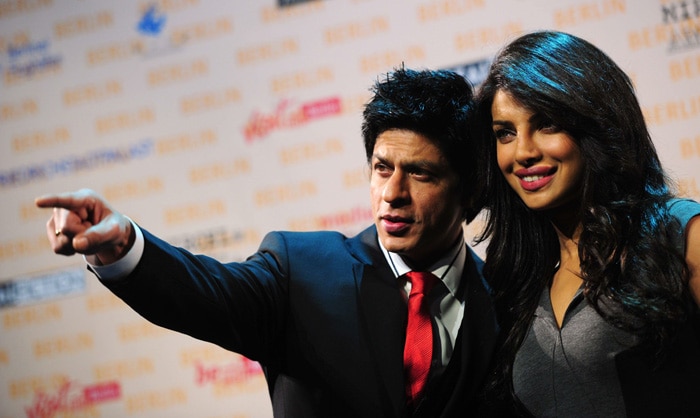 2. Raj Kundra and Shilpa Shetty:
Our bollywood celebs very well know how to celebrate love. The known couple Raj and Shilpa is also in the list of exchanging most expensive and thoughtful gifts. Raj swept Shilpa off her feet with a 20 carat heart shaped diamond ring.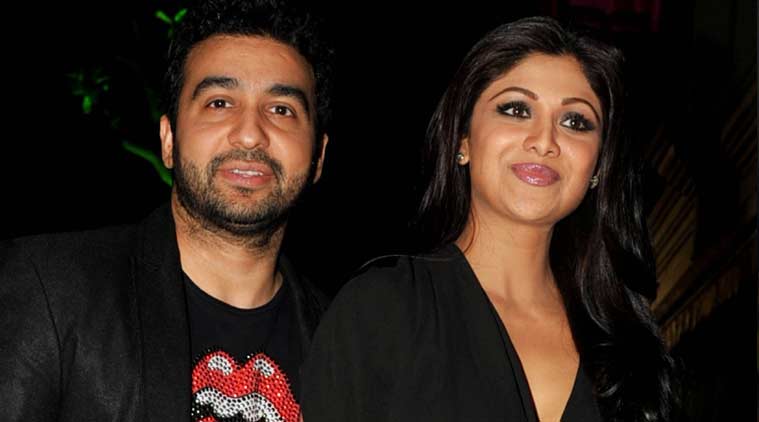 3. Sanjay Dutt and Manyata Dutt:
Sanjay Dutt is in jail these days but he has always been a master in expressing his love and fondness for his wife Manyata. He very well knows how to romance with a woman. He is a man of his words. Once he promised Manyata to gift her a Rolls Royce and he fulfilled his promise.
4. Sonakshi Sinha and Roshan Shrestha:
Sonakshi is a girl with a big heart. The 'Dabangg' star has gifted her precious guitar to a dear friend cum photographer Rohan Shrestha. Sonakshi shot with Roshan and liked his snaps so much that she decided to gift her favorite guitar to her new photographer friend.
5. Shah Rukh Khan and Rohit Shetty:
Shahrukh Khan gifted a bike to Rohit Shetty on Chennai Express's sets.Superstar Shahrukh Khan made the birthday of director Rohit Shetty a really special one by gifting him an Ed Hardy bike. Yes, The director was in, for a big birthday surprise when SRK who was working with him in Chennai Express,gifted him one.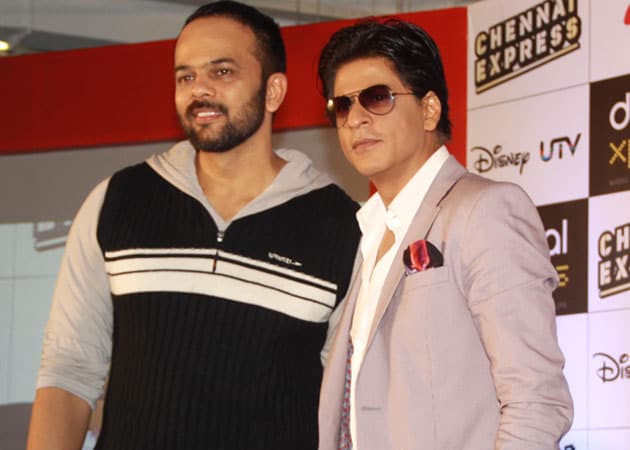 6. Salman, Ritiesh and Genelia:
Salman Khan who could not attend the wedding of Ritiesh and Genelia as he was busy with his shooting, surely knows how to make up for his absence. The Bollywood hunk  gifted a surprise vacation package to the newly wed couple.
7. Amir Khan and Kiran Rao:
This cute and adorable couple of bollywood finds one way or the other to be in the headlines of the media yet all the controversial happenings in their life could not lessen the love for each other. Amir khan has gifted a home in Beverly hiils in Us worth rupees 75 lakhs to his lady love Kiran Rao.
8. Kareena and Pompy:
Most of the actresses of Bollywood have their makeup artist as their friends. Kareena Kapoor's special gesture to her hair dresser Promy proves that she has a heart of gold and would do anything to make her close ones happy. She gifted Prompy an iphone and ipad.