News & Gossip
7 Popular Cricketers Who Married Twice, Some Of The Names Are SHOCKING!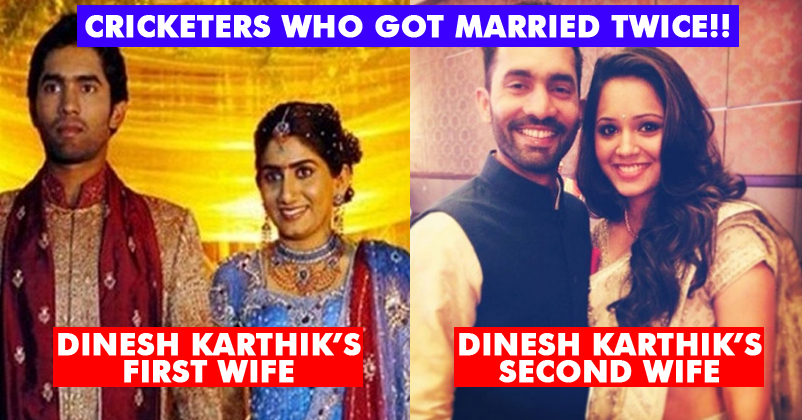 Cricket is inarguably the most popular games in our country. Not only Indian but foreign players are also very popular in India. Fans want to know everything about their favourite cricketers. Not only professional lives, they are pretty much interested in their personal lives as well. This is the reason, we have brought to you the list of 7 popular cricketers who married twice.
1. Yograj Singh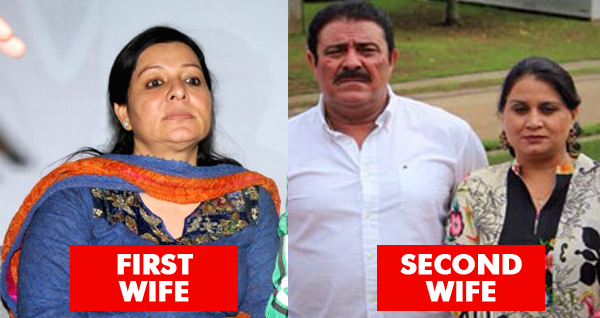 Yograj Singh is a former Indian cricketer and actor. His first marriage was with Shabnam, a daughter of a businessman. Shabnam was an independent lady, who wanted to follow her dreams.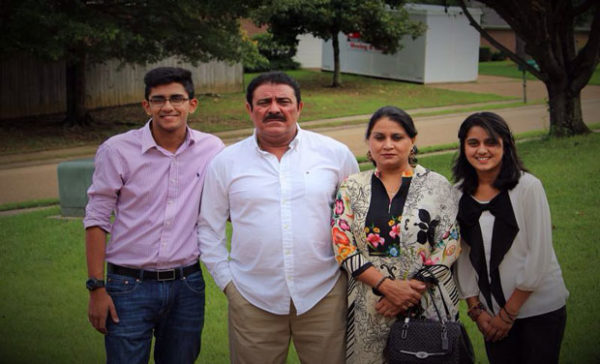 However, Yograj Singh wanted her to stay at home. Their marriage didn't last for long, and he married Satveer Kaur for the second time. Popular cricketer, Yuvraj Singh is his son from first marriage.
2. Vinod Kambli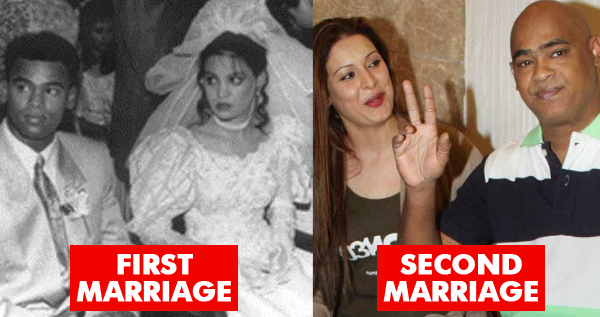 Vinod Kambli doesn't need any introduction. He is a former Indian cricketer, who is very popular for his on-field and off-field antics. He married his childhood friend Noella Lewis back in 1998.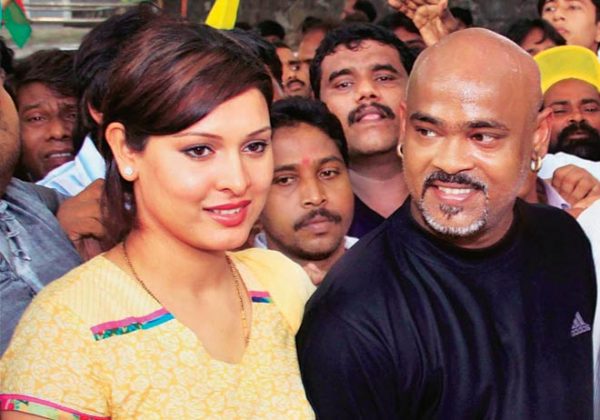 Their marriage didn't last for long and Kambli got involved with a former model Andrea Hewitt. Therefore, he divorced his first wife and got married to Andrea in a court marriage.
3. Muhammad Azharuddin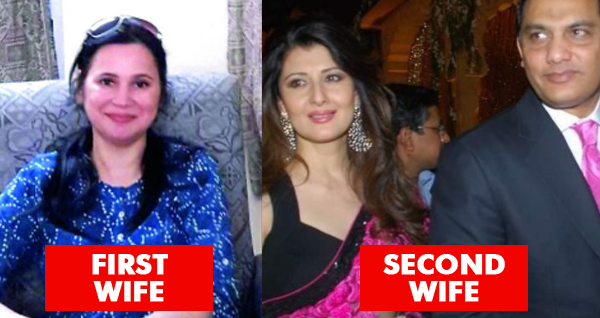 Former Indian Captain, Muhammad Azharuddin is inarguably the most controversial cricketers in the country. Firstly, he married Naureen. He had two sons from his first marriage.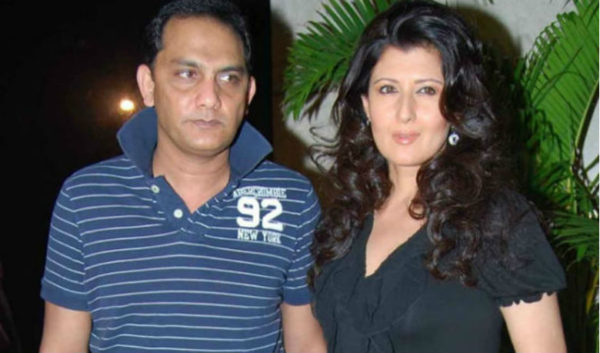 However, his marriage didn't last long, all thanks to his extramarital affairs with actress Sangeeta Bijlani. After divorcing her, he got married to Sangeeta in 1996.
4. Wasim Akram
The Pakistani Cricketer enjoys a huge fan following all around the world. He married psychologist Huma Mufti in 1995. Unfortunately, she died in 2009 due to some severe issues.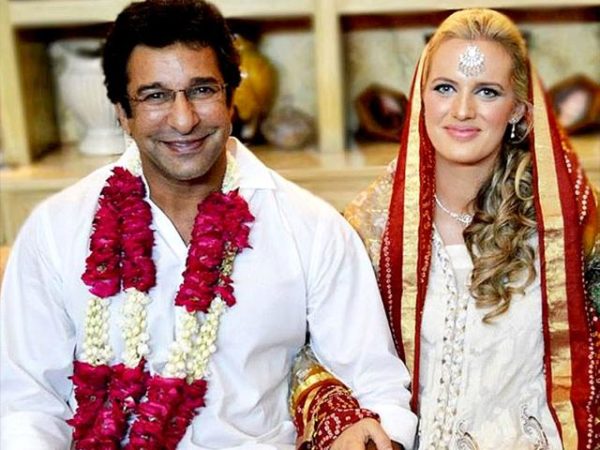 He got married to a former public relations consultant Shaniera Thompson for the second time.
5. Imran Khan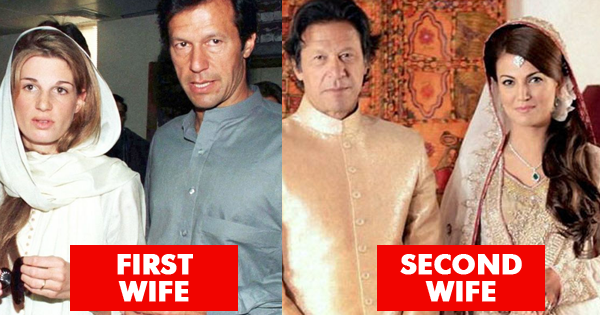 Former Pakistani Captain, Imran Khan married Jemima Goldsmith in a two minutes wedding ceremony in Paris. When the couple came to Pakistani, they got divorced as she can't adapt to the living climate and culture of Pakistan.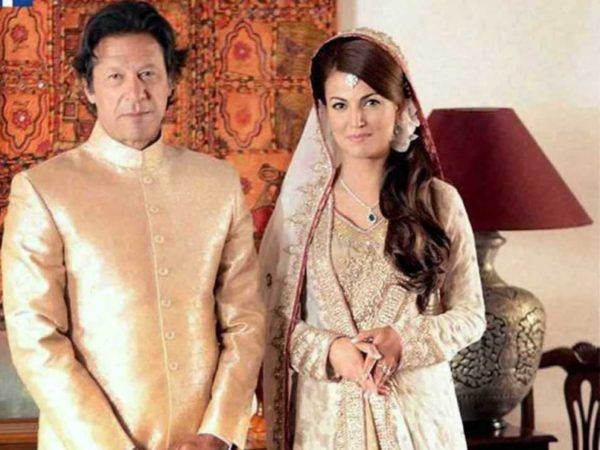 Imran Khan married once again in January 2015 with a British Pakistani Journalist Reham Khan in a private wedding ceremony.
6. Dinesh Karthik
Dinesh Karthik is the most underrated Indian Cricketer, who has been playing the games for a very long time but has not got his due. However, his personal life is also very complicated. Dinesh Karthik was married to Nikita for the first time. However, she started having a secret affair with fellow cricketer Murli Vijay behind his back. When the news of their affairs came out in open, Dinesh divorced her, who was also pregnant with Murali Vijay's son.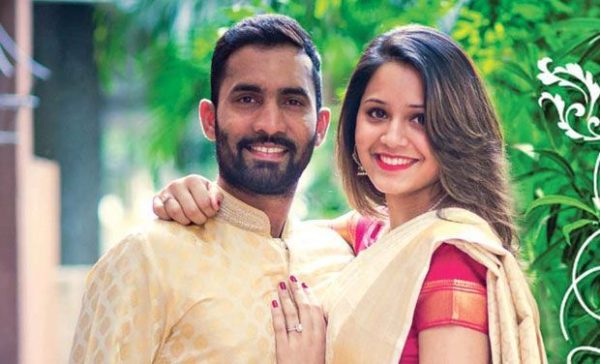 After the divorce, Dinesh Karthik got married to popular Indian Squash player Dipika Pallikal in 2015, whereas his first wife Nikita tied the knot with Murali Vijay.
7. Shoaib Malik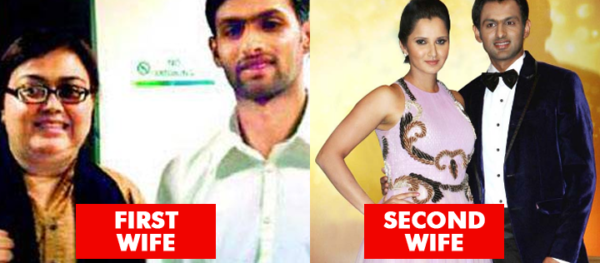 The popular Pakistani Cricketer is currently married to popular Indian tennis player Sania Mirza.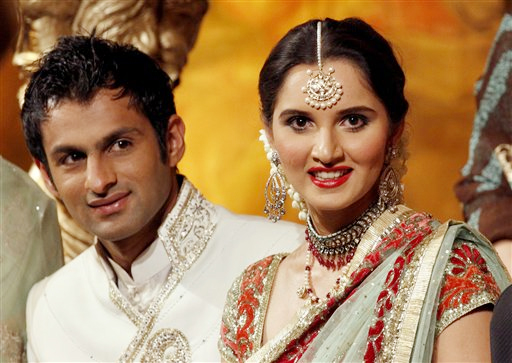 However, he landed in a huge controversy when a woman named Ayesha Siddiqui filed a police complaint against Malik saying that they married in 2002. Later, they settled the issue and got divorced formally.
That's all, Folks!
Tell us your thoughts in the comment section down below. Stay tuned to Filmymatra.com for more such stories.