News & Gossip
7 mistakes in Bajrangi Bhaijaan that you failed to notice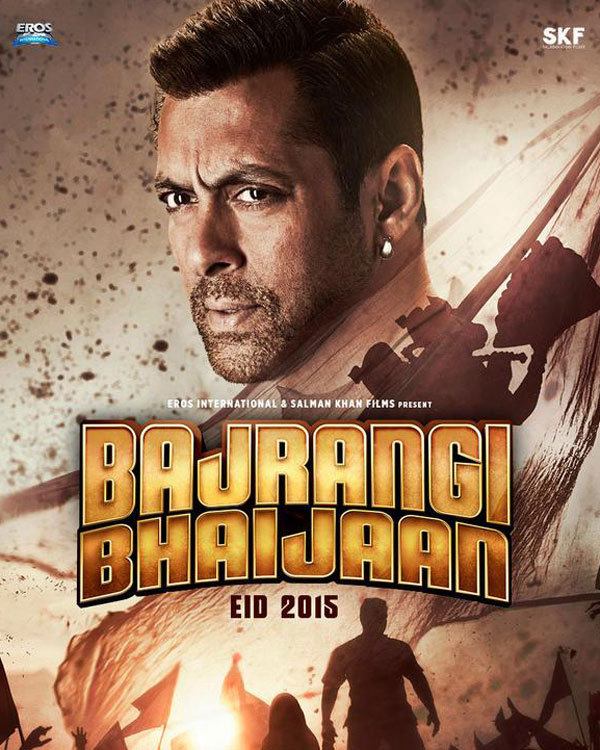 Blockbuster Bajrangi Bhaijaan is definitely the biggest movie in Salman Khan's career. Though the film is much appreciated and very different from a usual Salman Khan movie, there are some bloopers in the movie which will leave you surprised.
Though we know that none of the 'Bhaijaan' fans care about these mistakes, you can have a look at the list, just for fun:
Hanuman chalisa
Salman is shown to be a Hanuman Bhakt and recite Hanuman Chalisa in the movie. The original verse is "Sankat kate Mite Sab Peera", instead of "Sankat hare Mite sab Peera".