With the recent failure of JHMS, SRK fans must be upset. From digging history, we have found out that SRK despite of his flops never failed to return with hits. Not just hits but blockbuster hits.
When someone reaches he/she dies not wants to come back down. With SRK, he always performs experiments no wonder whether flop or hit.
7 Hit movies of SRK after continuous flops are:
Kabhi Haan Kabhi Naa – Flop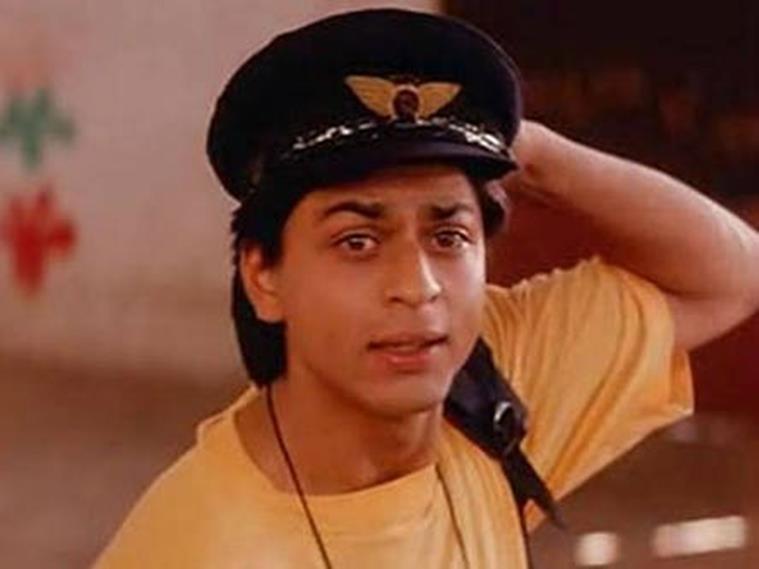 Anjaam – Flop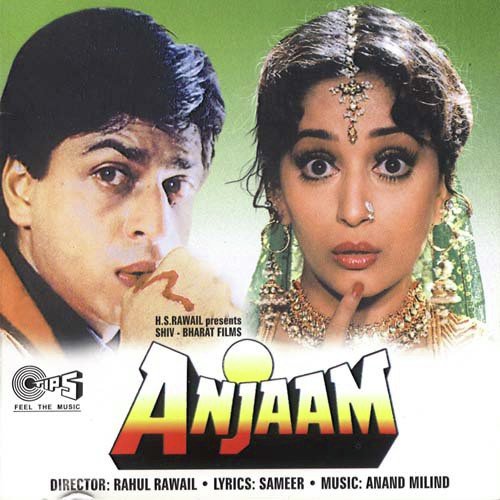 Karan Arjun – Blockbuster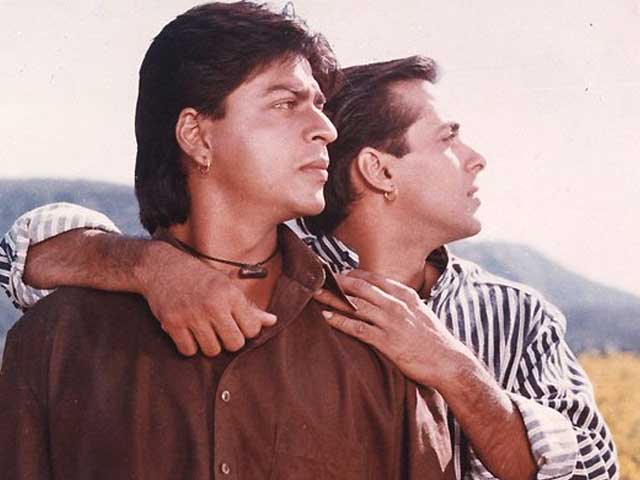 After two continuous flops with Kabhi Haan Kabi Naa and Anjaam SRK returned with the super hit Karan Arjum. Karan Arjum still remains the best movie portraying brotherhood and revenge.
Zamana Deewana – Flop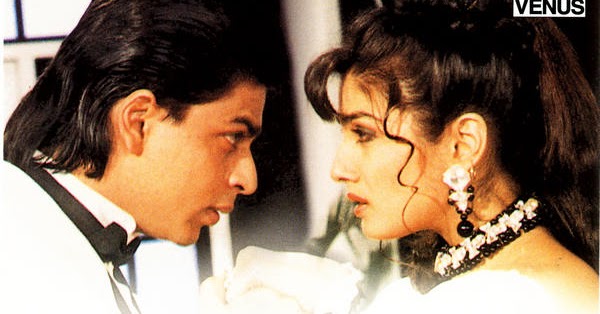 Guddu – Flop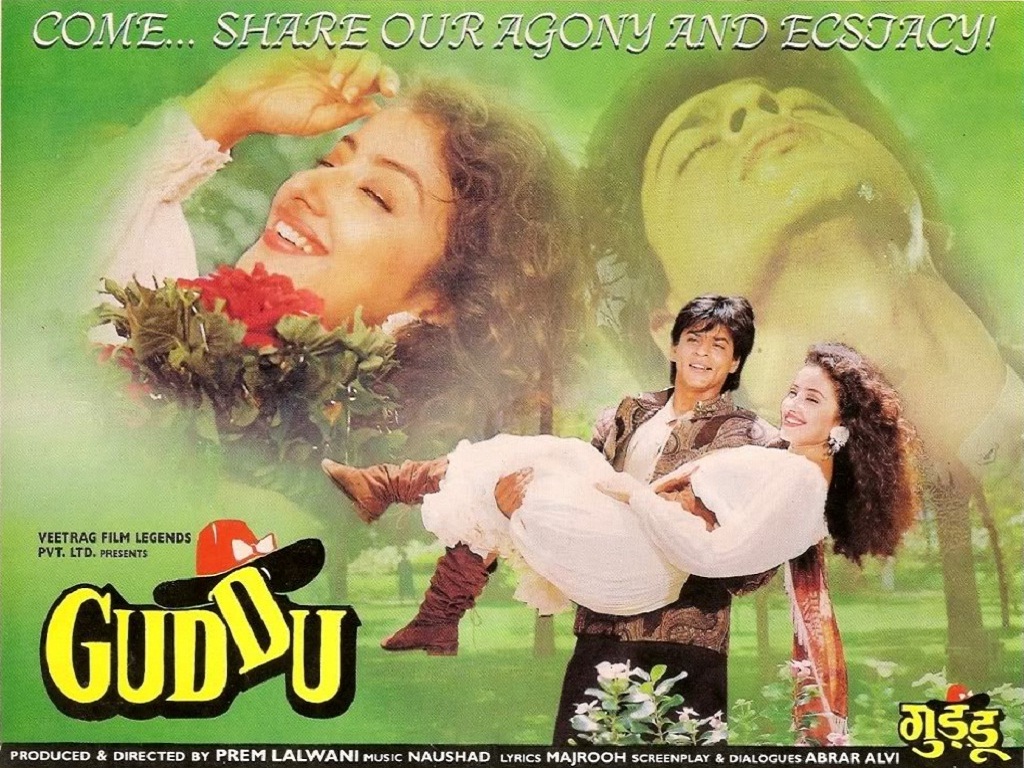 Oh Darling Yeh Hai India – Flop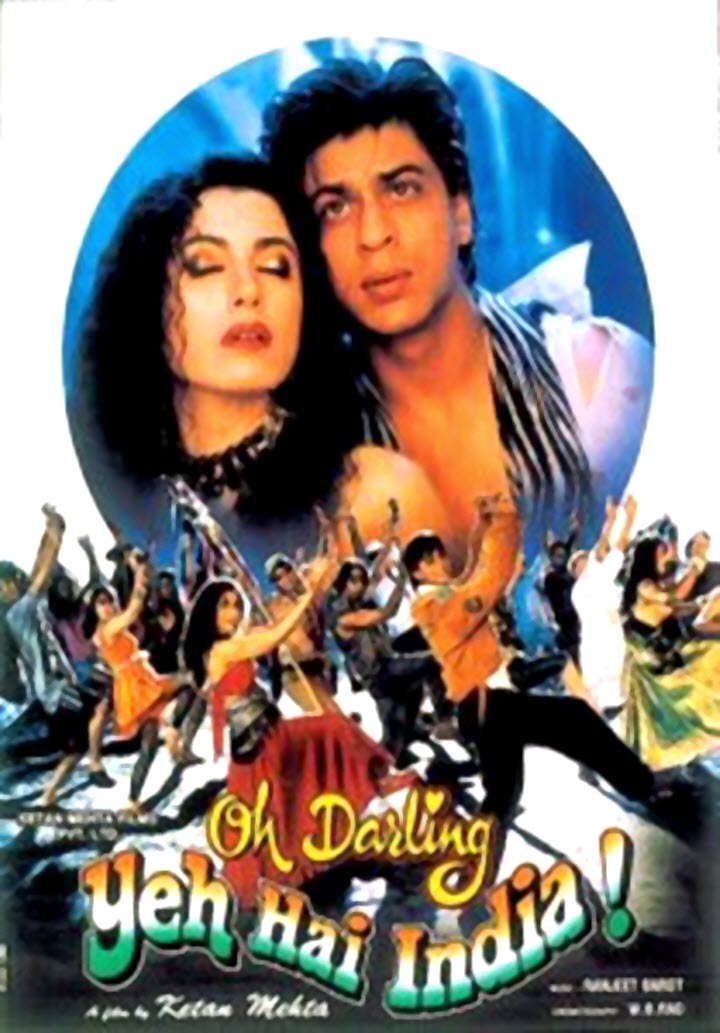 Dilwale Dulhania Le Jayenge – Blockbuster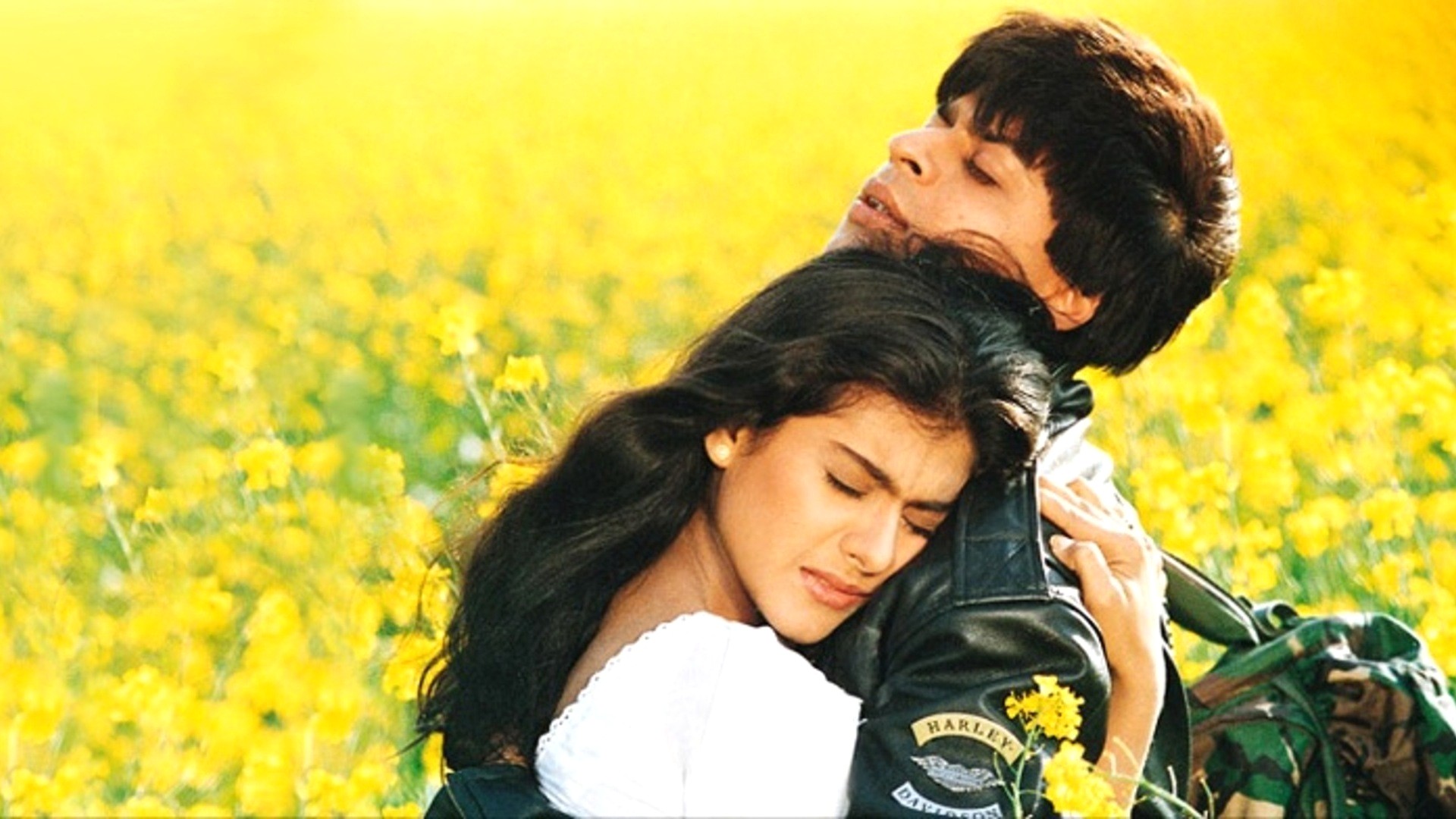 SRK faced three continuous flops with Zamana Deewana, Guddu and Oh Darling Ye Hai India. He came back as a lover boy in the iconic DDLJ. This movie remains immortal in every girl's heart.
Chaahat – Flop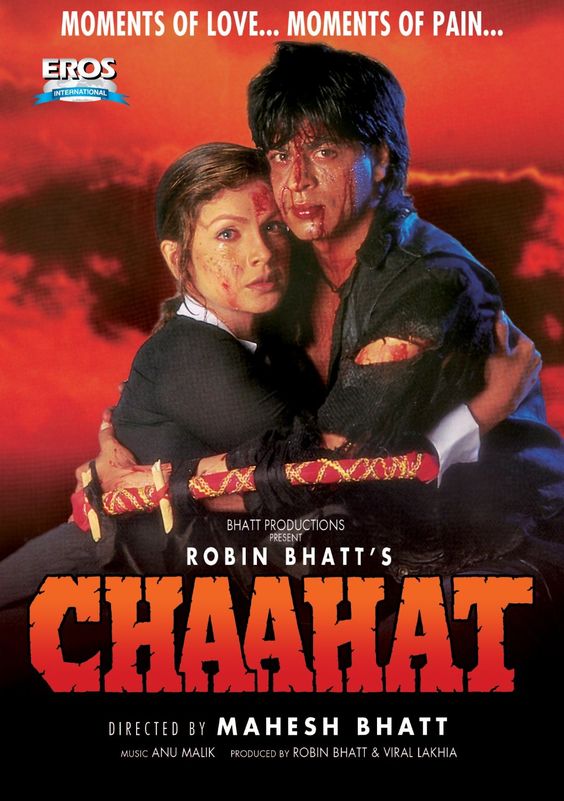 Koyla – Flop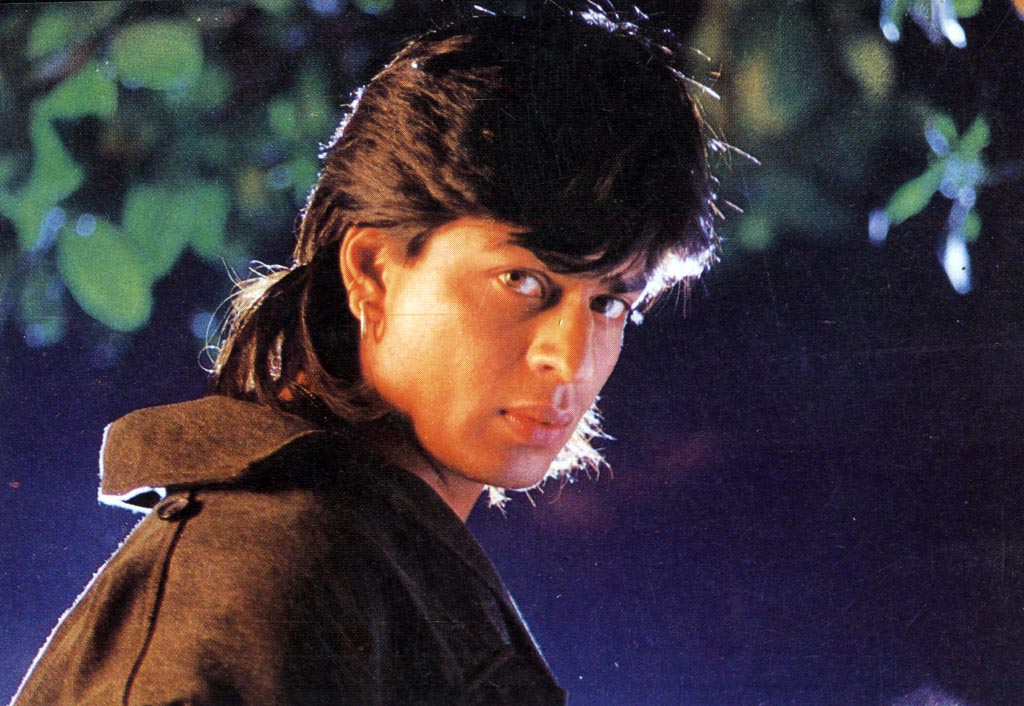 Yes Boss – Hit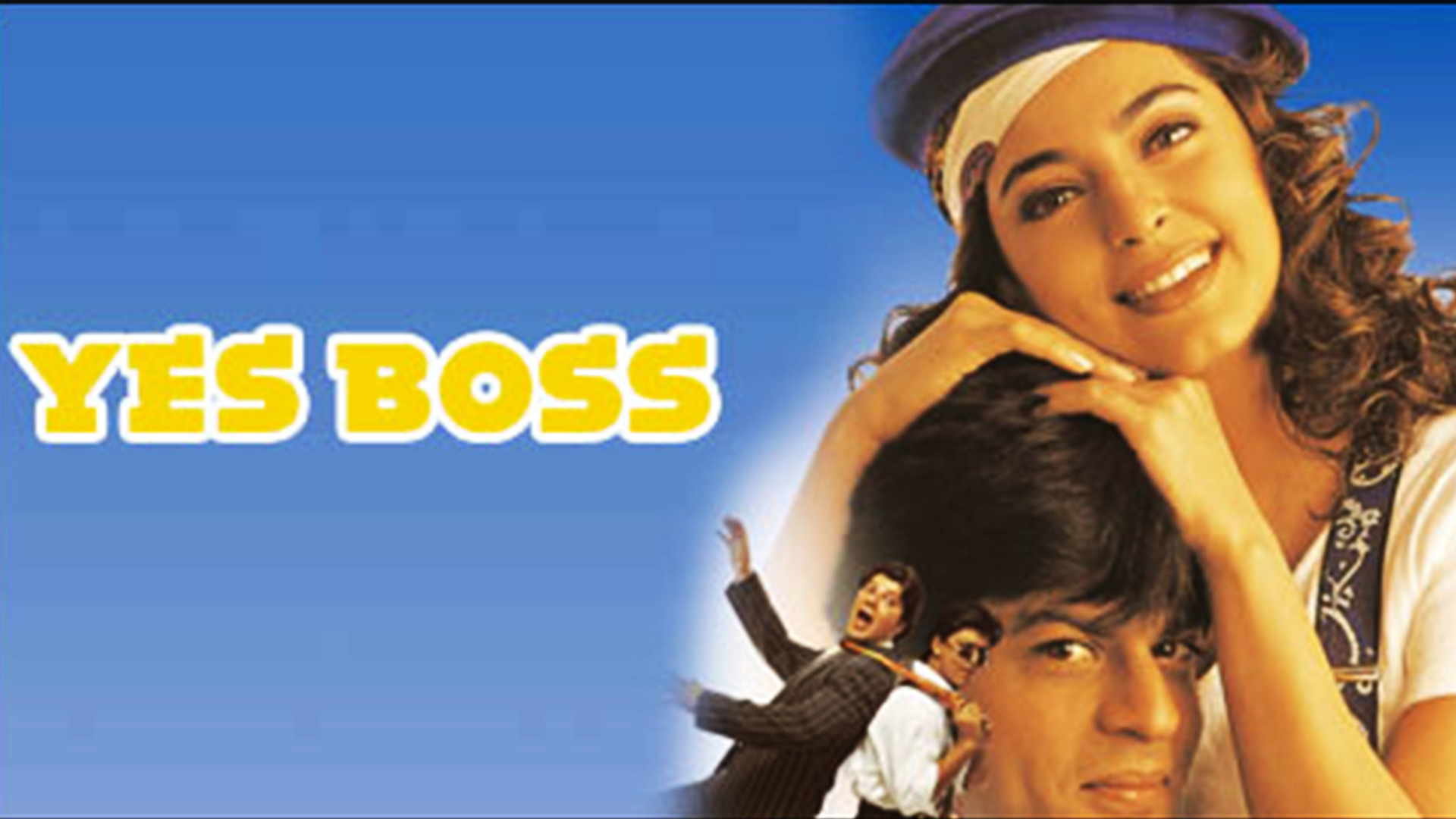 Chaahat and Koyla were two big budget flop movies. SRK came back with a film like Yes Boss that help him gain his position back in the industry.
Duplicate – Flop
Dil Se – Flop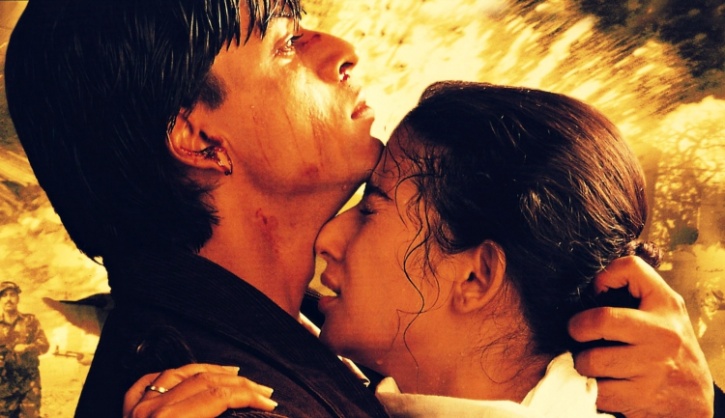 Kuch Kuch Hota Hai – Blockbuster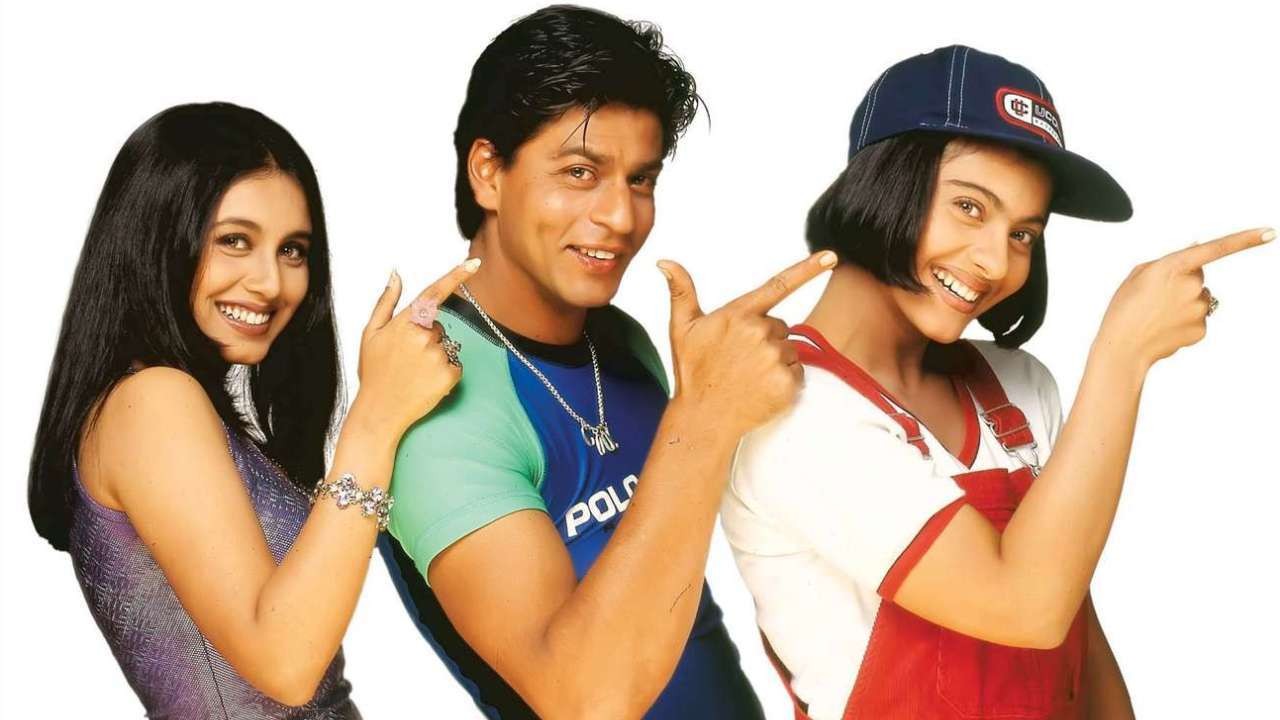 People had high expectations from Duplicate and Dil Se but eventually they failed miserably. SRK made his re-entry as Mr. COOL in Kuch Kuch Hota Hai. As we know it turned out to be a box office hit.
Baadshah – Flop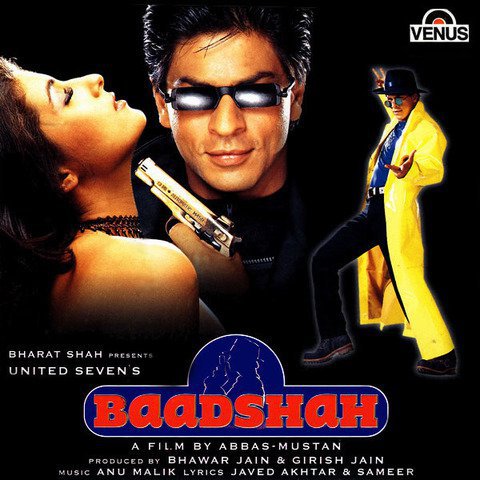 Phir Bhi Dil Hai Hindustani – Flop
  Mohabbatein – Blockbuster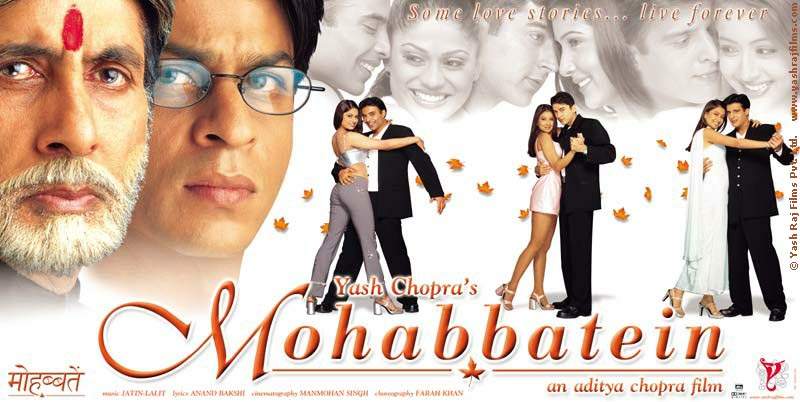 His ship was sinking after Baadshah and PBDHH. Aditya Chopra's directorial Mohabbatein saved him from sinking. He even won Best Actor Critics for this movie.
One 2 Ka 4 – Flop
 Ashoka – Flop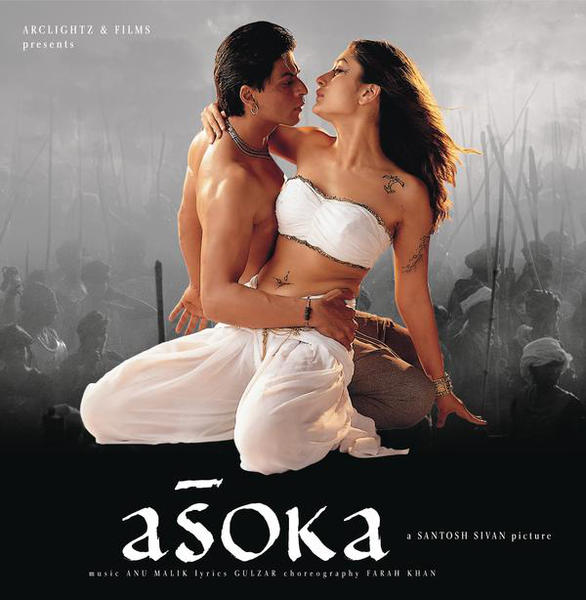 Kabhi Khushi Kabhi Gham – Blockbuster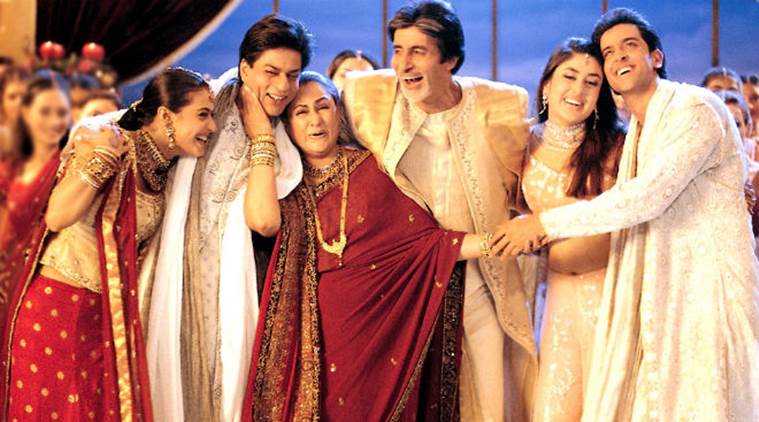 SRK made blockbuster comeback with family drama K3G. It seems like SRK has developed habit of blockbuster comebacks.
Swades -Flop
Paheli – Flop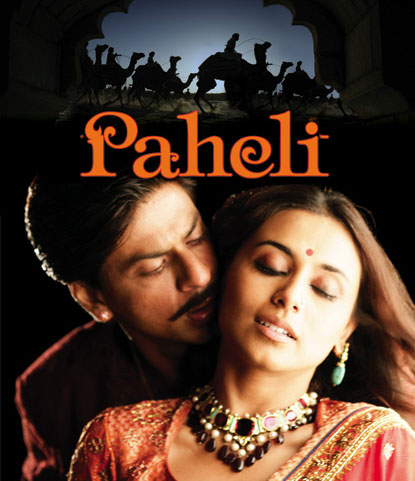 Kabhi Albida Na Kehna – Average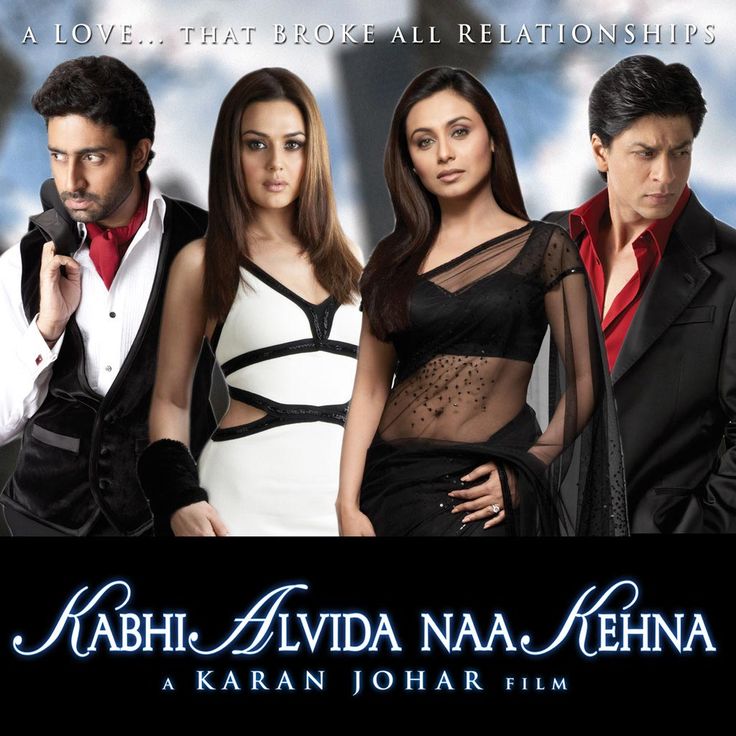 Don – Hit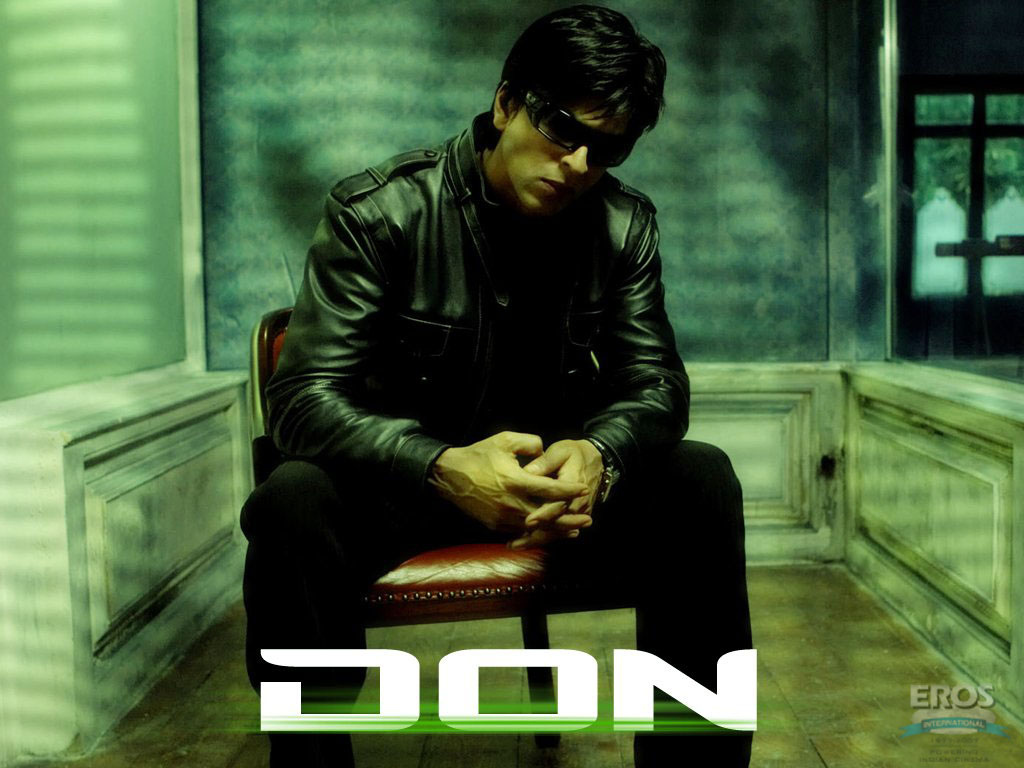 SRK delivered his hit performance with a dark character in Don: The Chase Begins. His flop encourages him to do hits.
Seems like SRK will surely surprise us with his next film. What do you people think?