Bollywood
7 Bollywood celebs who opted for a surrogate child or IVF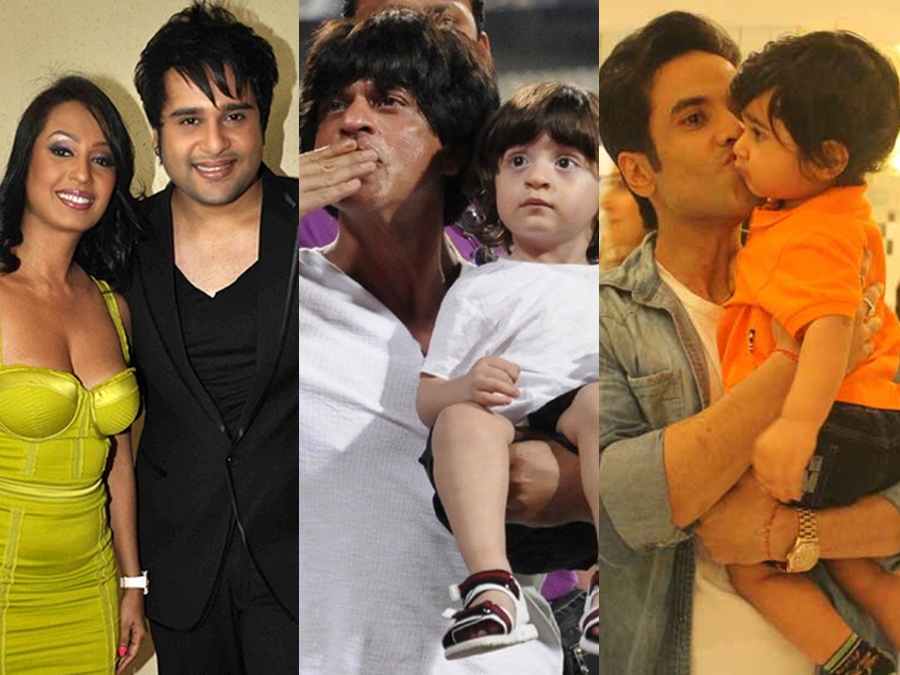 1. Krushna Abhishek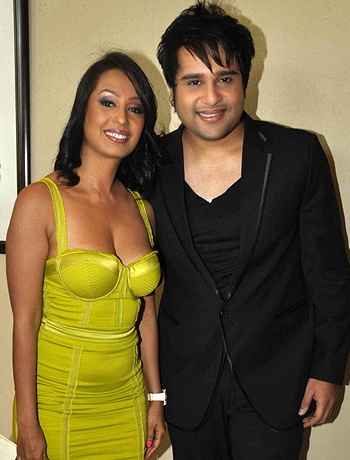 Krushna Abhishek is the new name in the list of 'Bollywood celebs who opted for a surrogate child or IVF'. Sources confirmed the news that now Krushna and Kashmira are parent of twin babies. Source has quoted saying that, "Krushna and Kashmira are now parents to twins. They had the babies through surrogacy. Krushna is not here at the moment as he is abroad shooting for his upcoming show The Drama Company along with Sudesh Lehiri and the rest."
[Also read:Â Krushna Abhishek Has A Condition To Work With Kapil Sharma?]
2. Aishwarya Rai Bachchan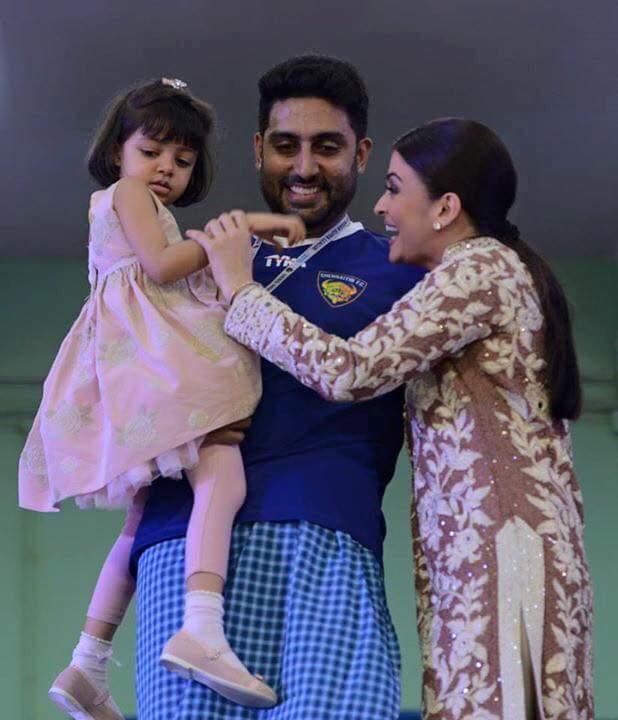 This can give you a shock but a portal reported saying that Aishwarya Rai Bachchan went to Thailand for the IVF procedure.
[Also see Aishwarya Rai Bachchan Stole The Show At Cannes 2017 With Her Michael Cinco's Versailles Inspired Gown]  
3. Tussar Kapoor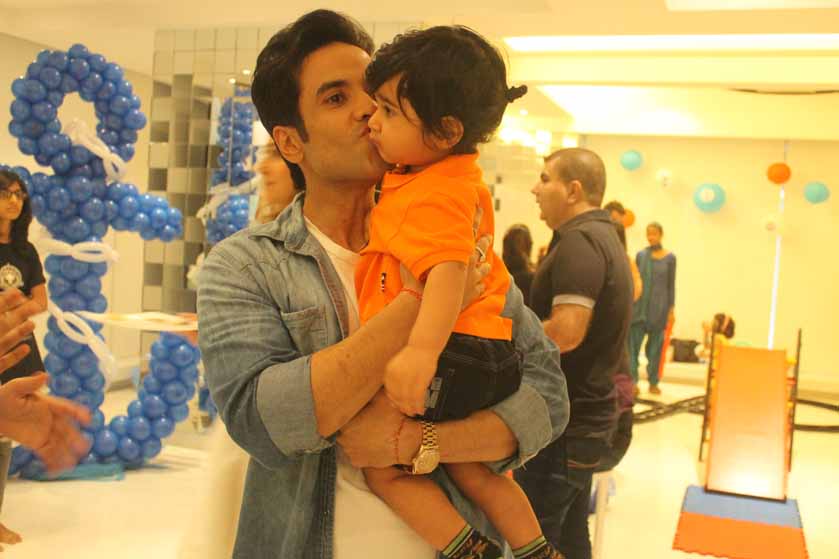 Tussar Kapoor is a single parent of a baby boy whom he named Lakshya. On 27th june he posted on social media about being a father of a baby boy. He posted, "I proudly announce the arrival of my son, a baby boy, born last week through IVF and surrogacy. The baby, Laksshya, is in excellent health. I am thrilled to be a father! "
4. Karan Johar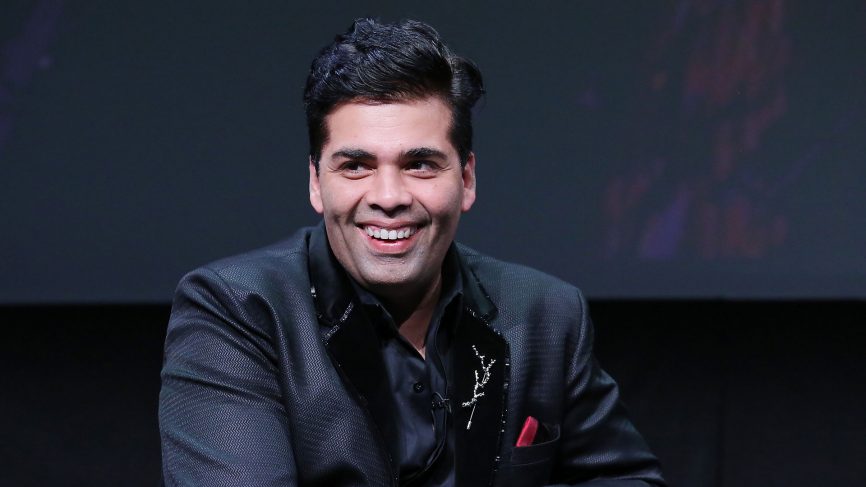 Karan Johar's surrogate babies Yash and Roohi are much talked about babies in the industry. Like Tussar, Karan too is a single parent and Karan's mother support him in every possible way.
5. Amir Khan- Kiran Rao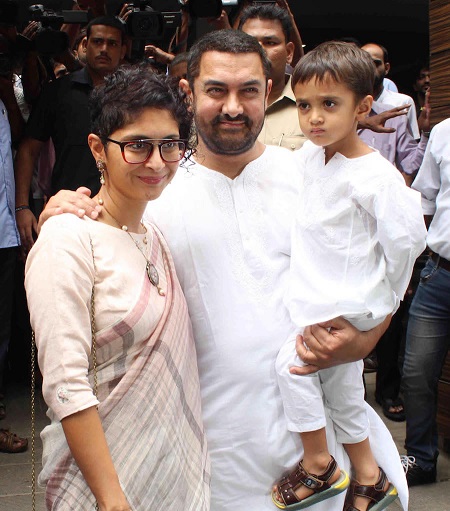 When Kiran Rao suffered from miscarriage she went through a very bad phase. Today Amir Khan and Kiran Rao are happy parents of Azad rao. It is also said that Amir and Kiran were the first Bollywood celeb who opted for surrogacy baby.
6. Sanjay Dutt
Well this couple did not made any official announcement but many portals reported that Manyata Dutt went through IVF procedure which resulted into twin beautiful baby.
7. Shah Rukh Khan 
Shah Rukh Khan's third baby Abram who is cutest sensation in the industry. He is surrogate child of Gauri and SRK. He is often spotted with his father during IPL on ground.
[Also see:Â  Shah Rukh Talks About His Struggling Days With Newly Wedded Gauri In Bollywood]
Whose baby you love the most? Do tell us your answer in comment section below. Stay tune for more news and gossips.