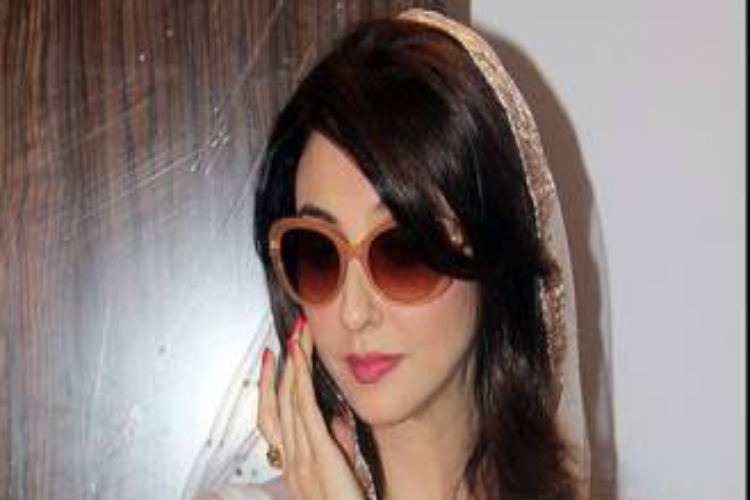 Fashionable Anita Bhabhi (Saumya Tandon) is sad these days.
After all the lady has all the reasons to be, as her husband Vibhuti Naryan (Aashif Sheikh) is dead.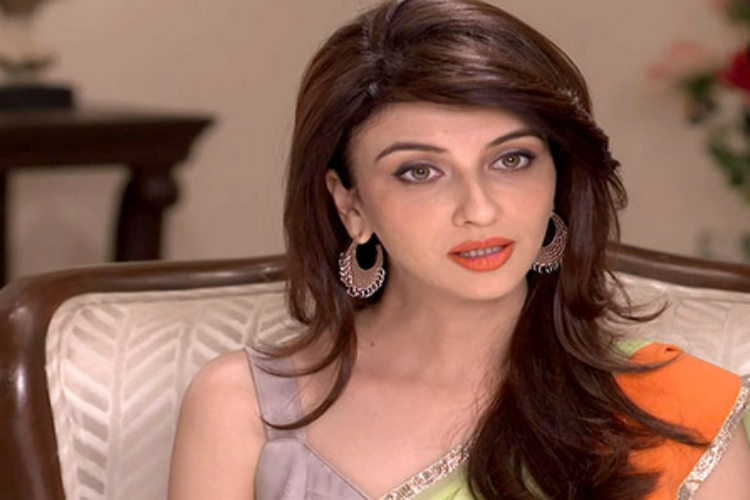 Stunned?
Well this will be the upcoming plot of the show where Angoori (Shilpa Shinde) will have a dream of Vibhuti's death.
This dream sequence will also see Anita as a modern day widow, who although shattered will put her best foot forward in terms of style!
Check out her exclusive look in the above pictures!
When asked Saumya about her modern widow look she averred, "All the classy and elegant ladies behave in a sophisticated manner even when their husbands pass away. So as my character is very stylish, I can't be seen crying and screaming like a typical bahu. Audience will also see me in a stylish glare hiding her puffed eyes. I am really enjoying this look."
Did you like Saumya's new look?