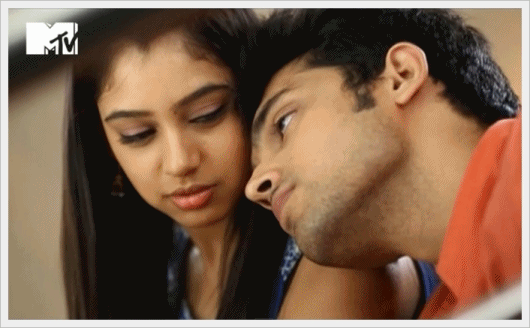 1. FRIENDSHIP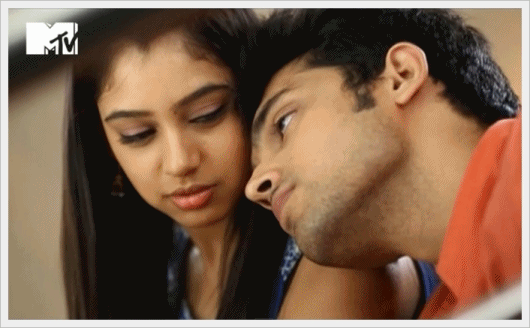 "JUST FRIENDS" which has helped them actually to take time to know each other more.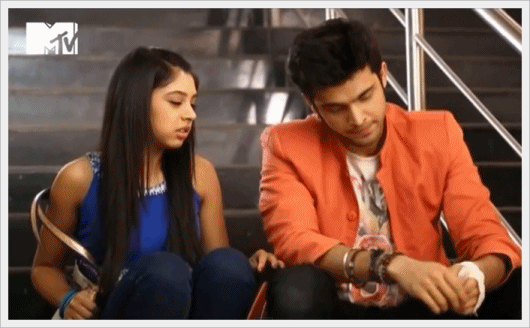 2. Be with you Guy/Gal during their tough times.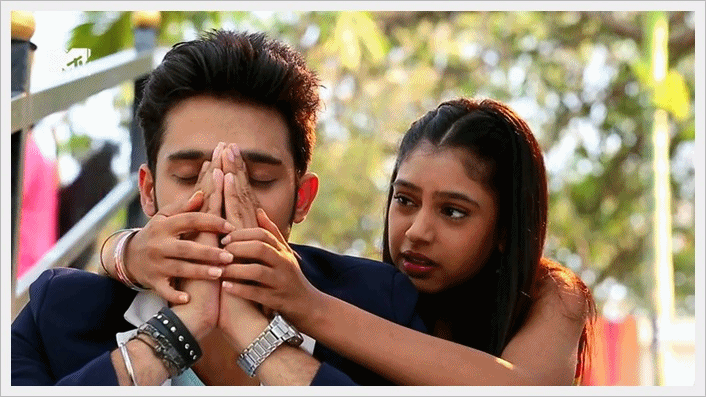 both knows that may be in tough situations world would be against them but they will never stand against each other though they fight a lot.
3. Jealousy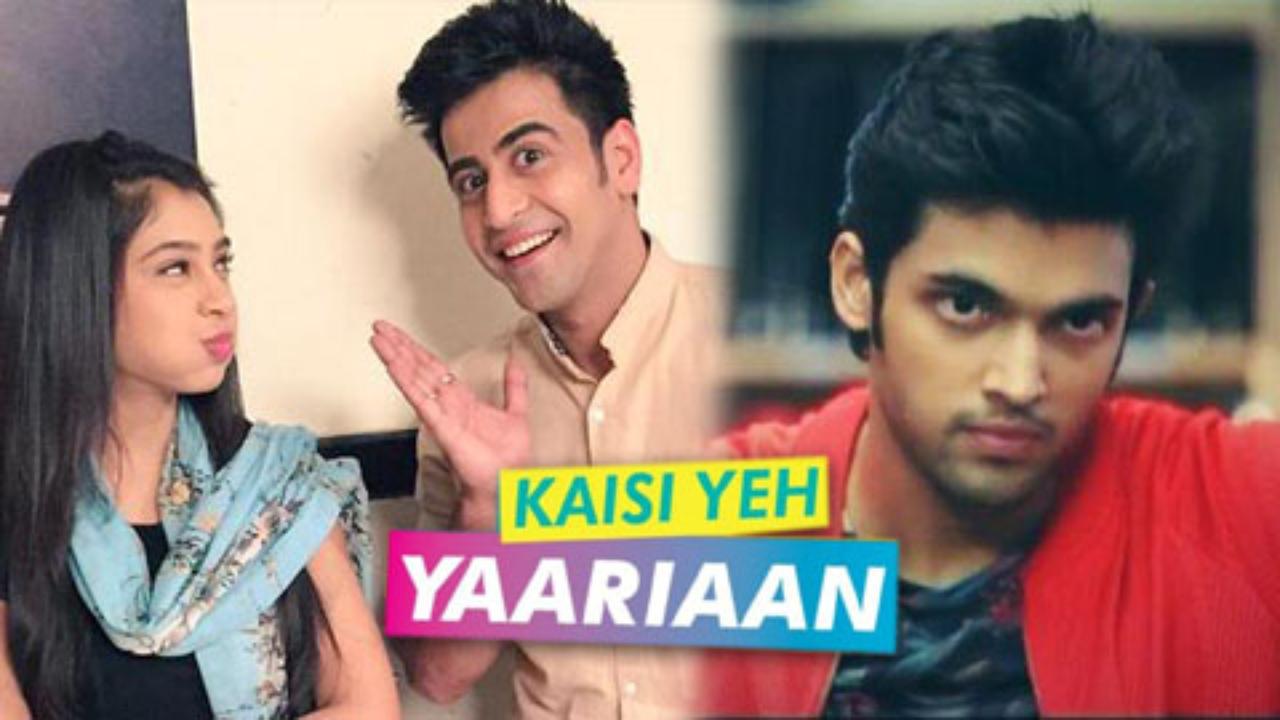 Jealousy is not a bad think !
when you are jealous it makes you realize how important that person is for you. it makes you come closer and more romantically involved. 
4. Pampering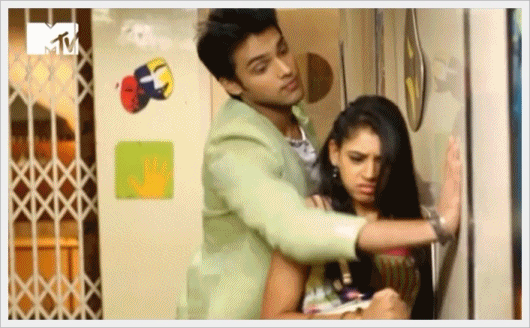 you need to pamper your girls sometimes. some sweet msgs, flowers, princess treatment and say sorry if u r wrong.
the little gestures is enough to win her.
5. Rains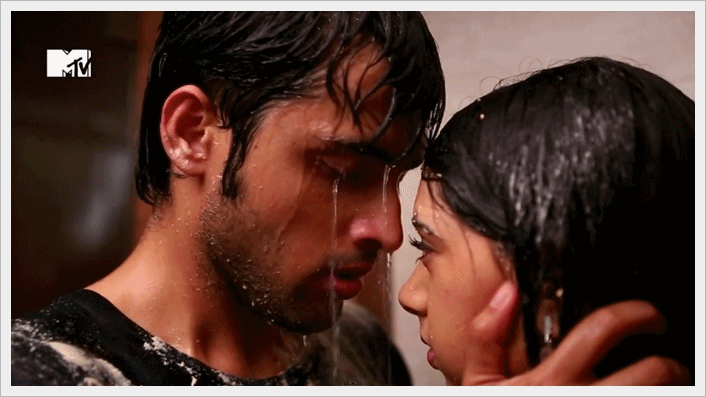 Rains: make a most of it.