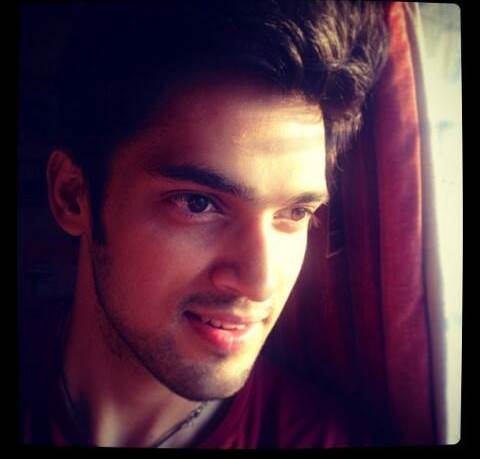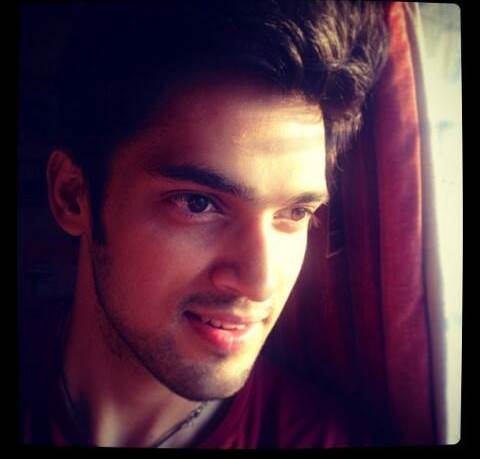 Parth Samthaan AKA Manik from MTV India's Kaisi Yeh Yaariaan has been unwell with Typhoid fever. Â The actor has resumed shooting but he still hasn't recovered completely.
The actor has been combatting his illness and wanting to recover and hence here's looking at what Parth has been doing to recover!
Breaks: I try to rest between my shots and relax as the illness has definitely weakened my body and immune system.  Hence short breaks are great in re-energizing oneself.
Lots of Water: Water is essential to flush out the bacteria from one's body as well as staying hydrated during shooting. Â Plus I prefer having mineral water these days.
Home Food: I am avoiding junk food and eating out as its important for me to have healthy home made food to recover fast.
Medicines on time: As much as we all dislike medication, its a must in a disease. And taking them on time and finishing your course is crucial!
Proper Sleep: Our body needs proper sleep and rest to recover from illnesses and hence I have been making sure that I get proper sleep.
Well we salute the dedication of our hero Parth towards his work!