News & Gossip
5 Reason which make Manik-Nandani an Ideal for every couple.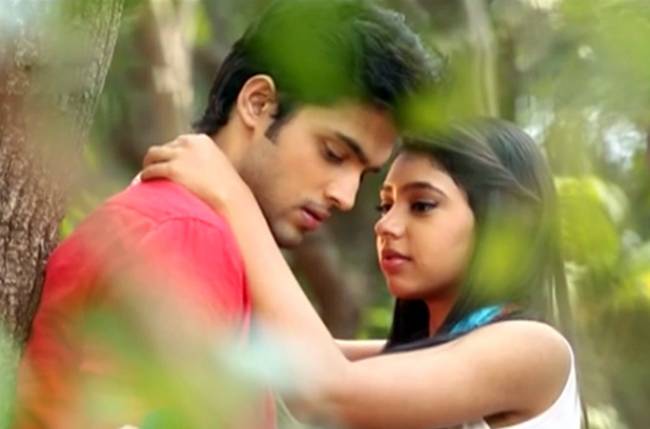 This loved-up couple who has taken the small screen by storm for close to a year has the passion that every young girl and boy dreams of! Who doesn't want to be the Nandini-Manik (Neeti Taylor-Parth Samthaan) of their college campus, eh? We give you five reasons why you and your partner could be the crazy duo from Kaisi Yeh Yaariaan (MTV)…read on:
Classic mismatch:
Nandini is a simple, middle-class girl who comes to Mumbai to pursue her dreams. While Manik is a rich brat who's part of a music band 'Fab 5' and a typical college hottie. If you and your lover are also as mismatched, yet as crazy about each other as this dynamic duo, you're story is definitely like theirs. This mismatch is what makes any relationship interesting, amusing and fun. Don't let your differences wear you out. Take it in your stride and make the best of it.
If life feels complete:
Do you remember how you have always had that 'empty' feeling? Somewhere deep in your tummy? Well, if your better half has been able to help you feel complete, you probably are heading towards being the next Nandini-Manik! When Manik, troubled by Cabir's issues, visits Nandini, the two embrace, that's when they realise how much they care for each other and how their lives have finally become complete.

Love-hate relationship:
If your story started off as a love-hate one with both of hating each other and then gradually falling in love with, you're so like the super cute duo from the popular MTV show. Bollywood movies and soaps have used this tried and tested formula time and again, and it seems to work in real life too. From being pissed off at each other to realising how he/she really is, it's this journey that makes falling in love worthwhile.
If you have ManNan moments:
Coined 'ManNan' by their fans, Manik and Nandini have set a new level of intimacy and love for the audiences. If you two also indulge in such precious moments that make sweet nothings gain a new meaning, you can safely assume that you're as amazing as Mannan!
Always there for each other:
They protect each other from every evil, every minor and major stress and issues. Love should be such that you play the knight and shining armour whenever your partner is in trouble. If your relationship is also made up such characteristics, you're one lucky person!