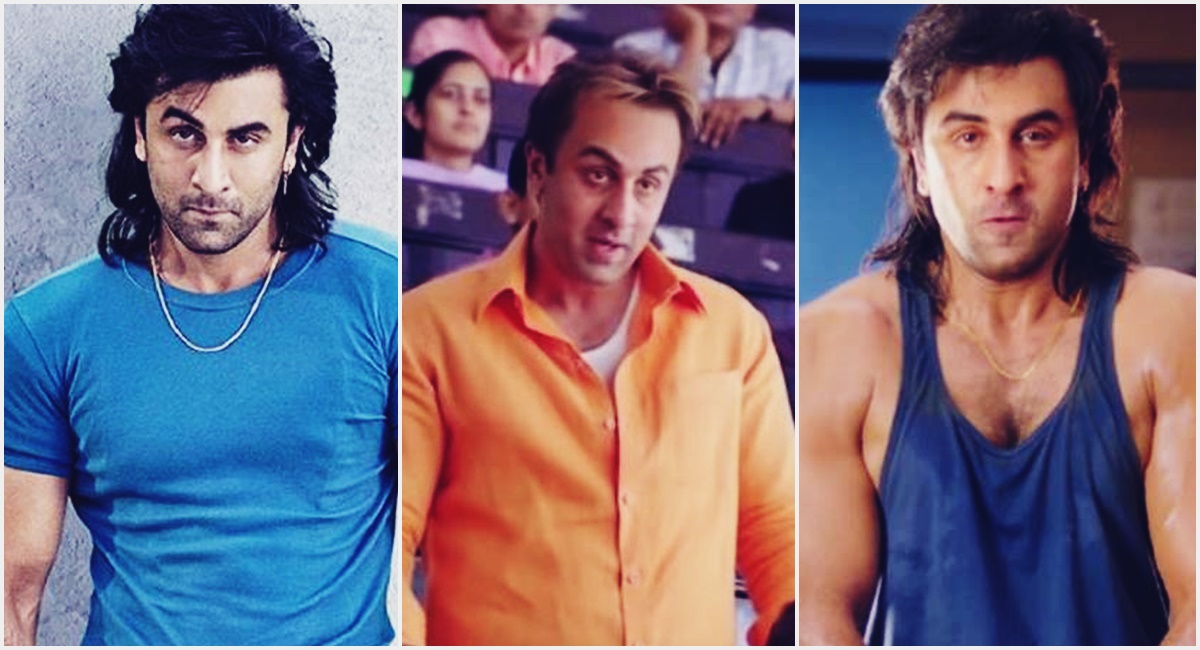 We all know that actor Sanjay Dut's life has been through many ups and downs. If he has seen stardom, he has also seen a downfall in his career. He has never shied away from telling the facts about his life. From drug addiction to getting convicted for possessing an AK-56 rifle, Sanjay's life is like an open book. Filmmaker Rajkumar Hirani has beautifully crafted 50 years of Sanjay Dutt's life in a 3 hours movie.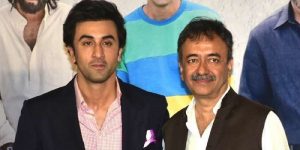 Ranbir Kapoor has very easily got into Sanjay's shoes and audiences and film critics are all in awe for the actor. The movie hit the screens on 29th June and we are going to tell you some of the lesser-known facts about the movie.
1. If you are going to watch the movie thinking that it is a full biopic movie, then you are going to face heartbreak. Yes, in the movie many aspects of Sanjay Dutt's life are not shown. For example- Sanjay Dutt's marriages, his relationship with his daughter, and many more. Hirani once said, "People know the stories. Sanju's life has been written about so much. What I found the most fascinating was the father-son story happening in that household. This is something people don't know. We've not glorified him. We've gone out and said everything as it is, and then it's up to you to judge him."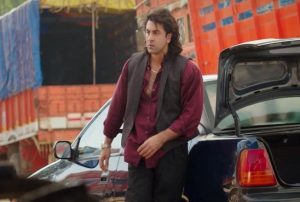 2. The film has not shown any of his affairs. Only one girlfriend of Sanju is shown in the movie and that too is a fictional character.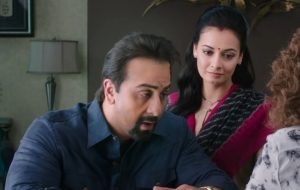 3. There are two phases of Sanjay Dutt's life in the movie. One is his drug addiction and another one is his jail term for keeping an AK-56 rifle with him.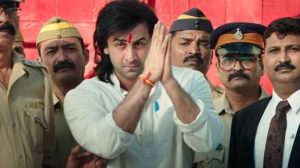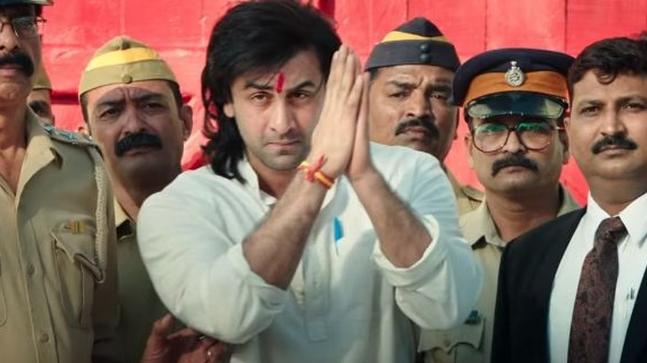 4. Munna Bhai M.B.B.S was the comeback movie of Sanjay Dutt when he was on bail. It earned him lots of appreciations and awards. It was also his first movie with his dad. It was an integral part of the film and that's the reason Raju Hirani has shown few scenes of the movie. Hirani said, "I was there when we had cast Dutt saab and I know the reasons he did that film. He hadn't acted for 16 years, and it was important to show this in the film."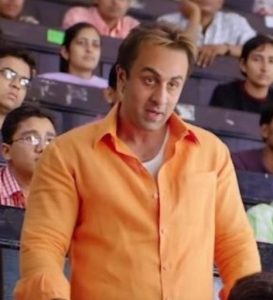 5. Sanjay Dutt's relationship with his father is the soul of the film. Sunil Dutt was with his son through thick and thins. There were times when he was looking after his ailing wife and on the other hand his drug-addicted son. He stood as a pillar for his son. Few scenes of father-son chemistry and bonding will surely bring tears to your eyes.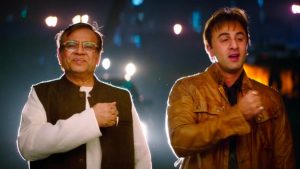 What do you think about these facts? Do let us know in the section below.