News & Gossip
These 5 Flop Films Of Salman Khan Are The Reason, He Doesn ' t Take Any Risks!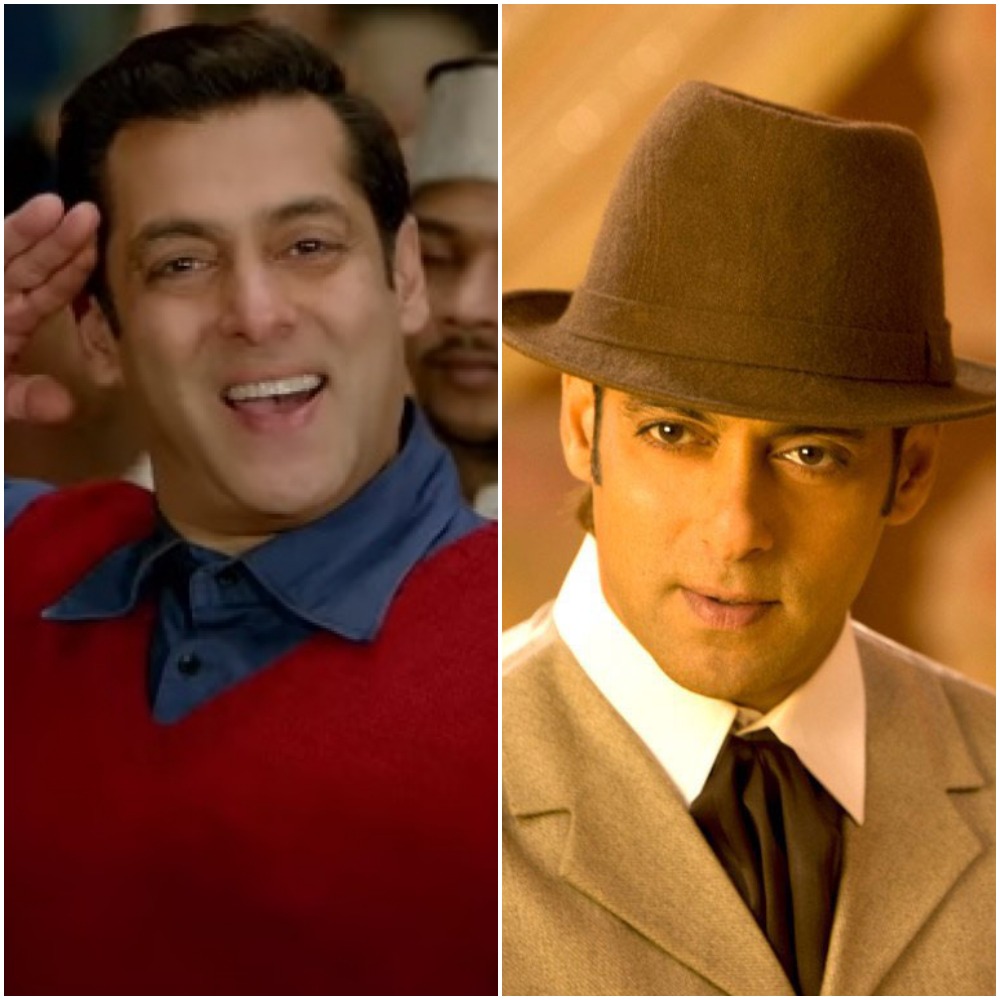 Salman Khan is one of the most popular superstars, even this statement seems underrated if we look at his fan following. He has the most loyal fans among all Bollywood superstars. His fans not only love him, they worship him. His unique persona and style have put him in a totally different league. He is currently one of the most bankable actors in the industry. Flop films for him have become a rarity nowadays.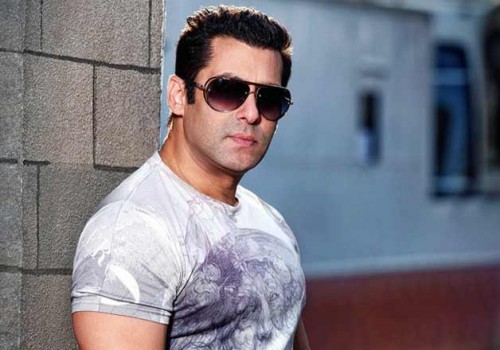 However, those non-Salman Khan fans have always a constant complain that he doesn't offer varieties. He is known for kicking bad guys, doing his own dance moves and making witty one-liners in all his films. It almost looks like he has created his own paradise and doesn't want to get out of it.
However, Salman Khan should not be blamed entirely for not experimenting or taking some risks. Whenever, he has experimented and taken up some different roles, his movies bombs at the box office. Today, we'll give you 5 flop films of the actor, which might be the reason he doesn't like to experiment with his roles.
1. Jaan-E-Mann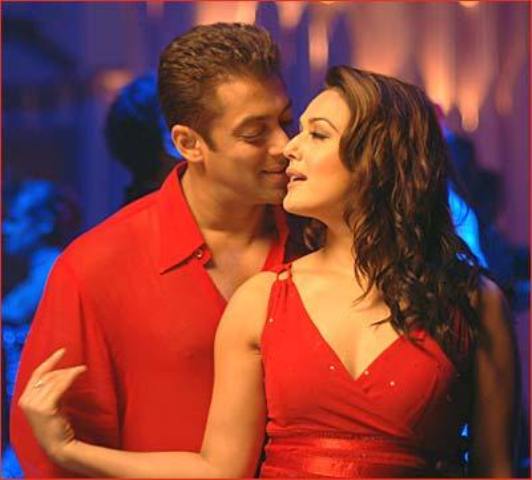 Salman starred in Farah Khan's husband Shirish Kunder's first movie, which bombed at the box office. The movie was a musical but failed to bring the audience into the theatres. It was a totally different thing for Salman Khan, but the result was something, which no one would have wanted.
2. Main Aur Mrs Khanna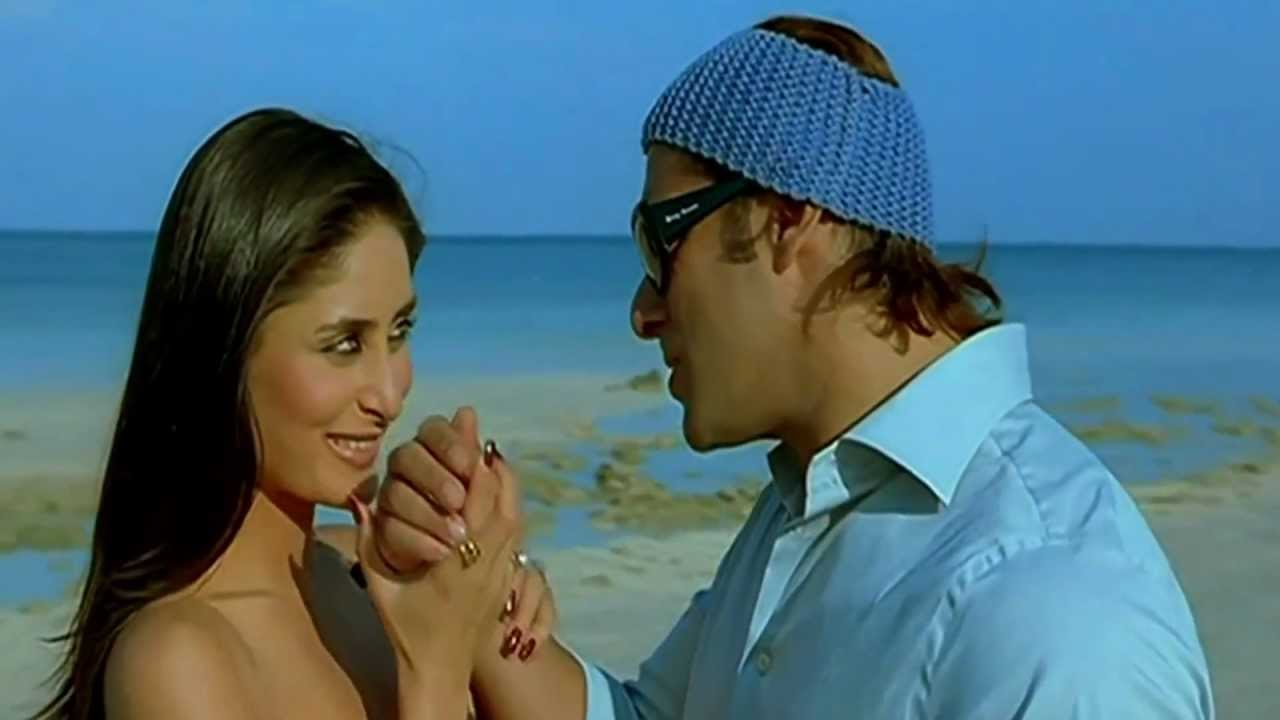 The movie dealt with the complication in the marriage. It also had a stellar cast in Salman Khan and Kareena Kapoor. But, it resulted in one of the biggest flops in their career. Ever since then, Salman has also not done anything like this.
3. Yuvvraaj and London Dreams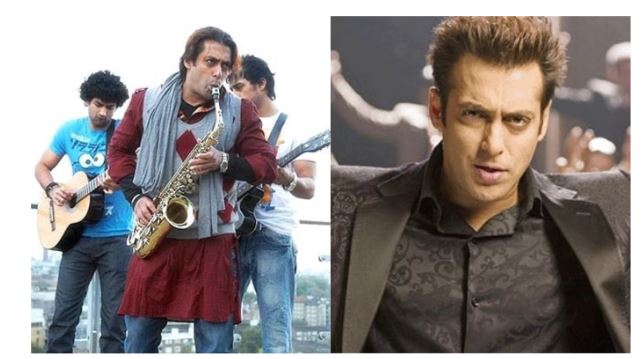 Yuvvraaj was one of the biggest films at the time, which was a complete disaster when it released. London Dreams also met with the same fate. After looking at both the films, it is safe to say that musical movies don't suit Salman Khan at all.
4. Veer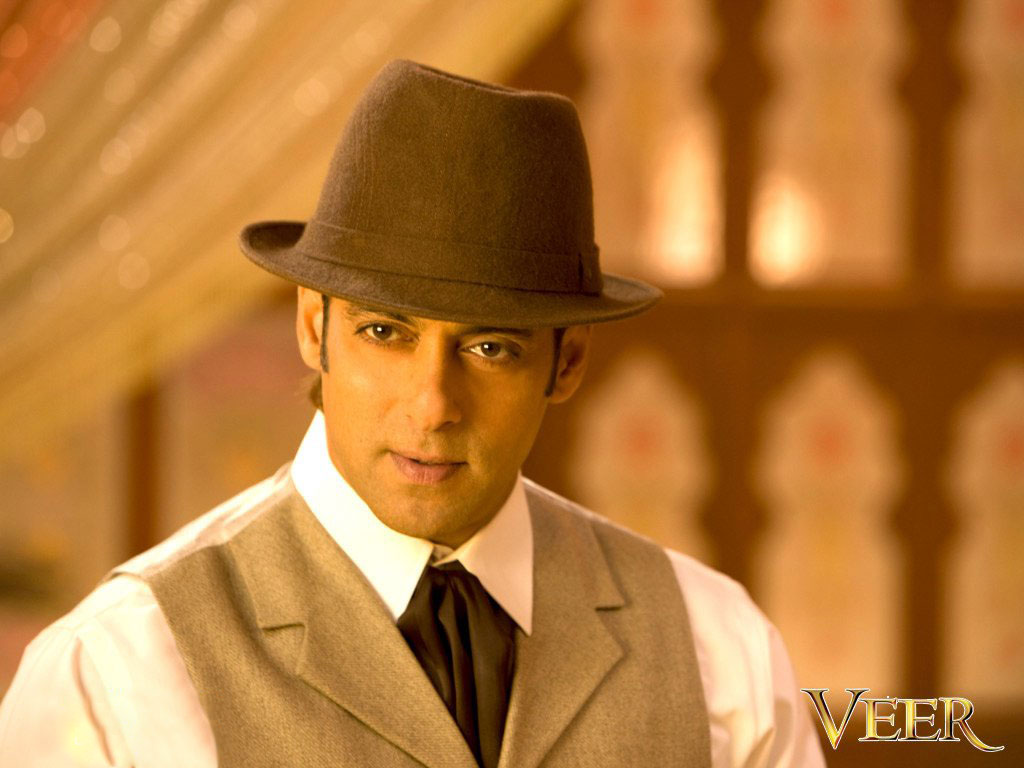 Veer is considered as one of the biggest flops in Salman's career. The actor even turned writer with it but failed to make an impact on the audience. This is why we have never seen him attempting such things in his career ever again.
5. Tubelight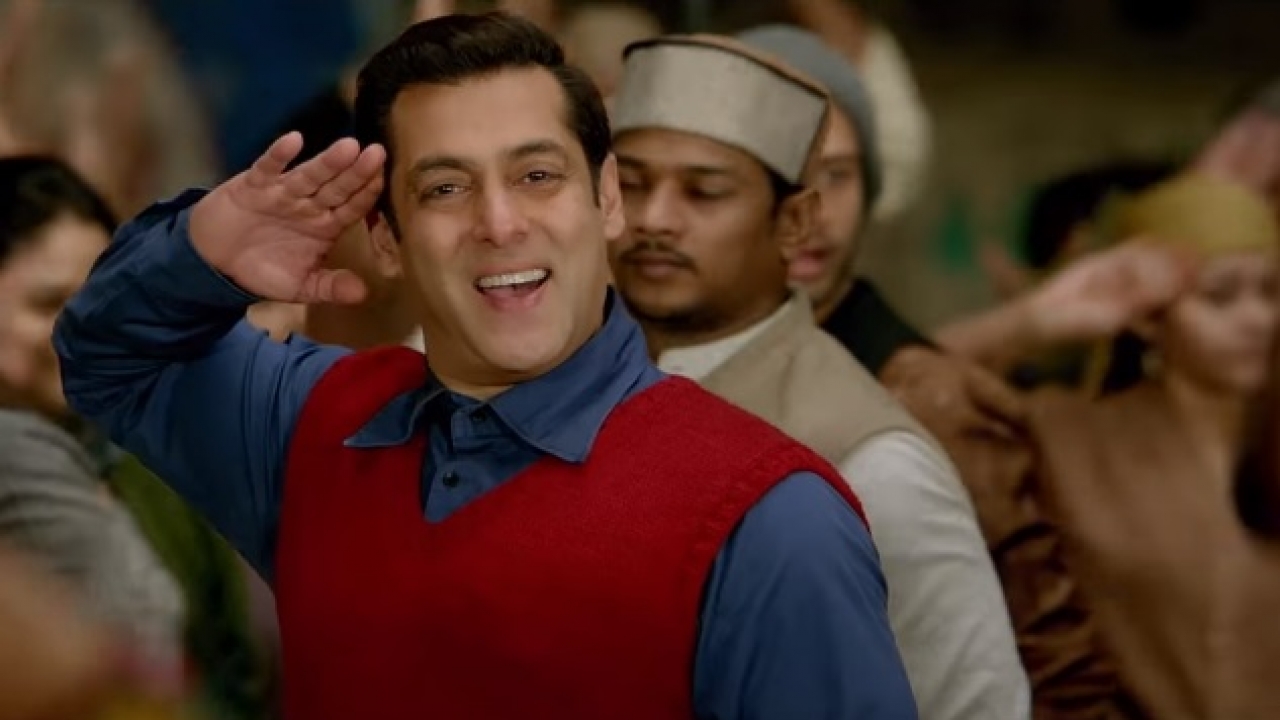 2017 was a very bad year for Bollywood and Tubelight had a major role to play. The movie saw Salman playing a simple and innocent character who goes to fight in the Sino-Indian War. This movie once again proves that fans don't like to see Bhai in any other roles than what he does.
What do you think? Tell us your thoughts in the comment section down below.