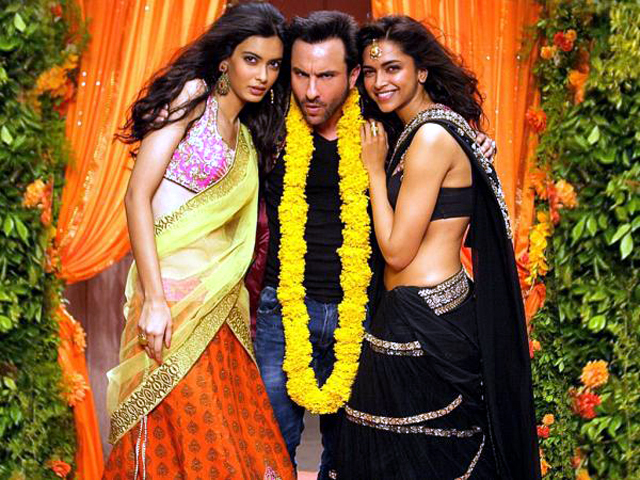 1. Happily Threesome After
This guy gets to befriend two hot girls who are best friends – he almost lives with one of them, hangs out with the ladies day in and day out, and suddenly falls in love with the other one. Confused? We are too.
So this is what life after 40 looks like for this lad – he marries one of the ladies with the consent of the other best friend. And the trio remains happily "friends" for the rest of their lives.
Where has this ever happened in real life? Show me.
Not that we wouldn't love if that happened