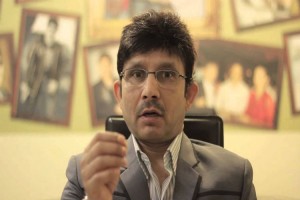 1) Kamaal R Khan: What can we say about small time actor KRK who provoke people on social media and enjoy abuses he gets in return? After doing few forgettable small budget movies, 'Munna Pandey Berozgar' actor is currently jobless. Looking at his personality and habits, we think Kamaal can be a good model for an anti-itching cream. We wonder how he would look on television terrified of itching and gets happy when applied an anti itching cream. KRK saying "I was a warehouse of itches but now a clean man, thanks to Khujli Maar cream" would come naturally to him. Any local anti itching cream maker want a model?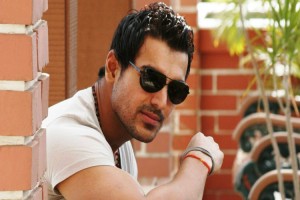 2) John Abraham: This hunky actor would look great endorsing fast food or junk food products. John's bulky body must fit the bill showing he's a junk food lover. We may soon see McDonald's signing the 'Dhoom' actor as their brand ambassador. We really wonder what John must be eating to get that over-size but in-shape physique. Johnny boy would look adorable saying "I can eat 25 burgers at a time and you?"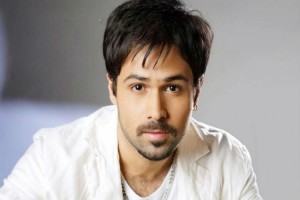 3) Emraan Hashmi: Unofficial smooch king of India, the 'Murder' actor can easily bag endorsement deals of any toothpaste brand. The number of kisses he has taken in movies, it goes on to prove his mouth never stinks and girls can't stop him from getting cosy with them on-screen. Guess what, wouldn't it be funny to hear Emraan saying "Use this toothpaste and be assured your mouth will never stink while kissing".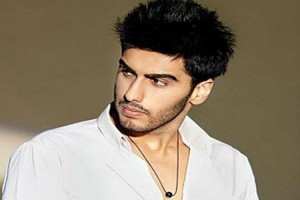 4) Arjun Kapoor: Like uncle like nephew. If Anil Kapoor is perfect to endorse a hair removing cream, his nephew Arjun can easily be the face of a very sharp and hard stainless steel blade brand. When we see thick hair growing on his face, nothing can stop us from thinking that the '2 States' actor can be an ideal choice to endorse shaving blade. In the ad, it would be hilarious to hear him saying "Use XYZ blades, cutting iron like hair yet unbreakable".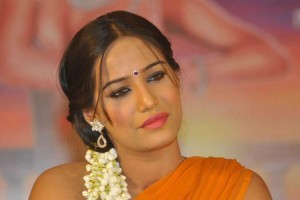 5) Poonam Pandey: As said, she's the most searched Indian model online; the 'Nasha' actress known for her boldness would look really funny endorsing draper. We are sure Poonam has to declare on social media that it was her in the saree ad as nobody is going to recognize the model after watching the advertisement. Moreover, no one can stop from smiling if in the ad she says, "Women should always be covered from head to toe, ABC draper keeps me covered letting nothing expose".