News & Gossip
30 Illustrations About Live-In Relationship That Are So True Even You'll Agree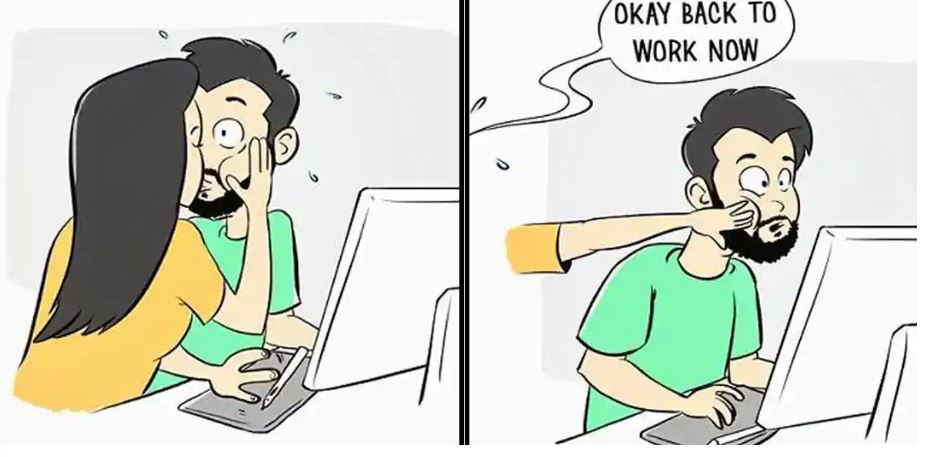 Live-in relationship is still pretty new in India. From the tantrum of the partner to fights over food to out of the blue kisses and cuddles, the live-in relationship has its own perks and disadvantages. You must have seen several TV shows as well as films that revolve around a live-in relationship. However, Indian artist Karan Gupta has captured the essence of the adventurous and hilarious side of a live-in relationship through the eye of a boyfriend. These illustrations are seriously funny. Even you'll relate to these sketches.
When she refused to believe you are happy working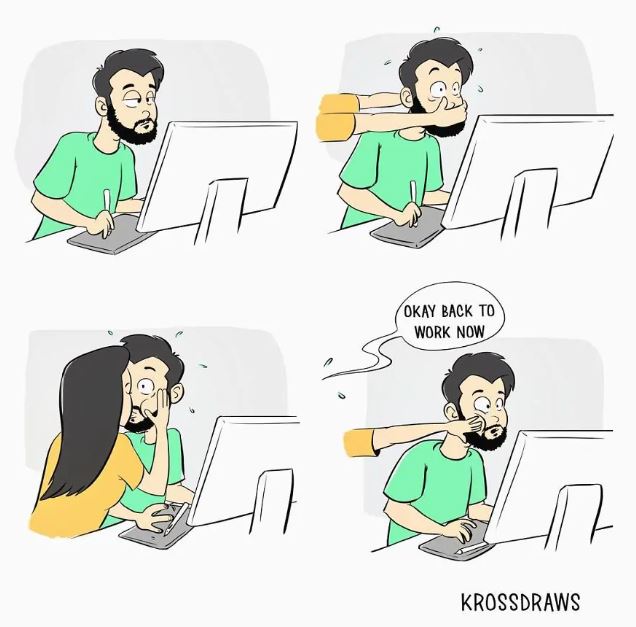 What do you want to eat?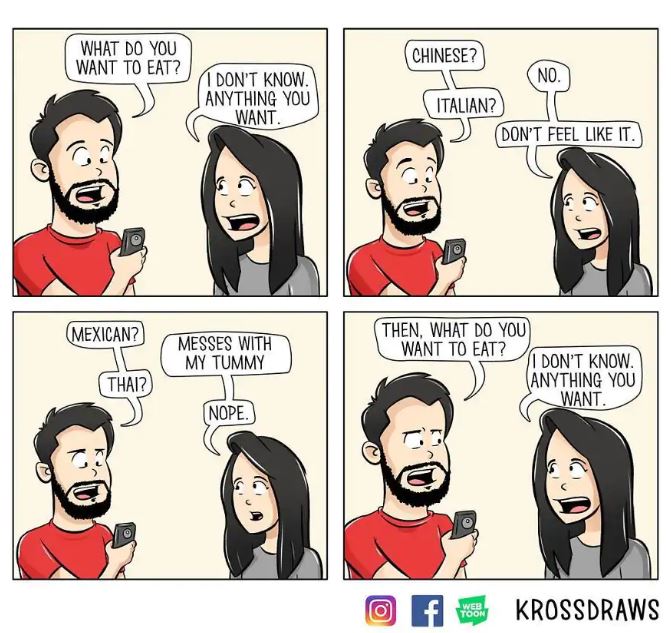 Never choose it's a trap!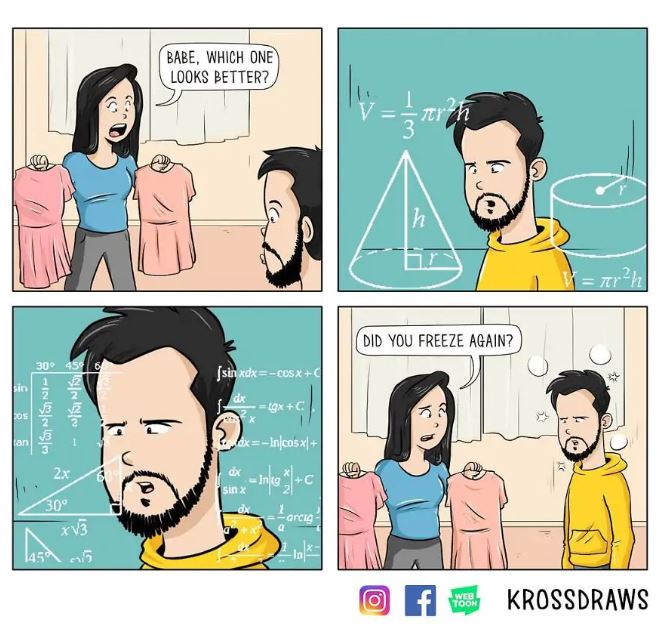 Best training ever!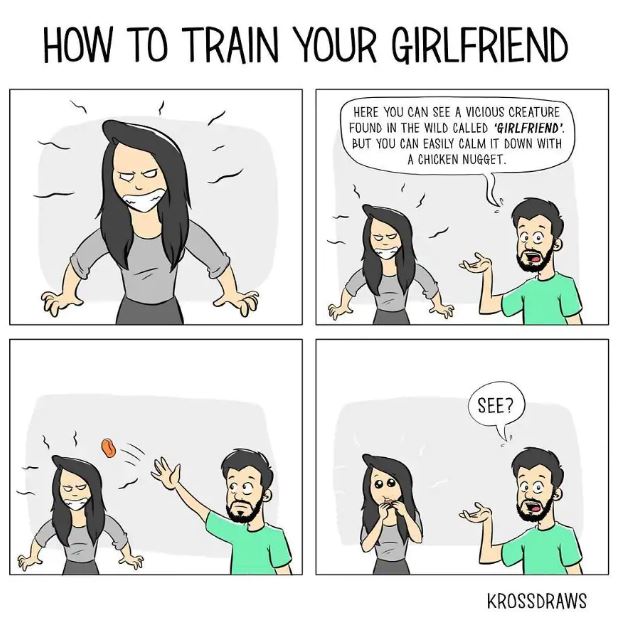 What does she think?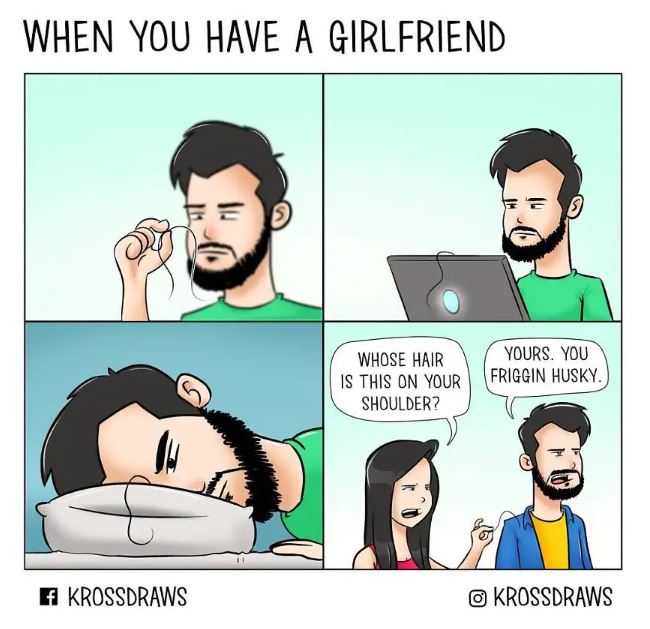 A moment of enjoyment crushed to pieces!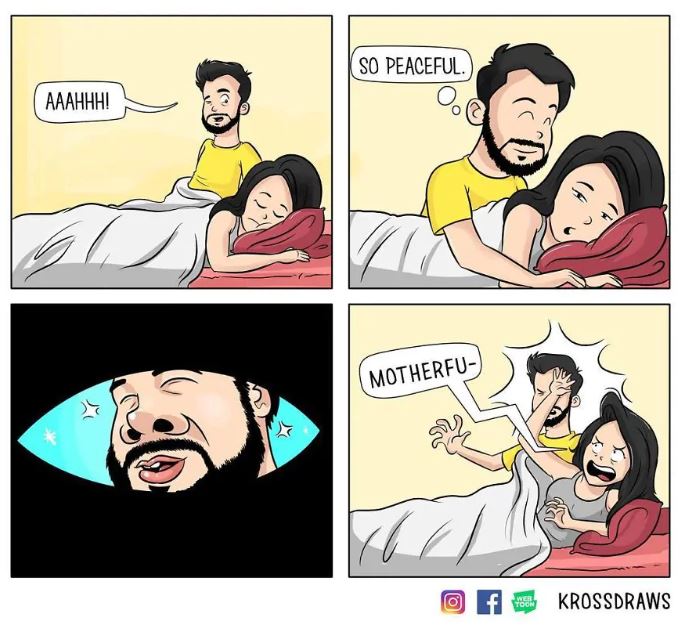 Why would anyone watch this?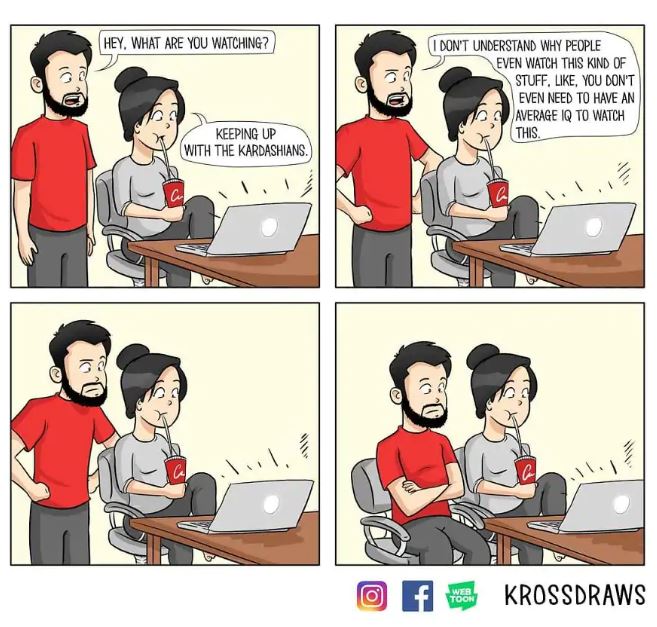 When you try to make peace!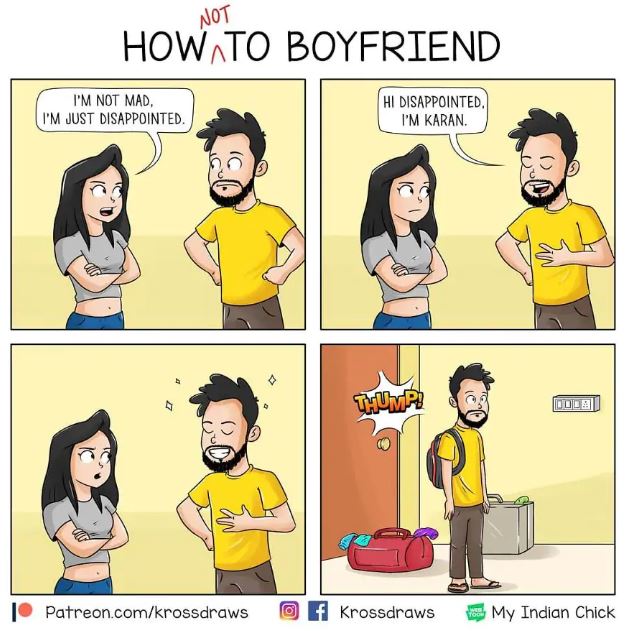 Irony died when she doesn't have a cloth to wear.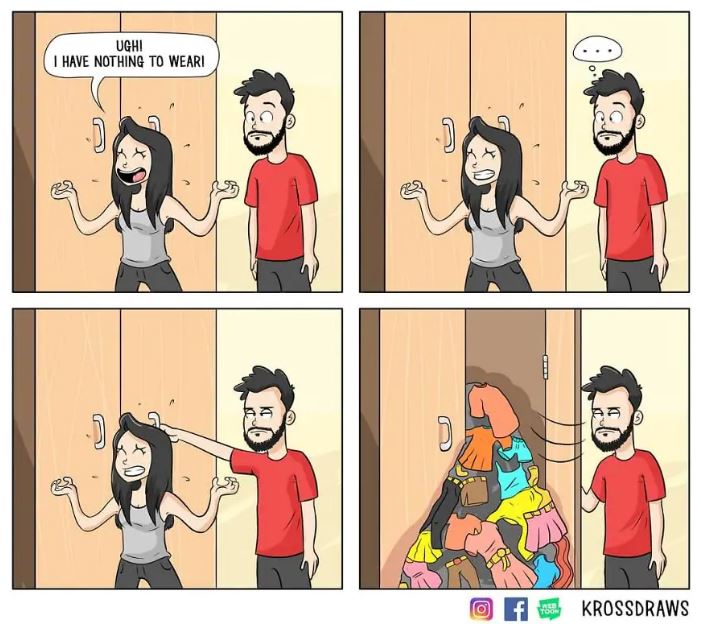 Watch till the end!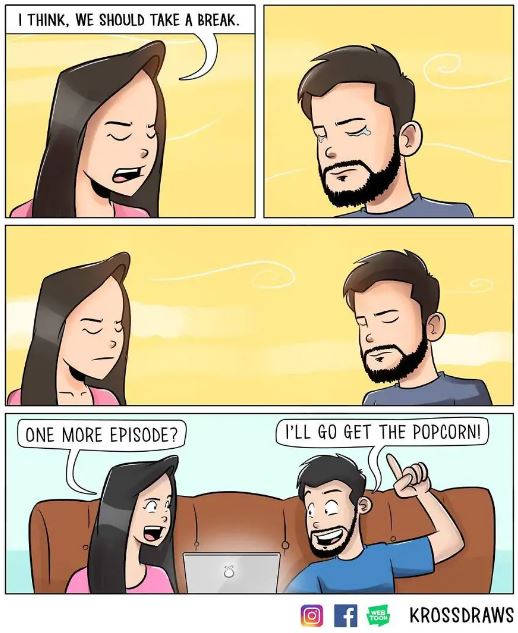 That's how you propose here!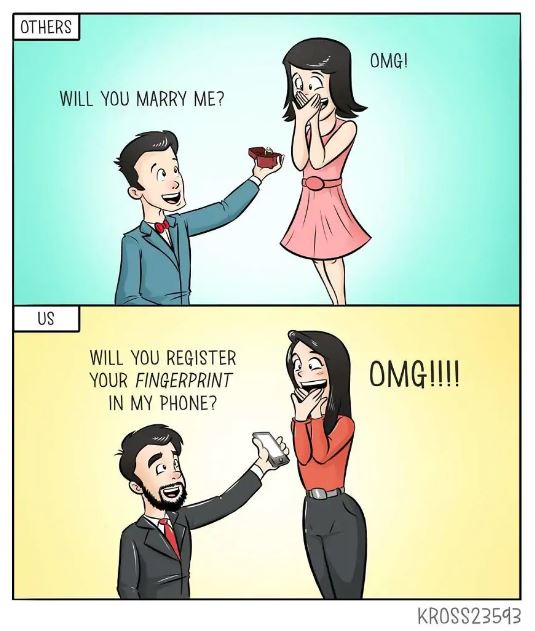 Height of difference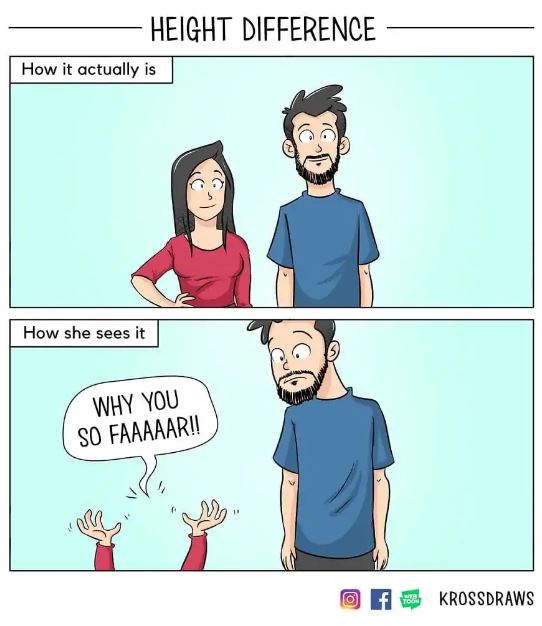 That's awesome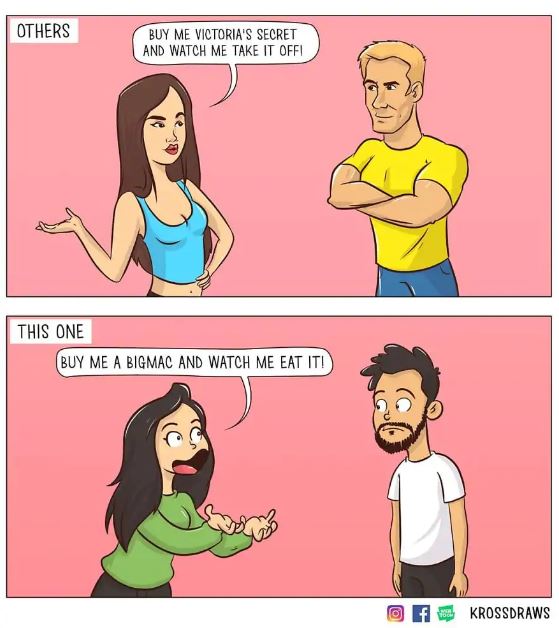 When she knows what you are saying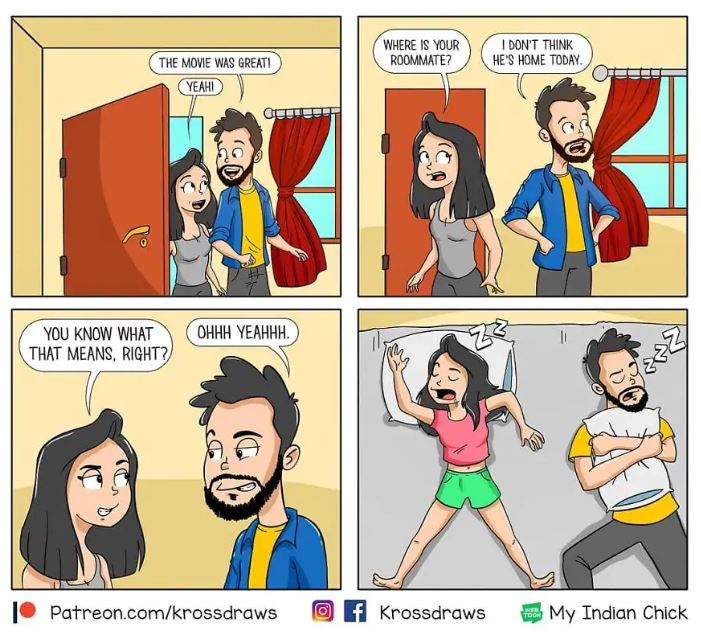 When you try to make her understand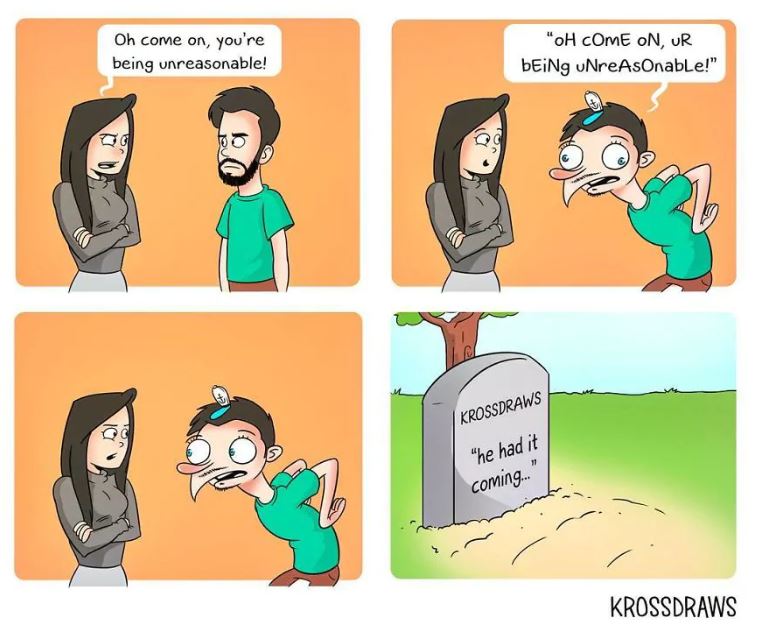 Toy Story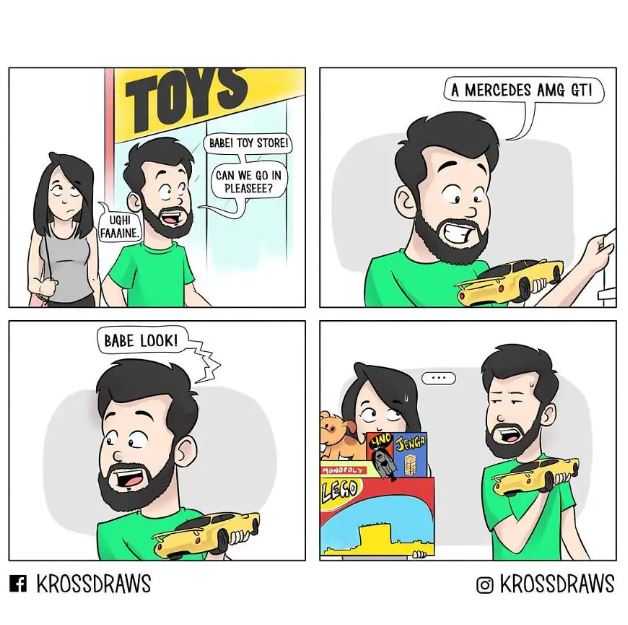 What's going on..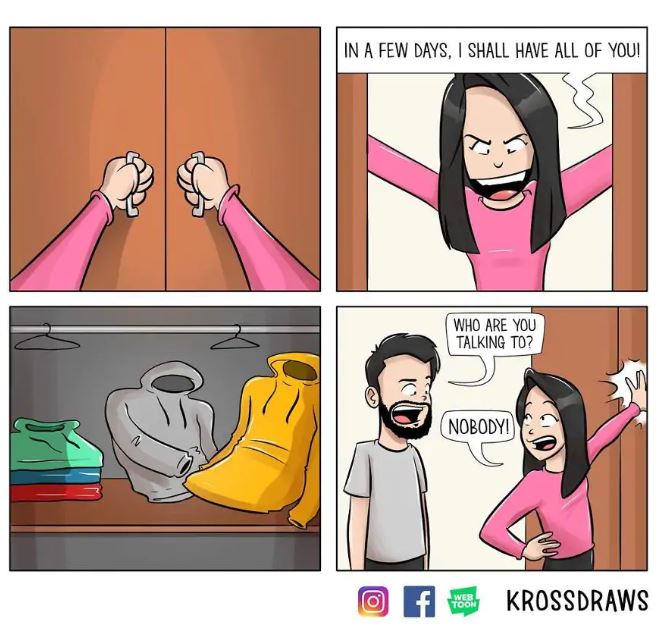 How to do an argument?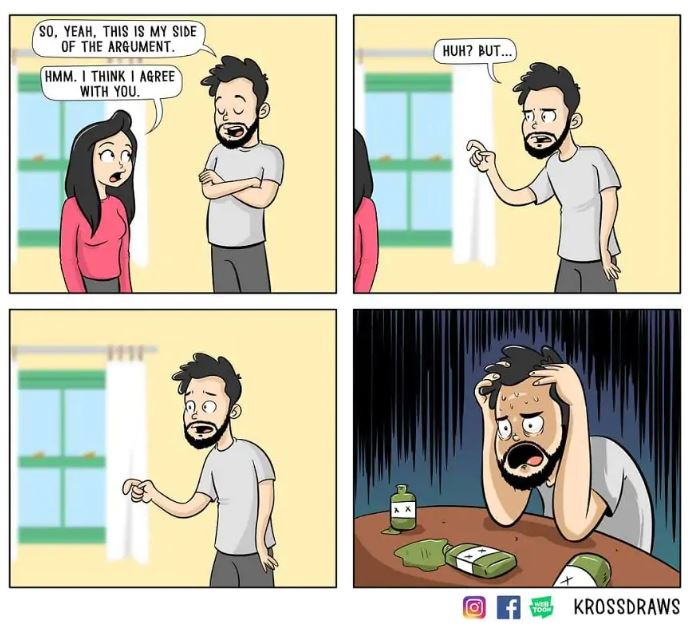 Date nights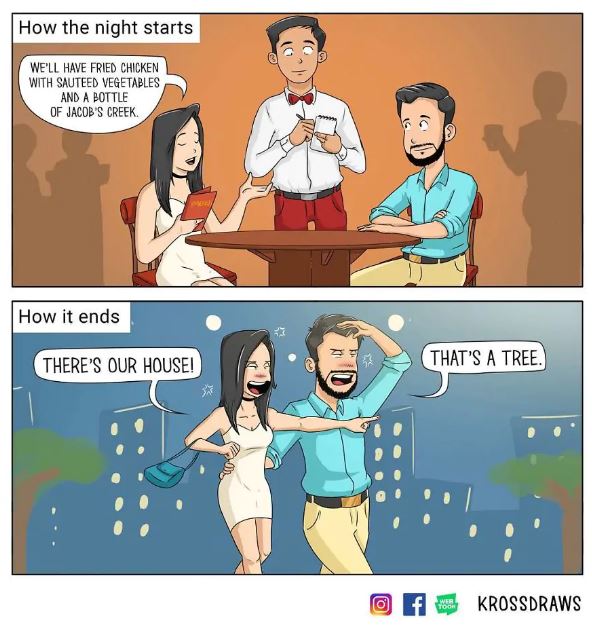 She'll be there for you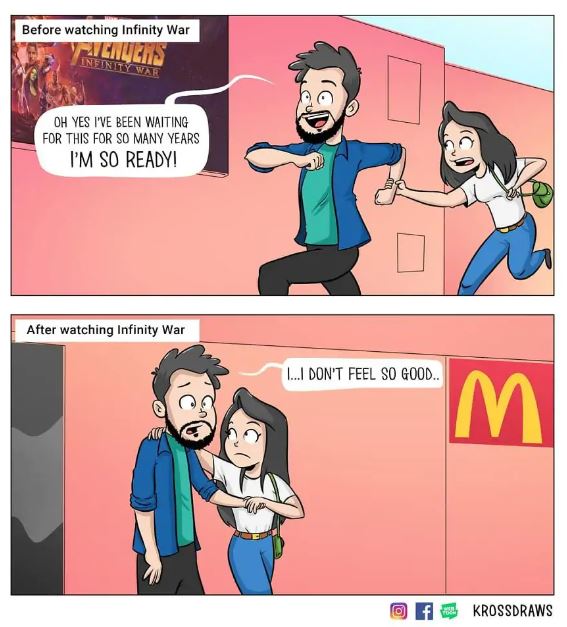 Different sides of falling sick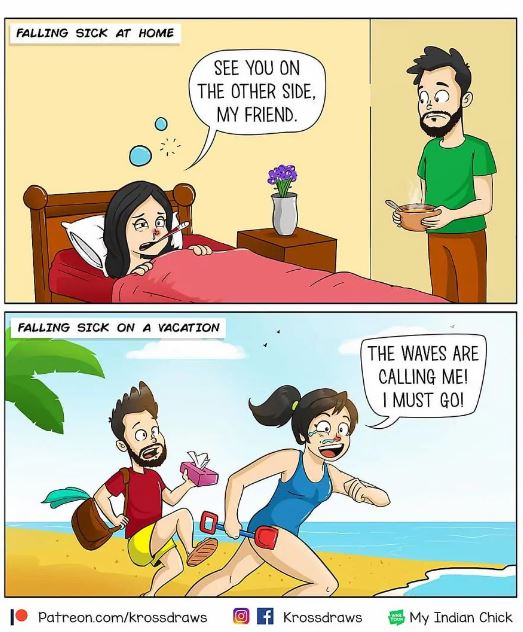 As you wish..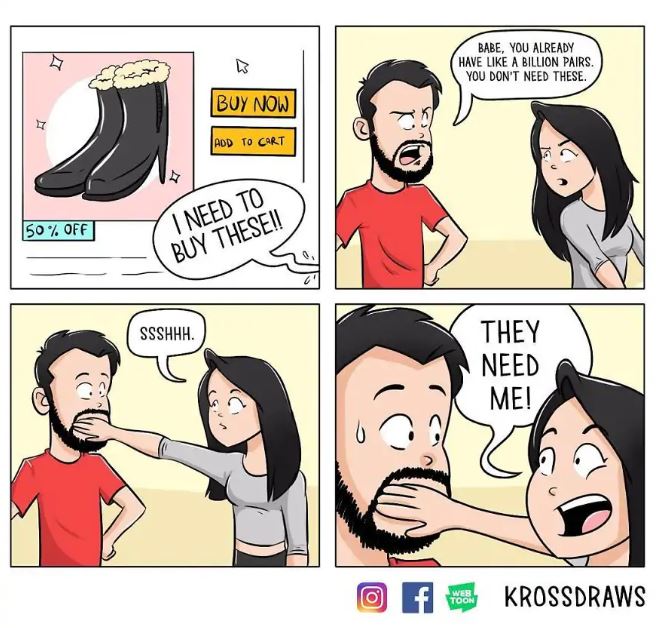 When you want to have some quiet time away from her..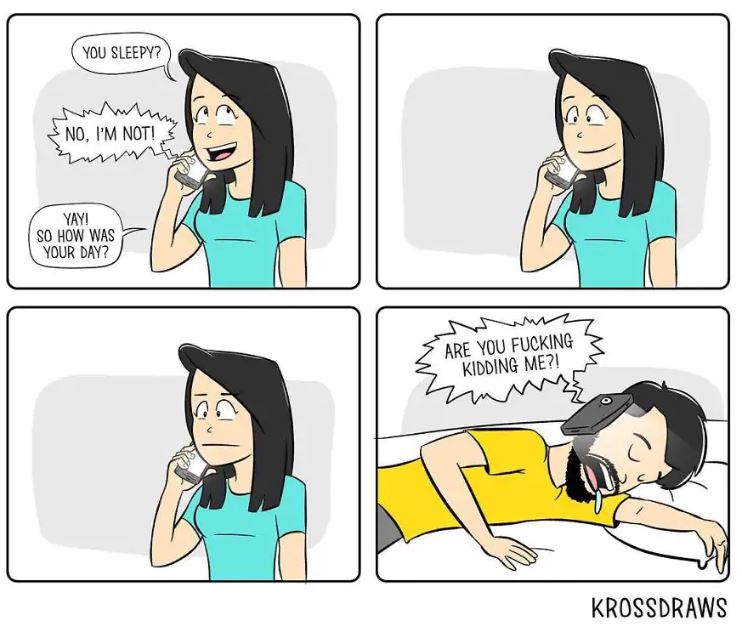 When she loves you too much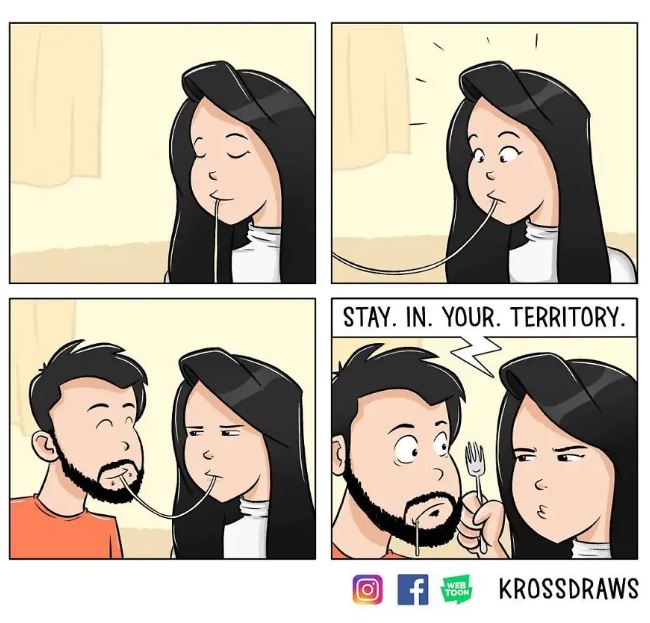 Those were the days for the past.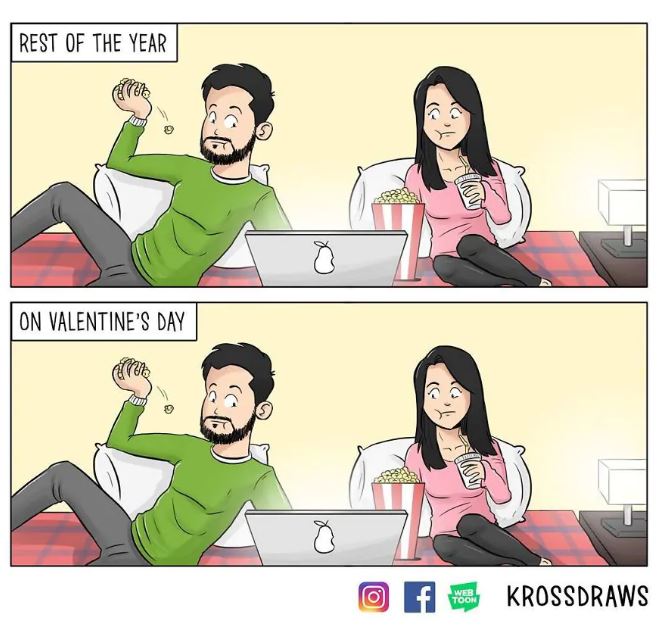 A friend in need..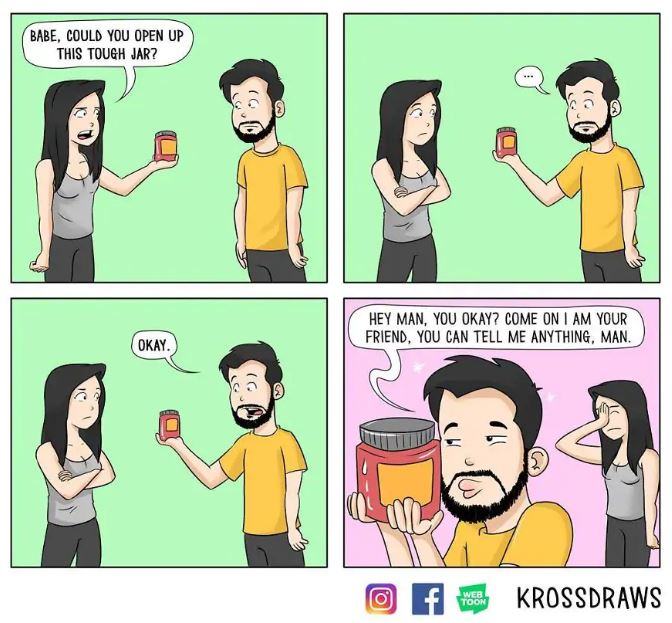 That's how we roll…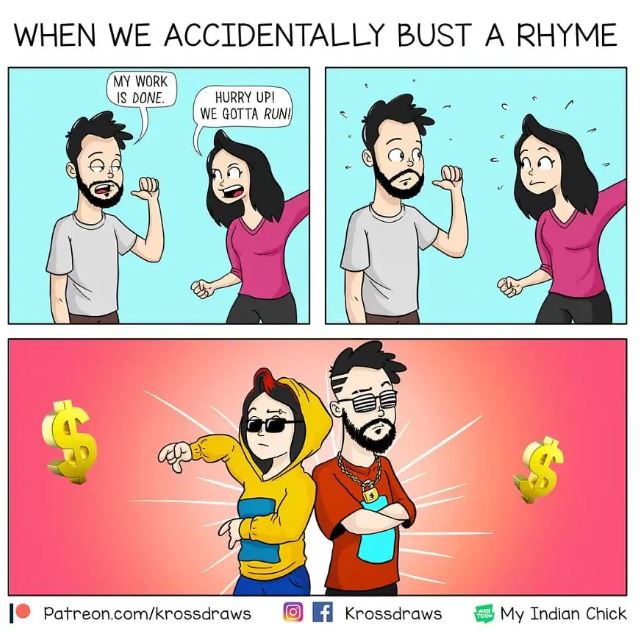 So much love..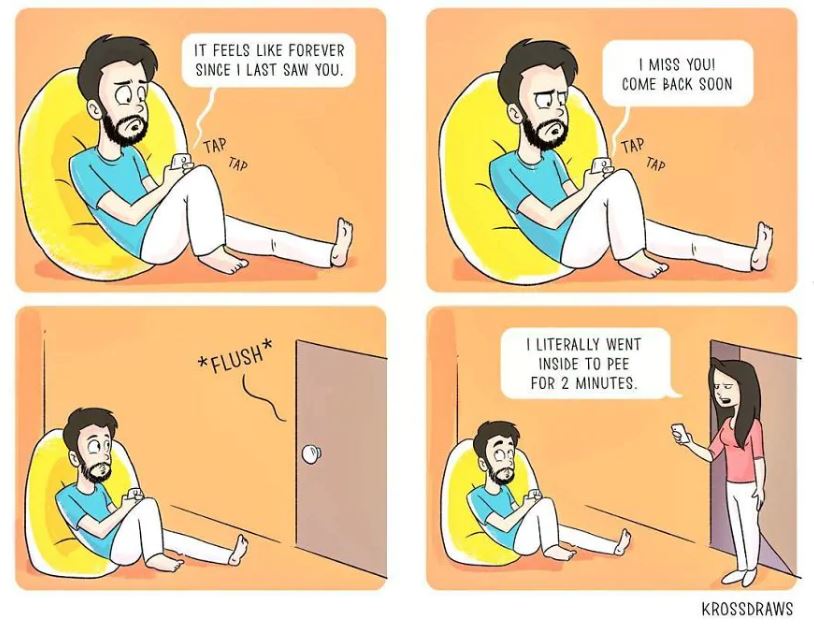 Game of sorry!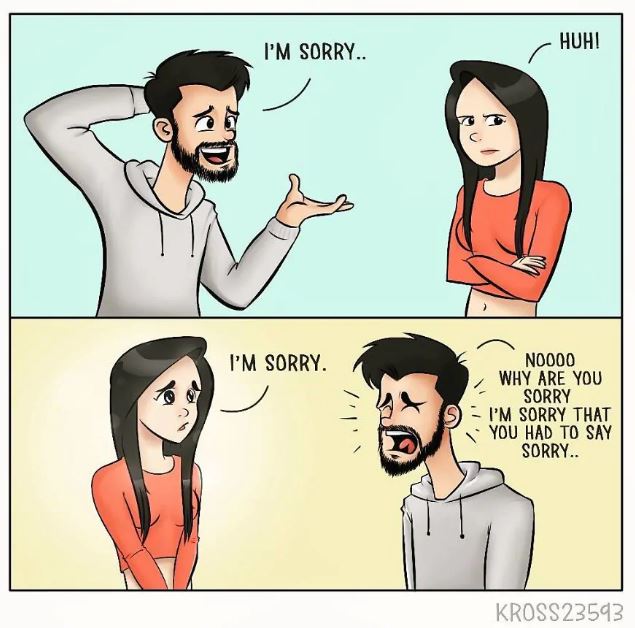 Wow, that's funny!