News & Gossip
21 Baby Names Of Celebrities That Have Been Trolled Badly On The Internet!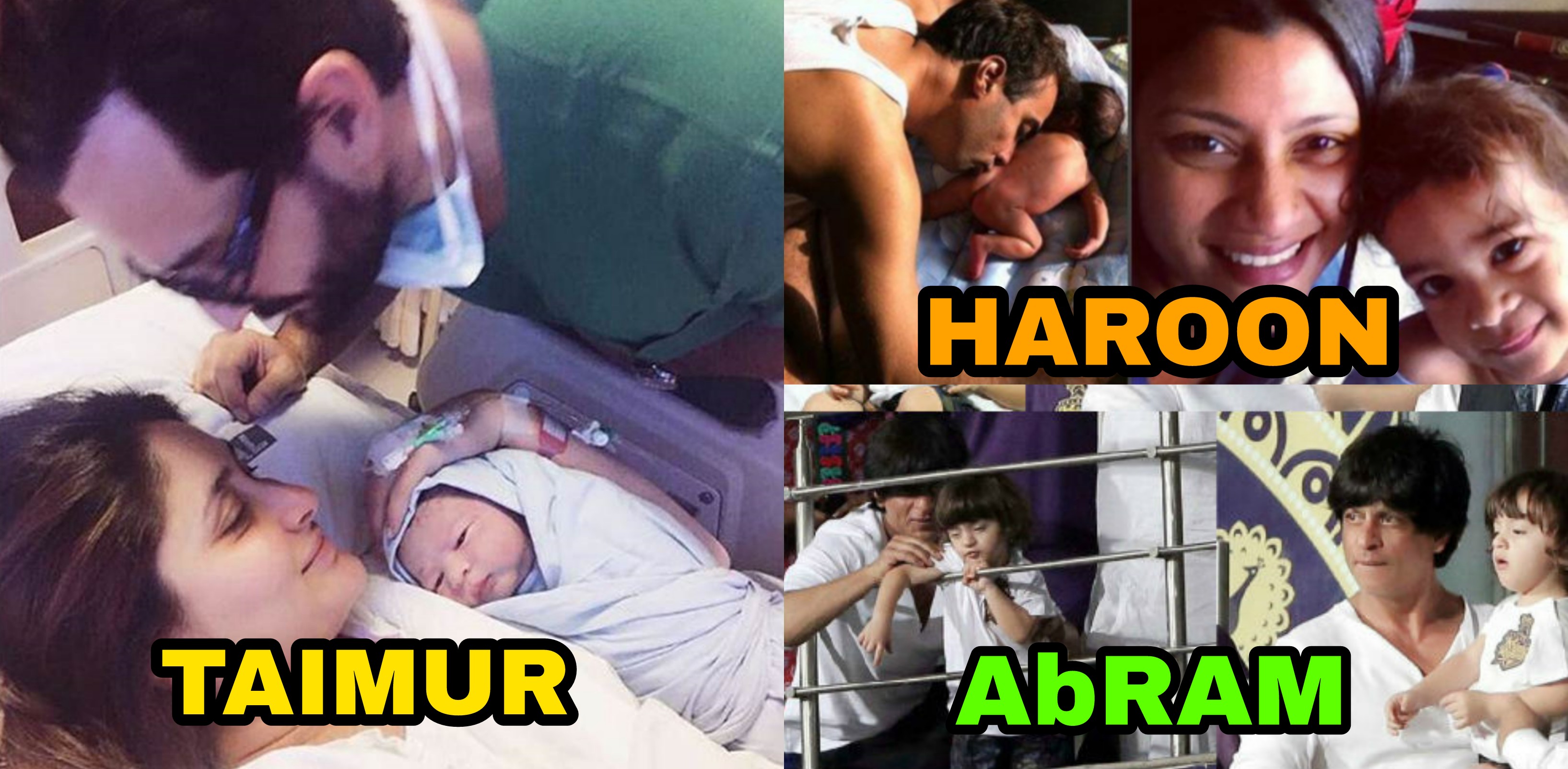 Being a celeb has it's own share of pros and cons. You are constantly in the media attention and you will not be spared even a single time you did not look good and said even a single word wrong. Even their baby's name are criticized and trolled like anything. Can you believe people start predicting baby's future and what is the meaning of the name and how it is related to their parents and God knows what more?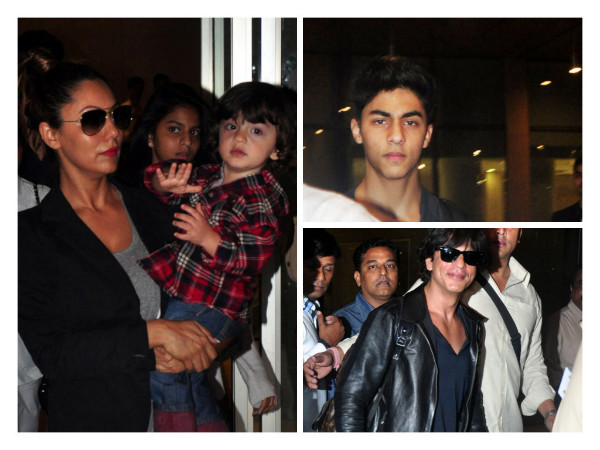 Gauri Khan poses in front of her Dubai Villa
For an instance, Saifeena's one-day-old baby Taimur Ali Khan was trolled on the internet like anything. People started saying it sounds like a terrorist's name and many more things. So, let's have a look at the 21 celeb baby names which received trolls on the internet –
Dangal all set to break box office records
1. Taimur Ali Khan – Saif Ali Khan and Kareena Kapoor Khan's Son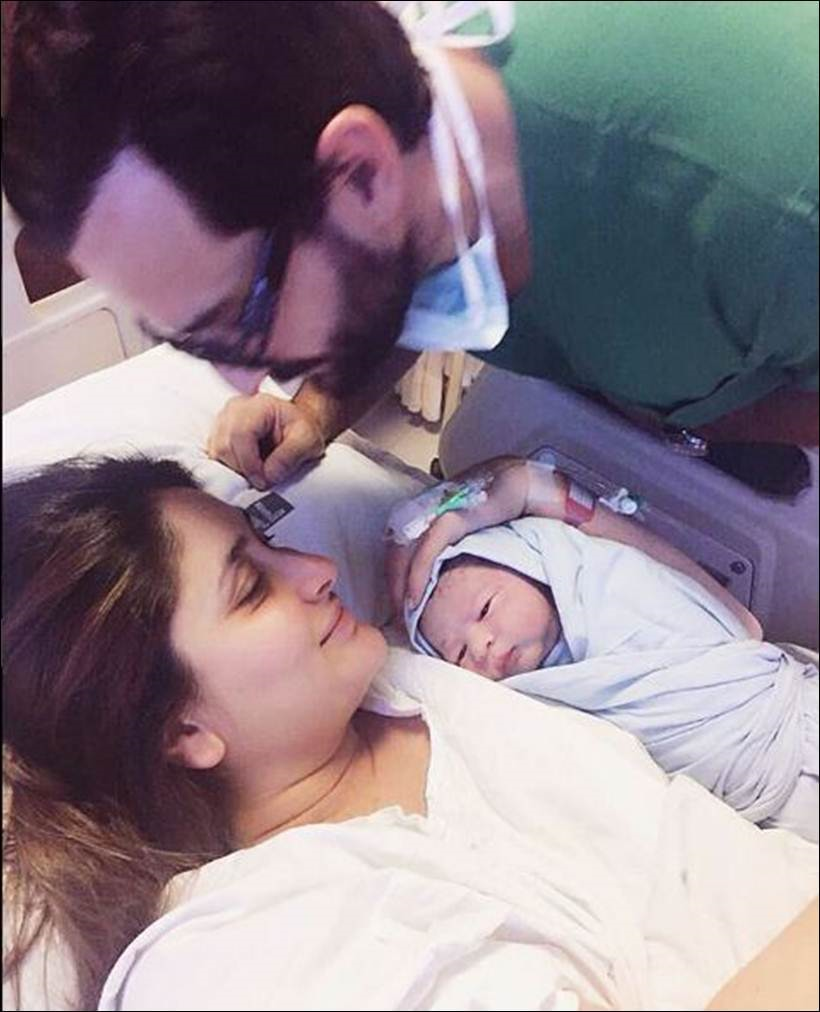 This one-day-old baby received flanked criticism in the media because of his name. It was being said that the name sounded like that of a terrorist.
2. Ace Knute – Jessica Simpson's Little Boy –
Another celeb baby name which garnered a lot of criticism on the internet because of it's unique first and second name.
Kareena's baby's fake pictures
3. AbRam – Shah Rukh Khan's son –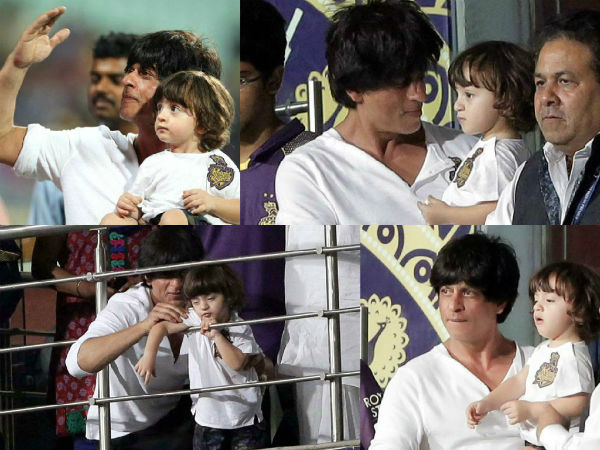 Abram has received a lot of media attention not only because of its unique nature of birth but also because of its name which has the elements of both Hindu and Muslim ideologies.
4. Adira – Rani Mukherji and Aditya Chopra's Daughter –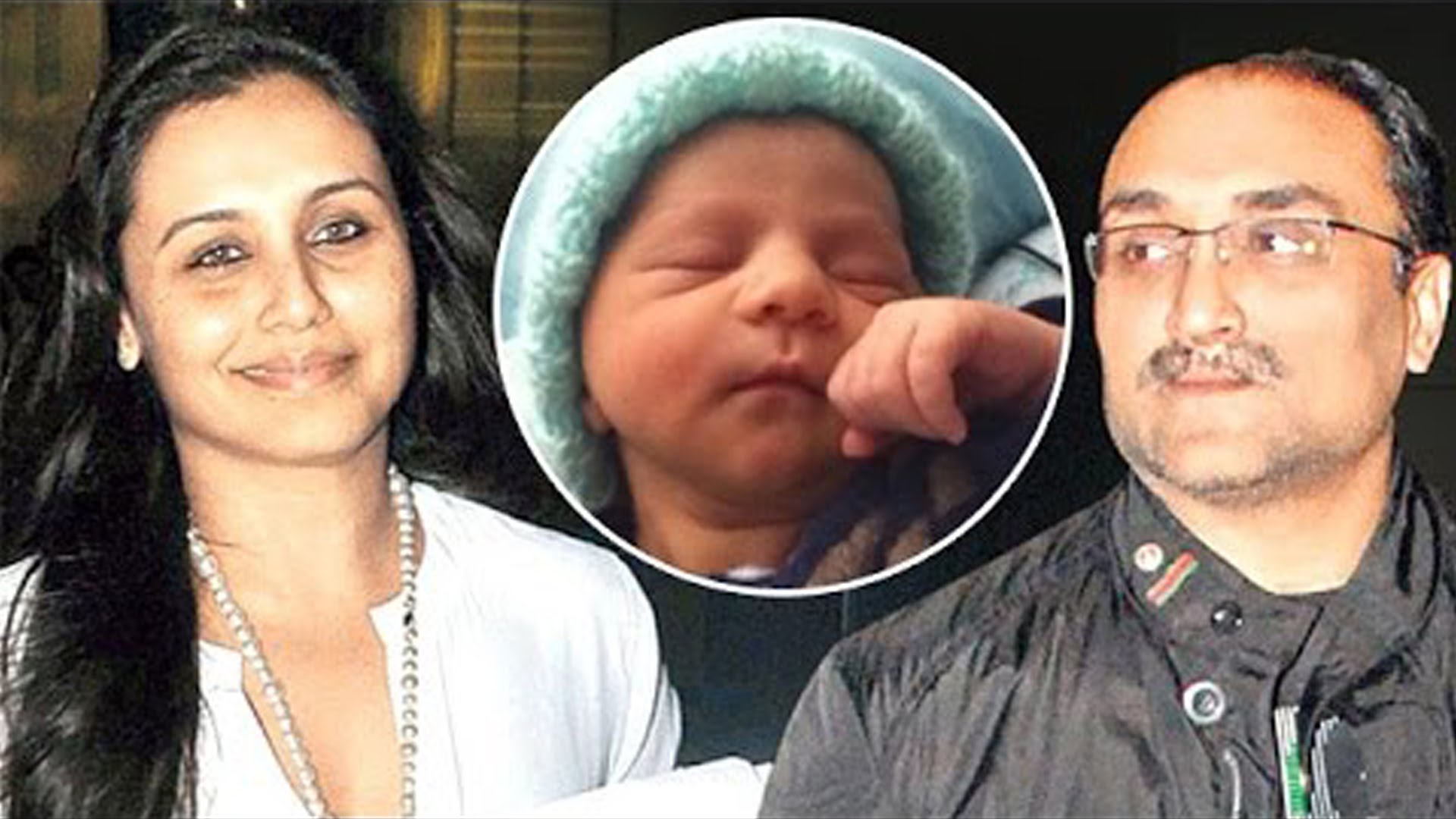 Adira made with the combination of her mother and father's name had been in constant media limelight since it's birth.
5. Azad – Aamir Khan and Kiran Rao's Son –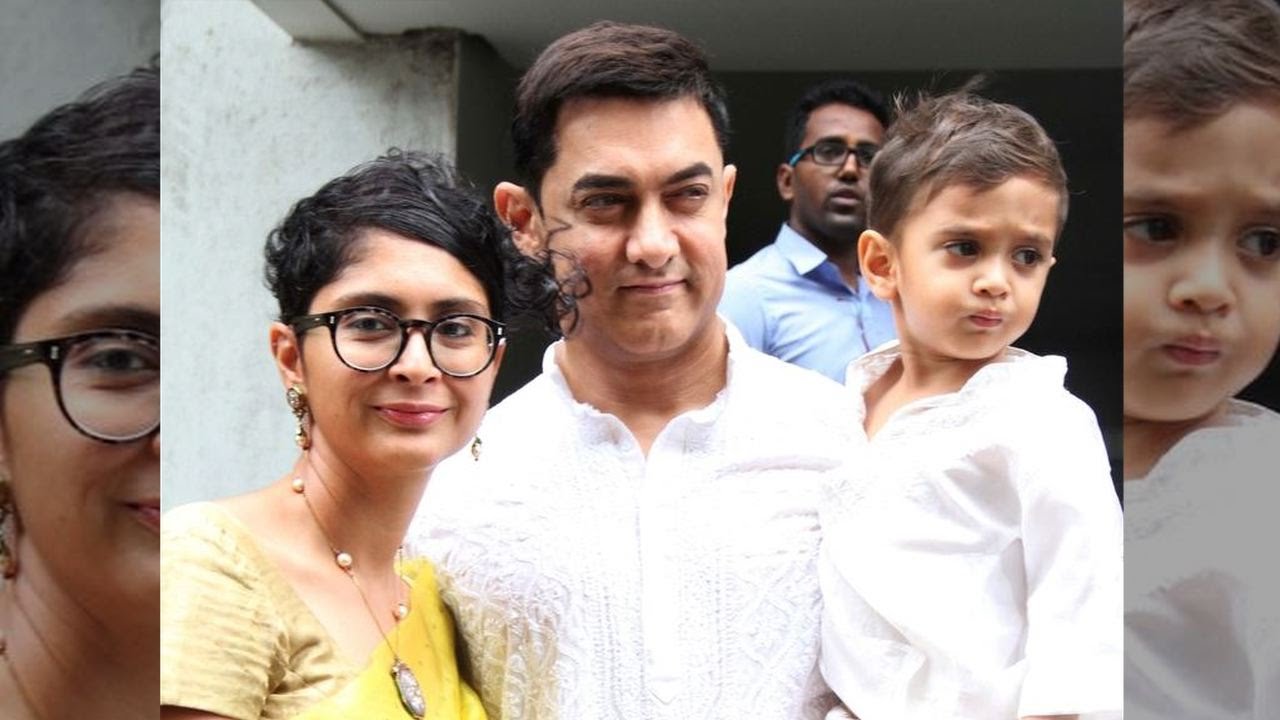 Azad the name has a number of meaning and thus it is one of the most trolled names in the history of celeb names.
6. Bluebell Madonna – Geri Halliwell's Daughter –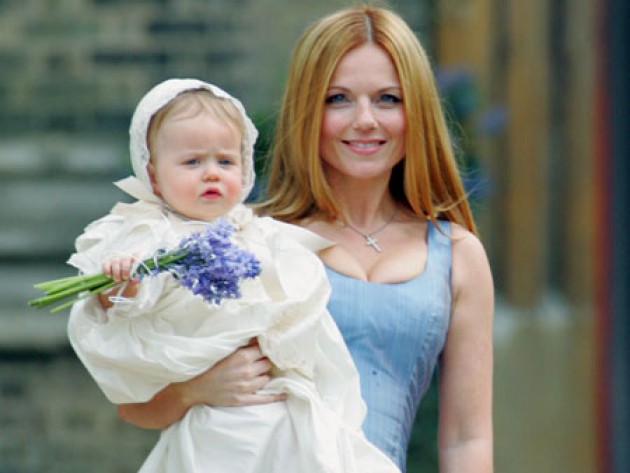 Another trolled name on the internet. This one has received lot of negative limelight.
7. Ahil – Salman Khan's Nephew –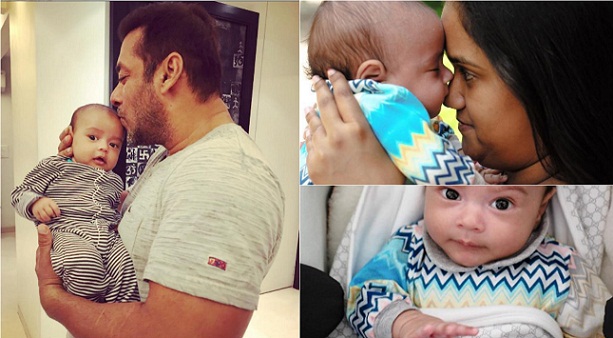 Even Salman Khan had to face media's pranks because of his nephew's name.
15 of the most controversial AIB jokes
8. Czar – Farah Khan and Shirish Kunder's Son –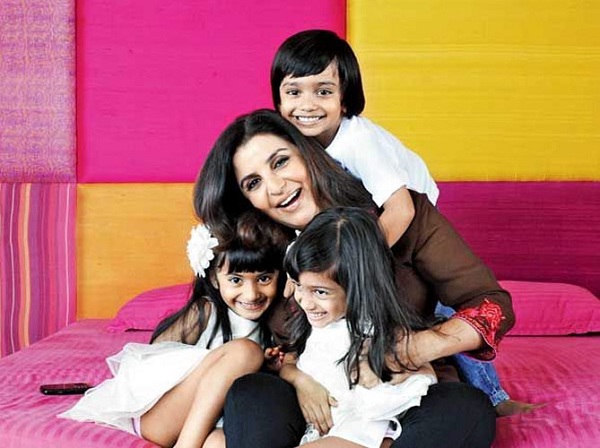 Another unique and extremely name but not appreciated by media and audience.
9. Bronx Mowgli – Ashlee Simpson and her Ex – Husband Pete Wentz's Son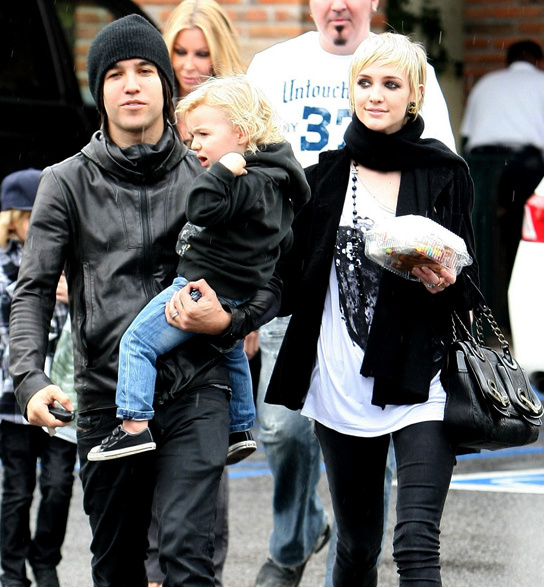 Couple who are now separated have also received stark media attention when they announced their baby's name.
10. Blue Ivy – Beyonce and Jay Z's Daughter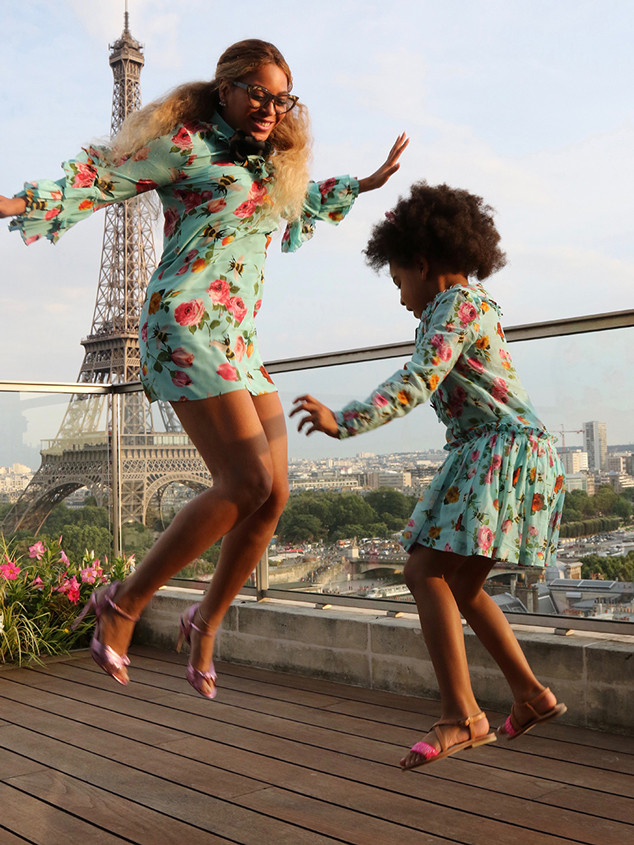 The name sounded much like an alcohol drink or a song. No doubt it was trolled by the internet.
Nia Sharma's latest photo shoot pictures
11. Iqra – Sanjay Dutt and Manyata's Daughter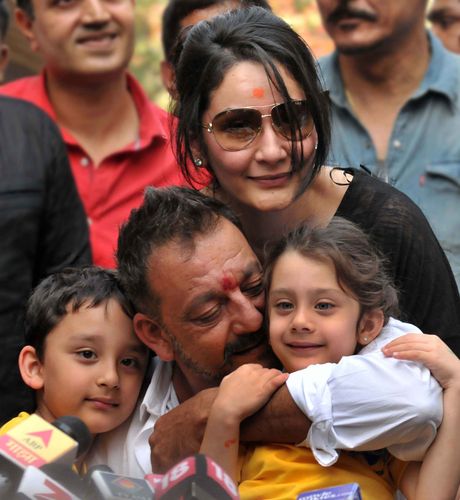 Another unusual name in the Bollywood which made headlines when the name was announced.
12. Kal El Coppola – Nicholas Cage's Son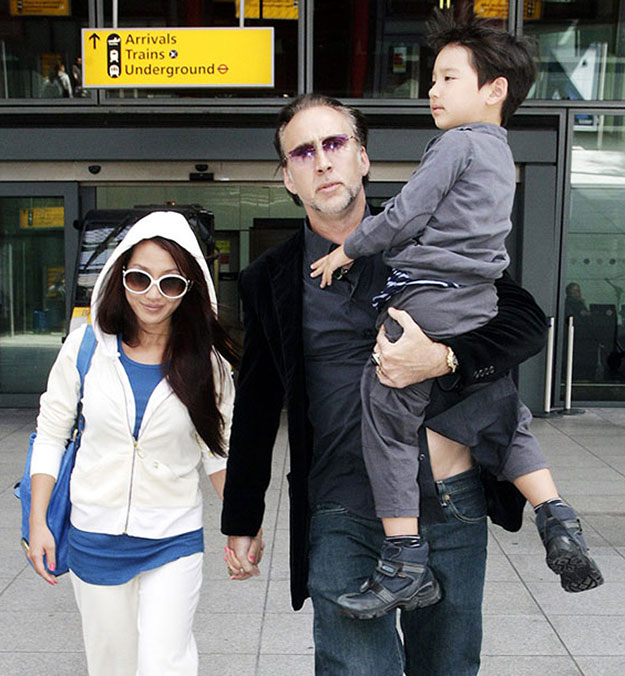 Another name which received a lot of media criticism.
13. Haroon – Ranvir Shorey and Konkona Sen Sharma's Son –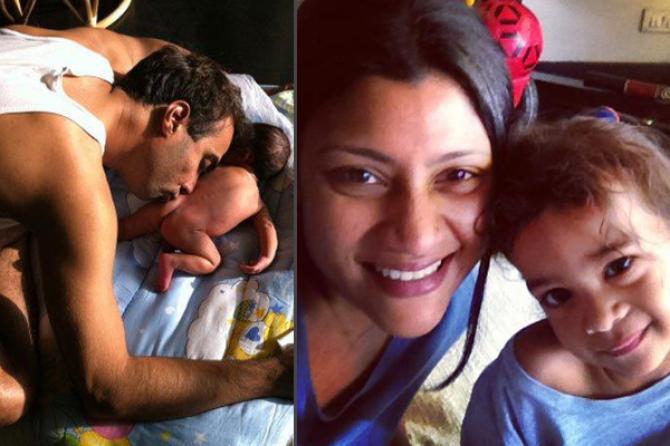 The name received trolls but thankfully it died soon just like the couple's marriage.
Sunny Leone denied being offered 4 crores
14. Marquise – Rapper 50 Cent's Son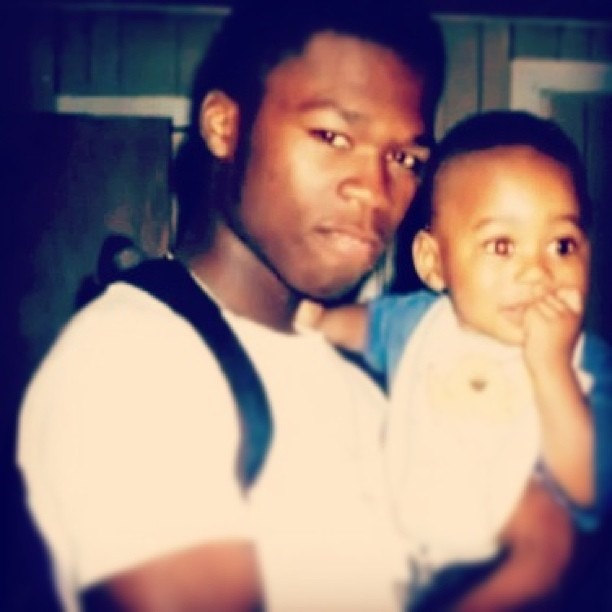 Media said that the name is very much similar to the couple's rapped songs.
15. Nysa – Kajol and Ajay Devgan's Daughter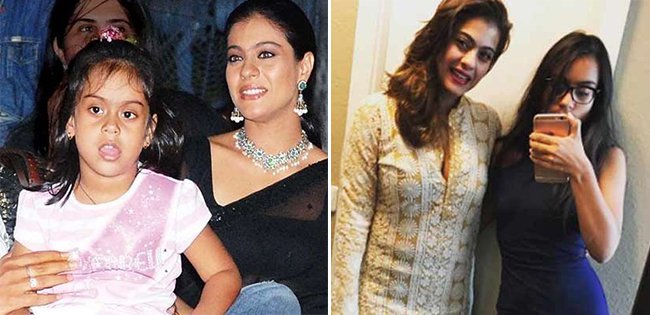 Another unusual and charming name but the media didn't think the same.
16. Maddox Chivan Thornton – Brad Pitt and Angelina Jolie's Son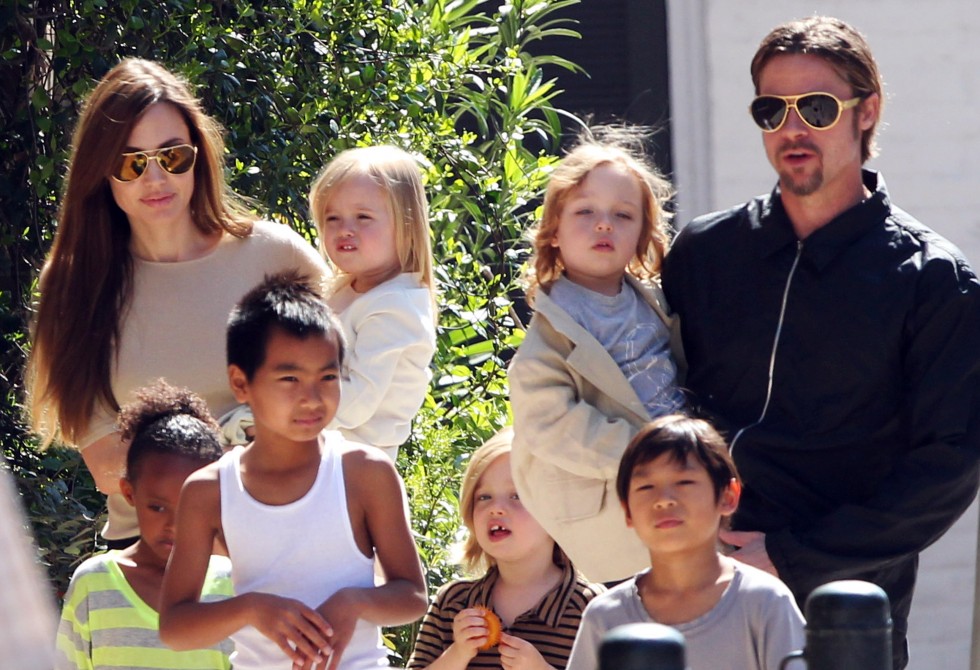 There was many more memorable memories attached to this couple and of course their son's name is one of that but sadly it's not a memorable one.
17. Rasha – Ranveena Tandon and Anil Thadani's Daughter –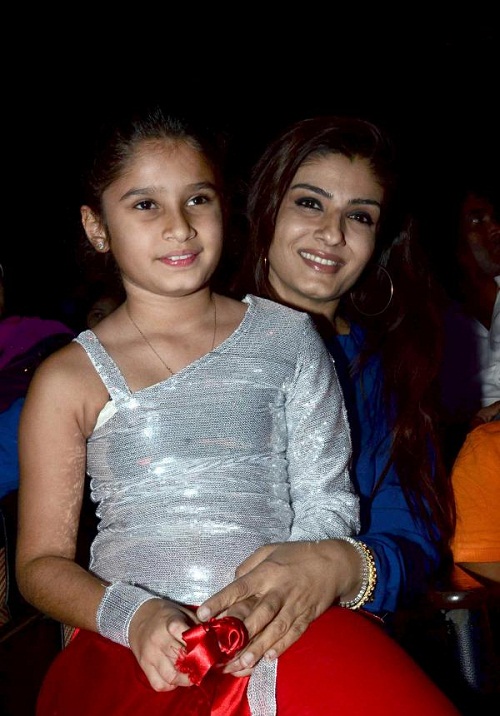 The name sounds like a 90s villain and the same was said by the media too.
18. Shiloh Nouvel – Brad Pitt and Angelina Jolie's Daughter –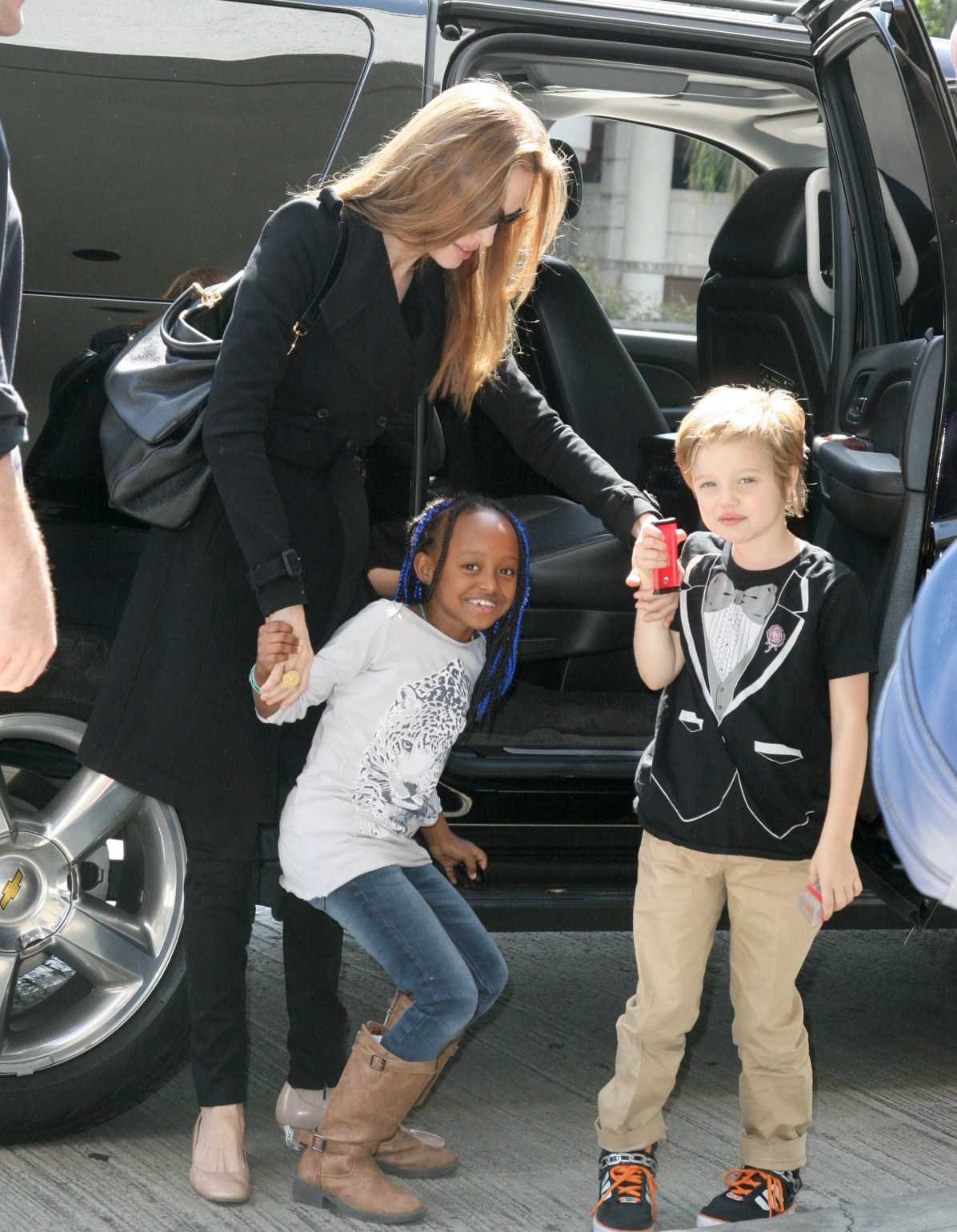 The couple has many off springs and all from different nations so the names also equally peculiar.
19. Ode Mountain – Hunger Games Star Jena Malone's Son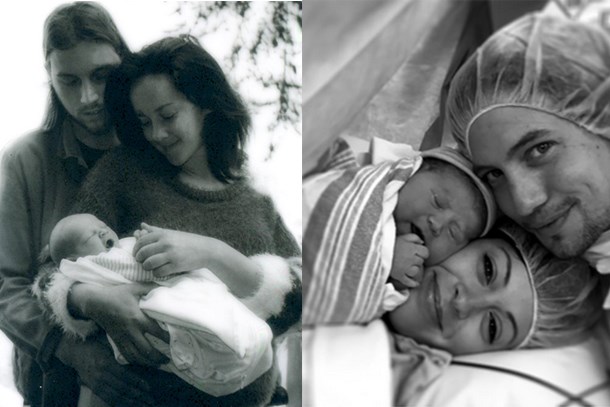 Quite unusual name for a small kid.
Saif Ali Khan and Kareena's first official photo
20. Zeke Zidaan – Arshad Warsi and Maria Goretti's Son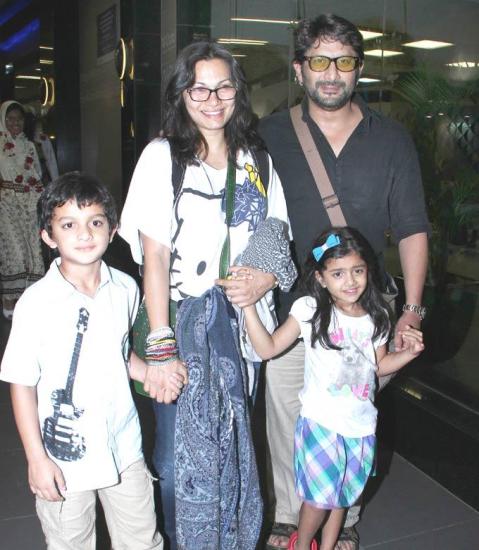 Too many Z's in the name has made it sound peculiar.
21. Zene Zoe – Arshad Warsi and Maria Goretti's Daughter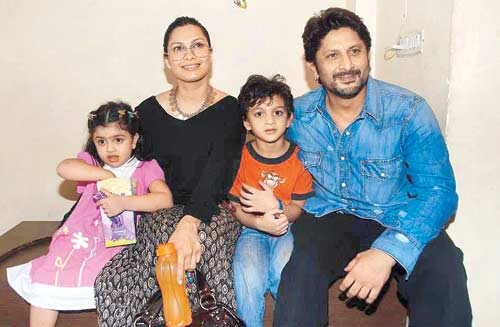 Son has an unusual name and the daughter has another head scratching name.