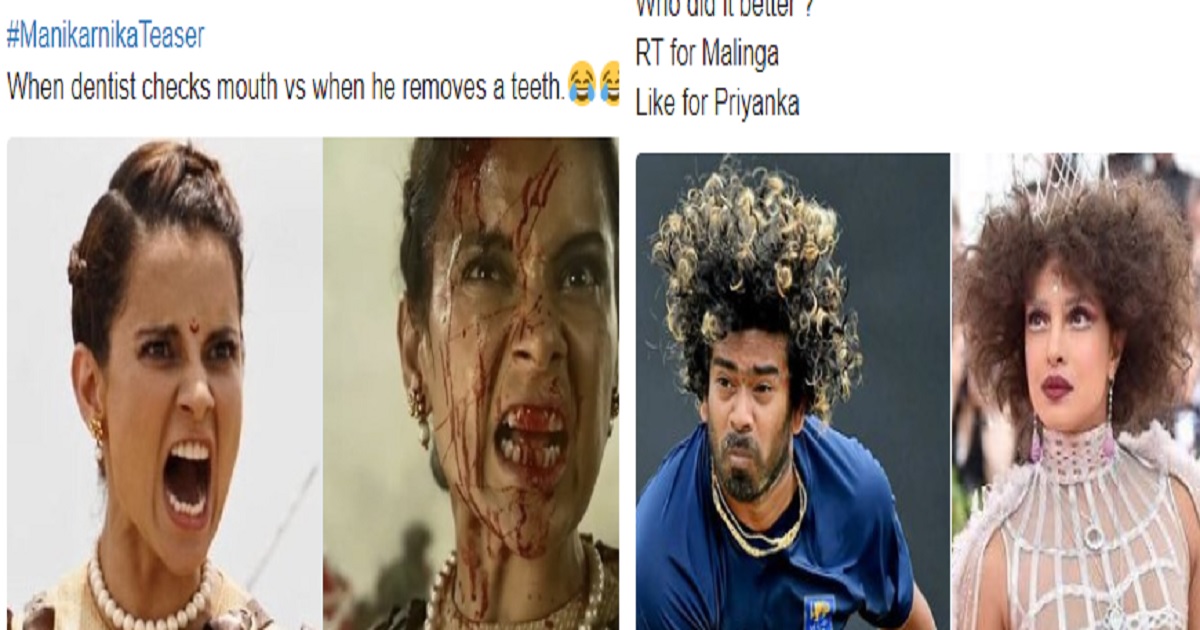 Today's generation is good at entertaining someone by showing them memes, which are sure to make them laugh out loud. Laughter is said to be the best medicine and there's no harm in laughing your heart out daily. In 2019, there were many memes from Shahid Kapoor from Kabir Singh, Alia Bhatt from Gully Boys and this year Bigg Boss contestant Hindustani Bhau.
When you're sleeping comfortably on a summer morning and your kaam wali Bai turns off the fan#KabirSinghTrailer pic.twitter.com/t7Pix1EU4H

— Jagpreet Singh (@Jagpreet1484) May 14, 2019
This was the epic scene of the film Kabir Singh, and this video created lots of memes and it was flooded on internet. Shahid and his maid served as the best meme material for meme creators. They using this meme over and over.
Alia Bhatt's character as Safeena was like one badass girl.  She got famous for  her 'Gulu Gulu' dialogue which had the internet laughing throughout this year.
#GullyBoyTrailer #GullyBoy
He : baby Khao meri Kasam hamesha loyal rahoge mere Sath

She : yes baby tumhari Kasam .

*Inner she thinking* pic.twitter.com/tMQfaGTziJ

— Nikhil Kathpalia (@nik_kathpalia) January 9, 2019
The sensation, Ranu Mondal's fake make up picture left the internet in splits. Ranu Mondal's make-up artist did normal make-up but the reality was different. People compared Ranu Mondal to The Nun because the make-up was way too scary.
https://twitter.com/HinduRajput4/status/1195898979046711296
https://twitter.com/bewakoof/status/1097378683352961025
'The famous dialogue in Bigg Boss Pehli fursat mein nikal' – this Hindustani Bhau's line got trending in Social media users couldn't get enough of Bhau's one-liner and it served as the best meme template for people.
https://www.instagram.com/p/Bz-zndrAL0P/?utm_source=ig_web_copy_link
RBI : Don't share your banking password with anyone

Me : pic.twitter.com/haAodJGJgM

— Sagar (@sagarcasm) April 3, 2019
Priyanka Chopra Jonas became the star of a meme when her 2019 Met Gala look was out.  Although she looked beautiful in a metallic gown, people couldn't ignore her hairstyle, which they found pretty weird and funny.