News & Gossip
18 Bollywood Movies From 90s Which Should Not Be Remade At Any Cost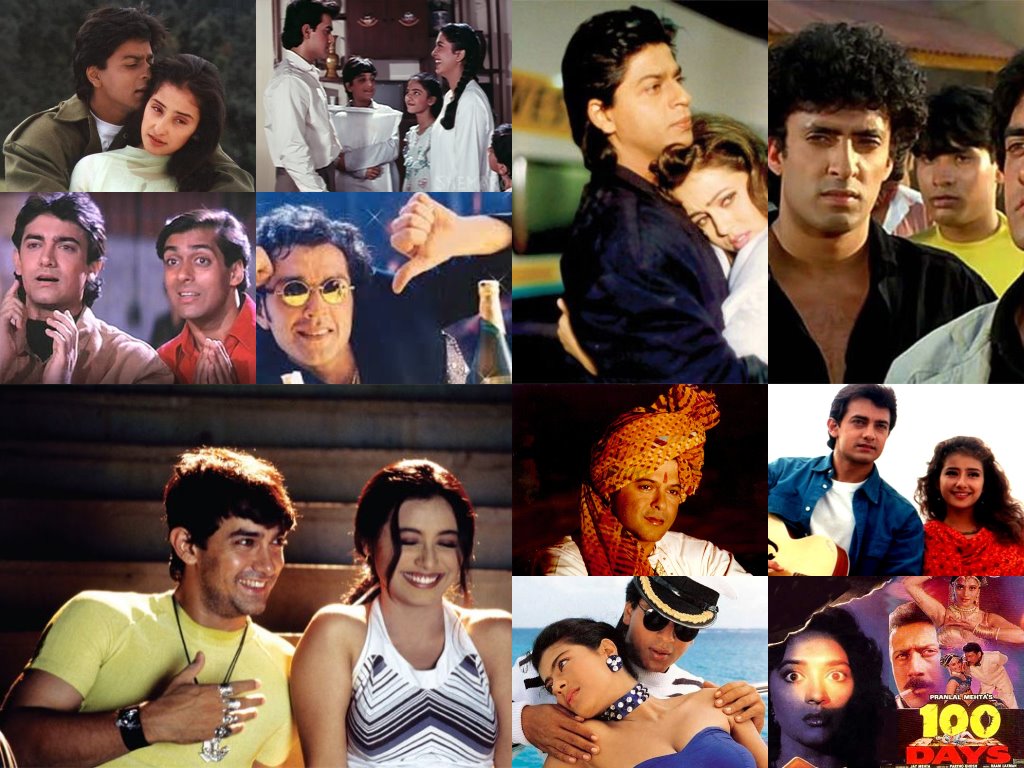 The 90s was the golden era in Bollywood. We saw some of the plainest and simple movies in the 90s. Those days there were no promotional expenses for the movies and the movies went away to become a huge blockbuster only by the star value and it's script value.
And the 90s movies had a charm in them because of which the movies were loved a lot. So, there are some fabulous movies that we saw in the era of 90s that we would never want to be remade at any cost. The movies had a yesteryear feel and look perfect in that way only.
Vin Diesel and Deepika Padukone on Koffee With Karan
So, there goes a plea to our Bollywood fraternity to never ever remake these movies of 90s. –
1. Baazigar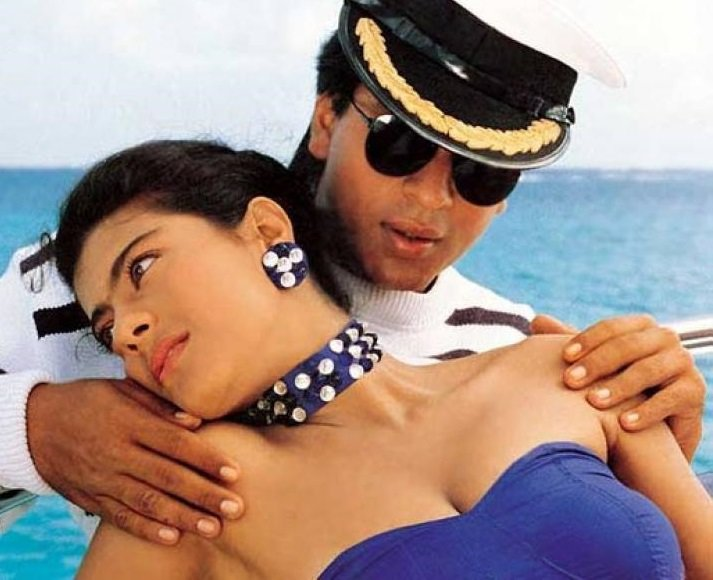 Shah Rukh Khan and Kajol starrer movie Baazigar which is perhaps one of the best movies of the 90s. If you see it today, you will realize that the movie had a number of mistakes even then it is one of the best movies we have ever seen in our life.
2. Gupt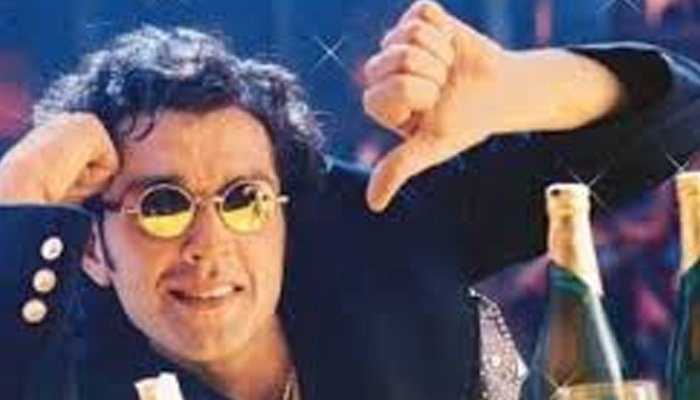 Bollywood stopped making such suspense and thriller movies. Have never seen Kajol in a fabulous negative role like this.