Bollywood
23 Bollywood Movie Posters Copied From Hollywood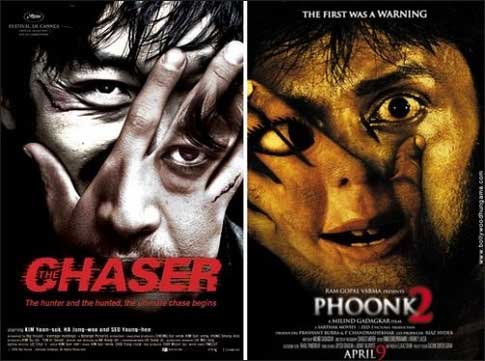 On seeing some of the Bollywood posters sometimes we feel these are extraordinary but we never realised that these are not original posters of the Hindi movies. In fact, those posters are based on the inspirations of other posters or perhaps those are rip-offs or blatant copies from the original ones.
The B-Town filmmakers have always been inspired by their peer's group all across the globe. On getting inspirations from the prominent posters worldwide – our Bollywood directors take their own posters to a whole new level.
No wonder our Hindi film industry is known for presenting "old wine in new bottle" but modern filmmakers do it in the much organised way. Still, truth comes out – which says either Bollywood copies the story idea from Hollywood films or South Indian movies.
Apart from the movies, the bandwagons' of the tinsel town do not even spare novel to get an idea of movies or story concept. So it is hardly a pity matter that Bollywood is copying much-touted posters from either Hollywood movies or other foreign languages movies.
If you see Himesh Reshamiya's style of holding glass from the movie The Xpose, it will remind you of something. Yes, in the poster, Himesh tried to copy the Hollywood actor Leonardo DiCaprio. Caprio's style of holding glass from The Great Gatsby is same like Himesh did in The Xpose.
Let's talk about 18 Bollywood movie posters copied from Hollywood movies:
1) LORDS OF DOGTOWN – Zindagi Na Milegi Dobara (Though props are different)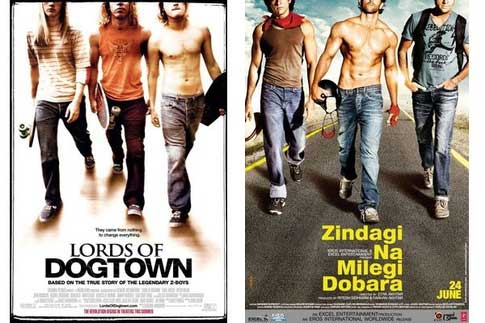 2) Til Death – UGLY AUR PAGLY

3) Titanic – Mausam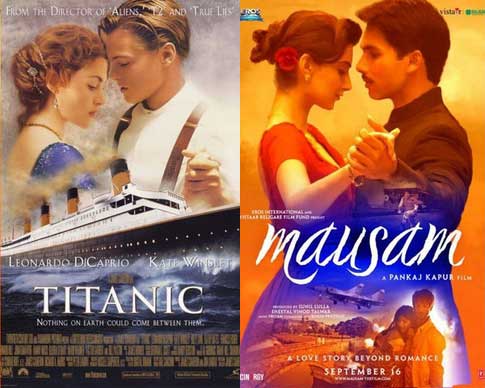 4) Batman Begins – Ra.One (Superheroes are having the same style)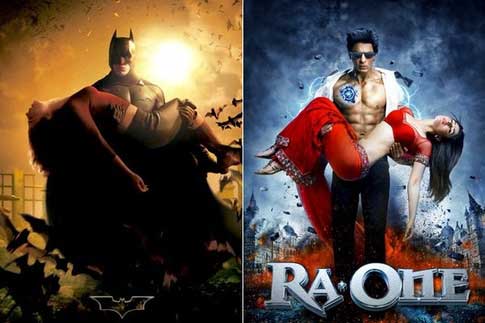 5).Jennifer's Body – Murder 3 (End of the day ladies are having seductive lips)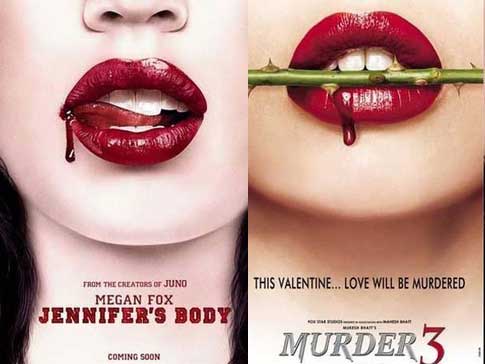 6) My Big Fat Greek Wedding – Hulchul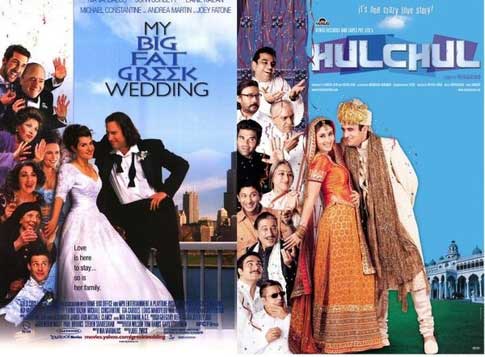 7) King Arthur – Hiss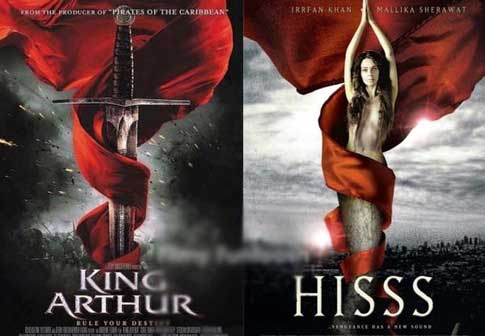 8) An Education – Anjaana Anjaani (PS: Story of the Anjaana Anjaani also copied)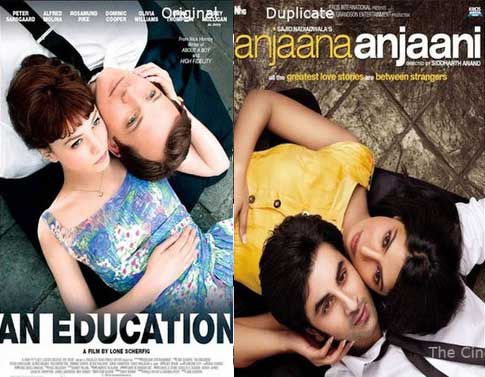 9) License To Wed – Atithi Tum Kab Jaoge?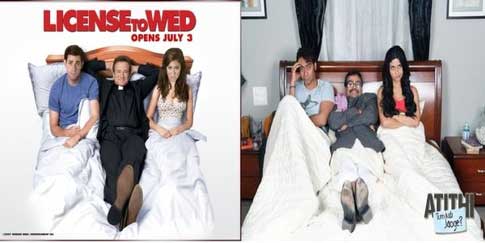 10) Mariah Carey's music album The Emancipation of Mimi – Heroine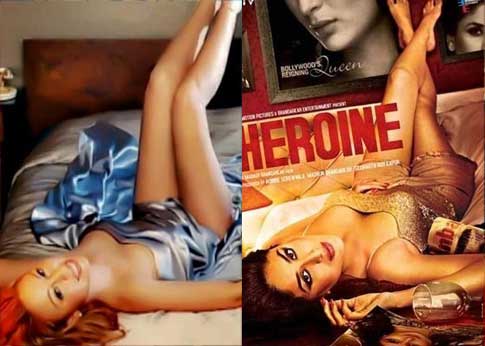 11) The Chaser – Phoonk 2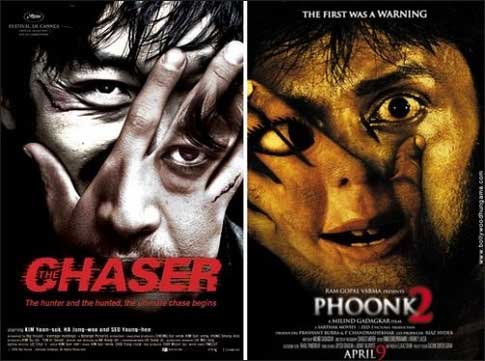 12) Sahara – Naksha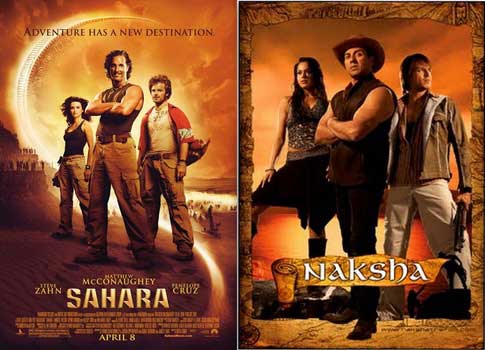 13) The Graduate – Aitraaz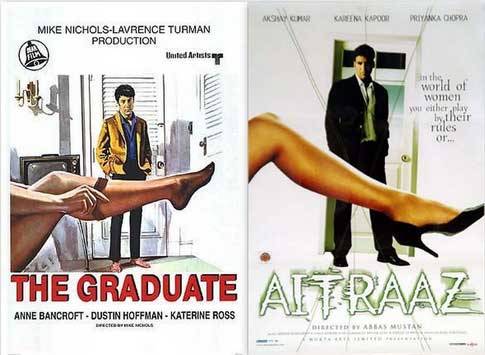 14) Johnny English – Agent Vinod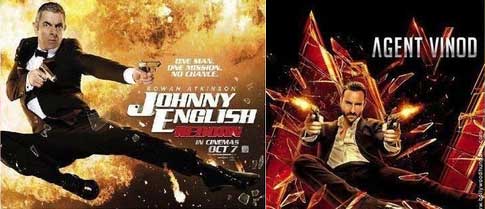 15) The Replacement Killers – Rowdy Rathore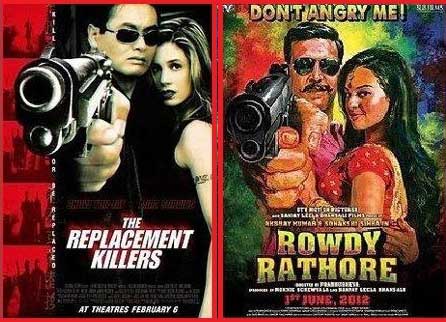 16) The Shield – Gulaal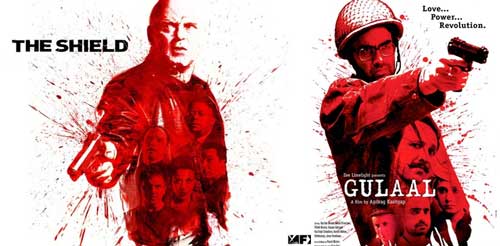 17) Final Destination 2 – Bhoot
18) Bad Guy – Murder 2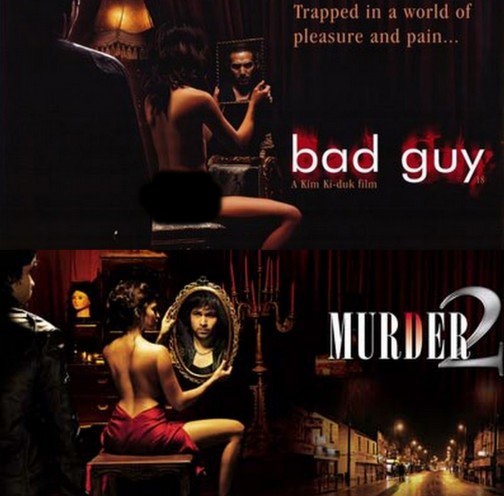 19) Jab Tak Hai Jaan – Forces Specials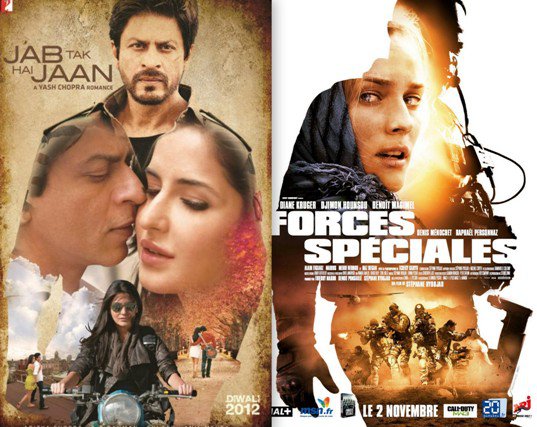 20) Kites – The Notebook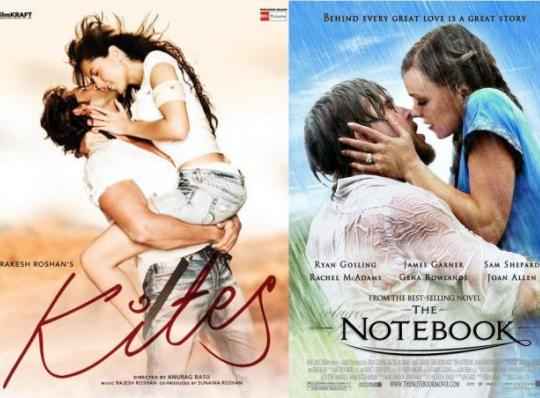 21) Delhi Belly – Hangover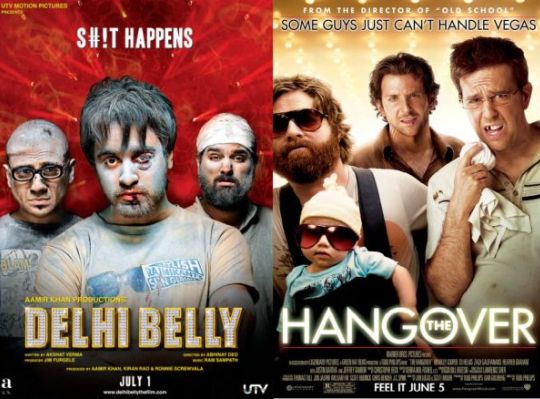 22) Kuch Kuch Hota Hai – XYZ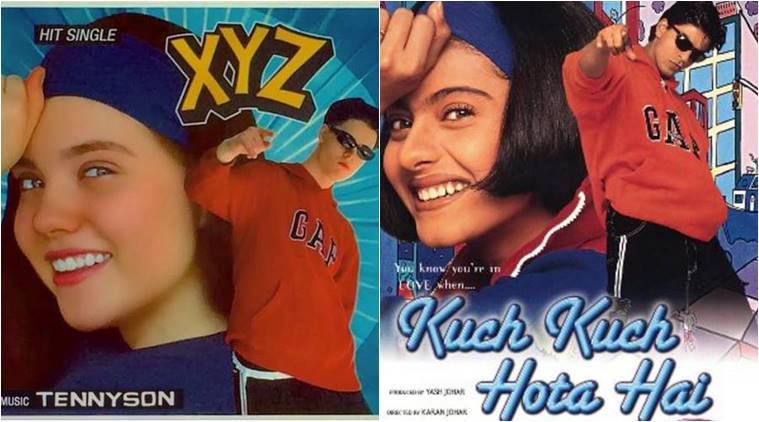 23) This needs no explanation!