News & Gossip
15 Unbelievable Celebrity Lookalikes in the World Difficult To Make Out The Differences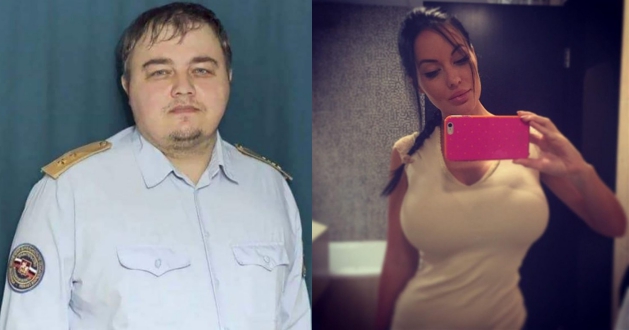 With around 7 billion people currently living on our planet, it's quite safe to say that we all have a double out there somewhere. We've seen this happen many times before, but having a double doesn't just apply to us mere mortals. Yet it's not just mere mortals who have doppelgängers. This list of celebrities shows that the rich and the famous are not immune from having their doubles, either. Take a look below: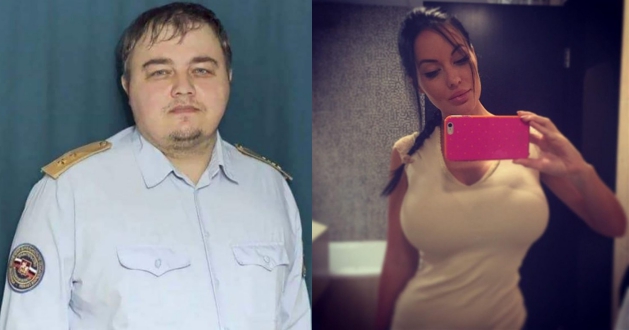 Barrack Obama
This Indonesian guy is the exact of the former American president Barrack Obama. The boy enjoys the attention he gets from being Obama's duplicate.
Angelina Jolie
People started noticing Veronika's resemblance to Jolie after she had lip injections in 2012. Veronika Black works as a model, currently living in Dubai, and she doesn't mind that she is compared to the Hollywood star. Who would?
Lady Gaga
Amethyst Rose is Lady Gaga's teenage identical twin. Amethyst Rose's Instagram bio reads, "If I had a dollar for every time someone said I look like Lady Gaga I'd be V rich."
Swedish Leonardo Di Caprio
You can gain tens of thousands of Instagram followers due to your resemblance to the one and only Leonardo Di Caprio. Just ask Konrad Annerud, a Swedish bartender who looks alike Leonardo Di Caprio.
 
Selena Gomez
Sofia Solares, a 23-year-old girl from Mexico is the actual look alike of Selena Gomez.
Ariana Grande
Jacky Vasquez is a 20-year-old girl who looks like a long lost twin of Ariana Grande.
Kim Kardashian West
Kamilia Osman is one of Kim Kardashian's ultra-convincing duplicate.
Taylor Swift
April Gloria looks like singer Taylor Swift. She has been pointed out by many newspapers too.
Morgan Freeman
We would have not got the better fatherly roles by Morgan Freeman. But then we would have got tasty tacos like this Mexican man.
Emma Watson
 Kari Lewis, an Indiana mom has accepted her physical similarities to Emma Watson. Lewis has sometimes even played as Hermione Granger.
Liam Hemsworth
Karen Khachanov, who is the Russian athlete can definitely be the fourth brother in the Liam Hemsworth family.
Justin Bieber
The Canadian singer Justin Bieber has a look-alike in Pakistan, Omer Khalil. This man completely resembles the singer and is even aware of it.
Miley Cyrus
Mardee Shackleford, a waitress from California totally resembles Miley Cyrus. According to some reports, Miley Cyrus' father Billy Ray Cyrus met Mardee Shackleford and recognized the similarity.
 14. Priyanka Chopra
Vancouver-based Navpreet Banga, a 22-year-old clearly resembles Indian actress Priyanka Chopra. Navpreet is a lifter and fitness vlogger, YouTuber, and has more than a million followers on Instagram.
Russian Leonardo DiCaprio
Meet this doppelganger of Leonardo DiCaprio in The Ministry Of The Russian Federation. This man must have come across numerous people for clicking photographs with him because of his resemblance to the actor.