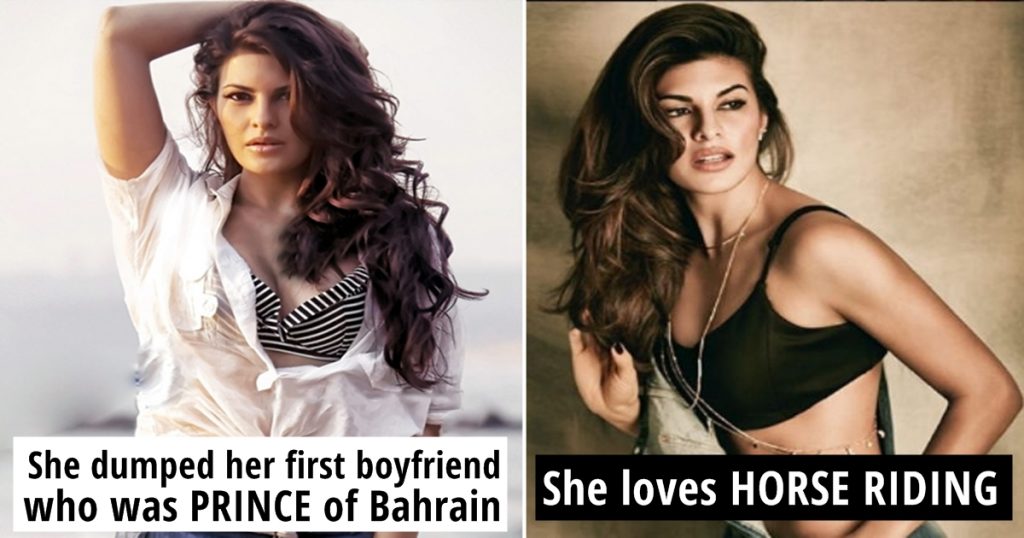 Hello friends!
Today we are going to speak about one of the most popular hotty actress in Bollywood, Yes! none other than Jacqueline Fernandez. She does not need any introduction in terms of popularity, she has made great name for herself through her work. This very talented and gorgeous beauty of Sri Lanka has starred in various big-budget movies in Bollywood that has already made her a famous household name. Recently, we had seen her romancing Varu Dhawan in the film Jadwaa 2 which has been a remake of the hit film with the same name 1997. However, do you know that before becoming an aspiring actress, Jacqueline used to work as a TV reporter for a living?
Let's take a look at 15 interesting unknown facts about the beautiful actress, Jacqueline Fernandez.
Background of Jacqueline Fernandez.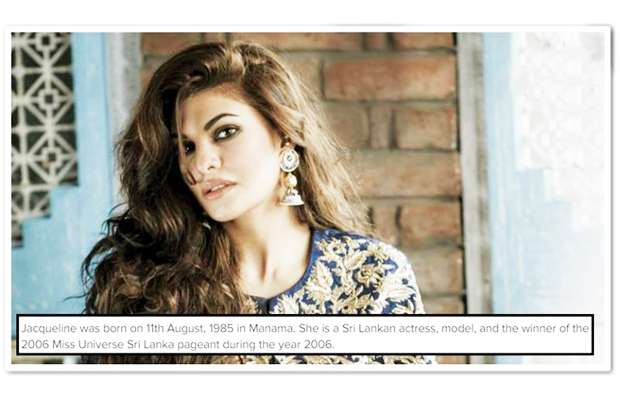 Her mother was an air hostess.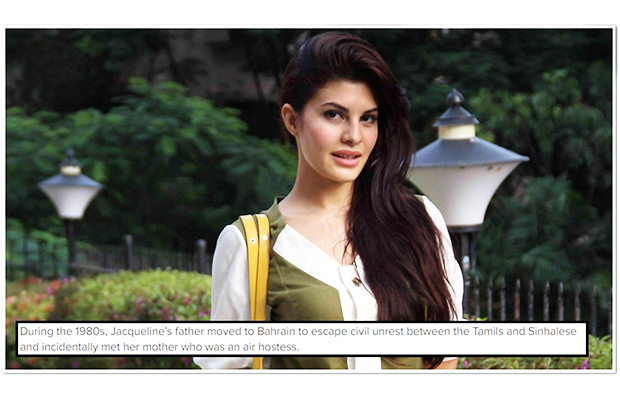 She has been raised in a multi-ethnic family.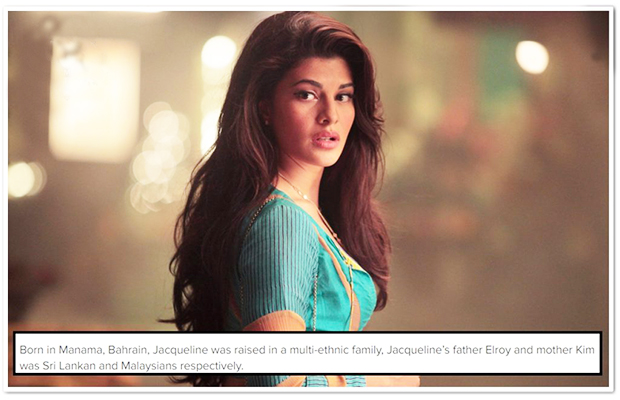 She has a degree in Mass Communication and worked as a TV Reporter in the initial years of her career.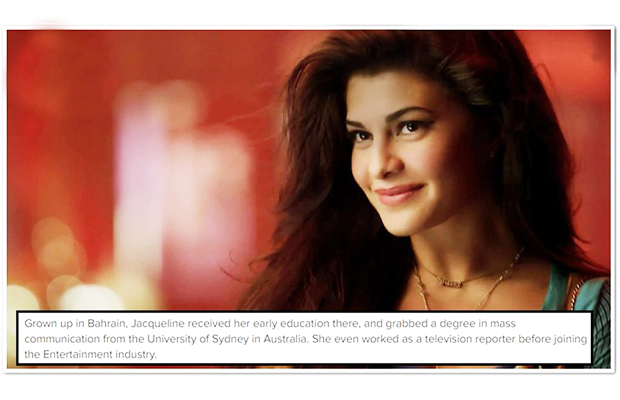 She is very much foodie and loves cooking.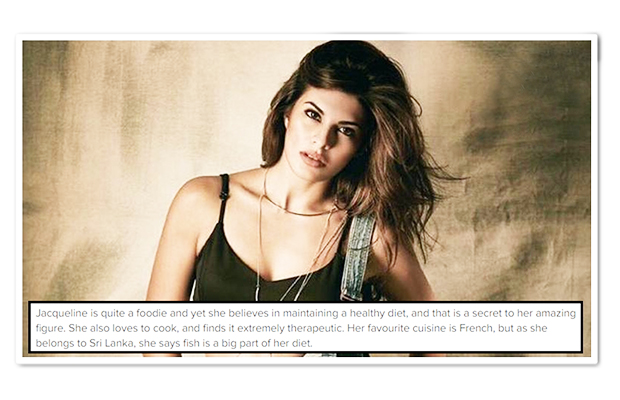 Jacqueline has a great command over several foreign languages.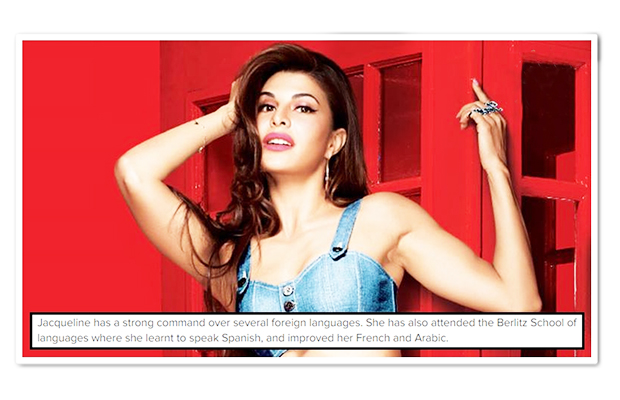 In Sri Lanka, she owns a restaurant named "Kaema Suta."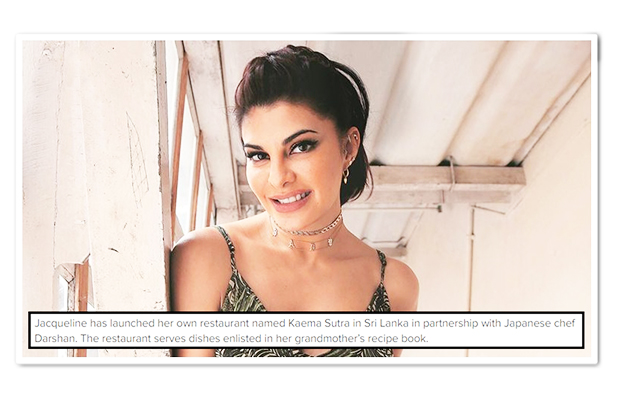 Jacqueline is eager to make documentaries to promote fitness and organic foods.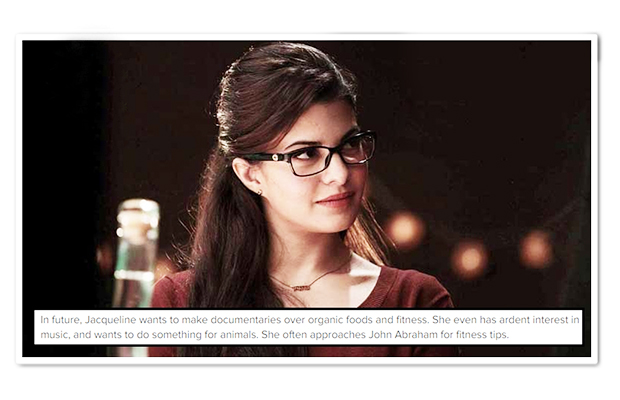 She has dumped her first boyfriend, the Prince of Bahrain.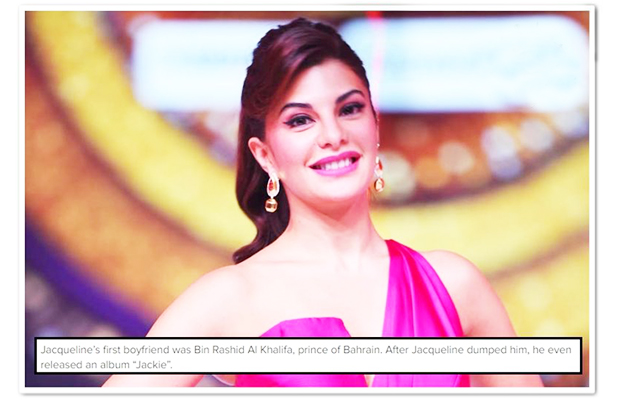 She is fitness conscious and works out daily. Jacqueline does yoga, martial arts and other exercises to increase her strength.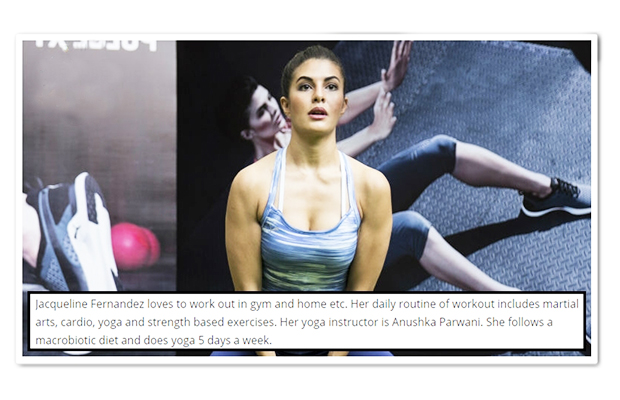 She loves horse-riding.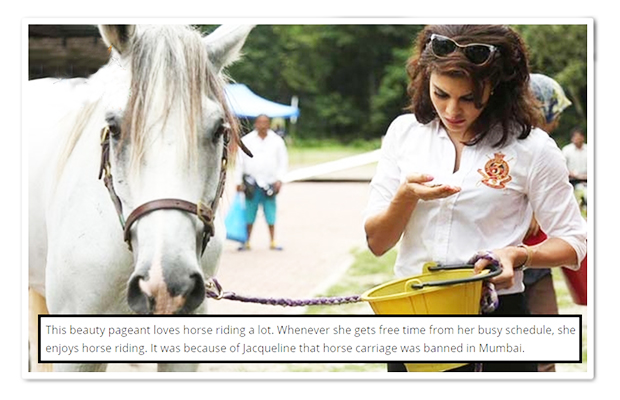 Jacqueline's friendship with Salman Khan.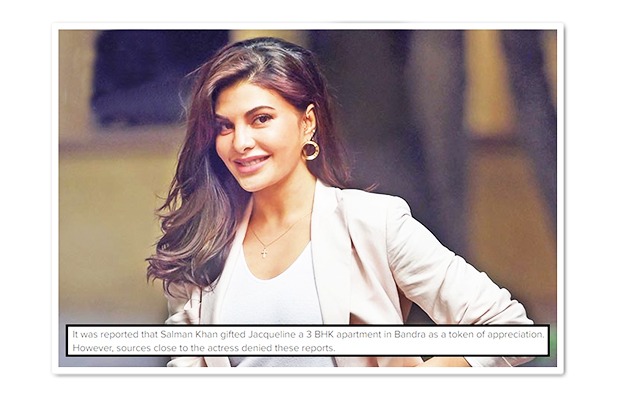 She has started her career with a music video.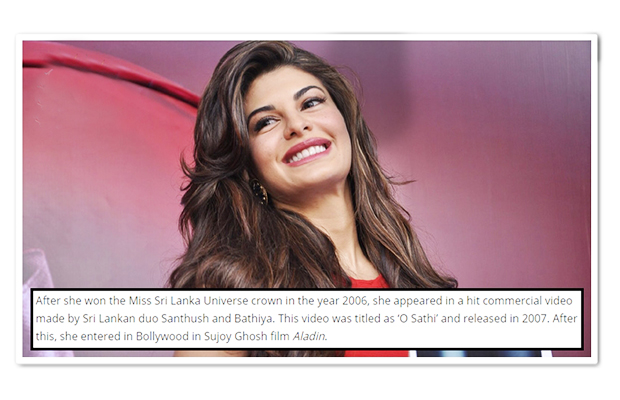 Sonam Kapoor and Jacqueline are close friends.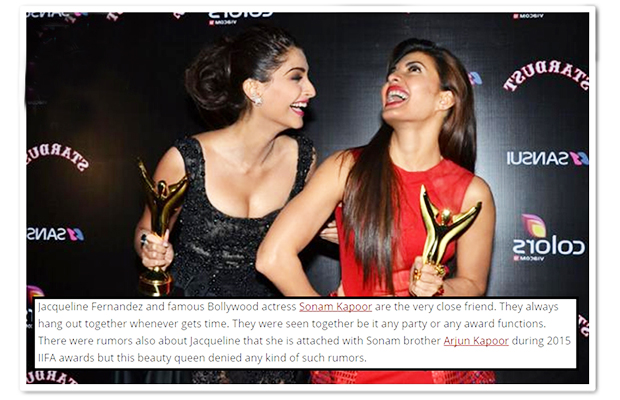 Her relationship with Sajid Khan.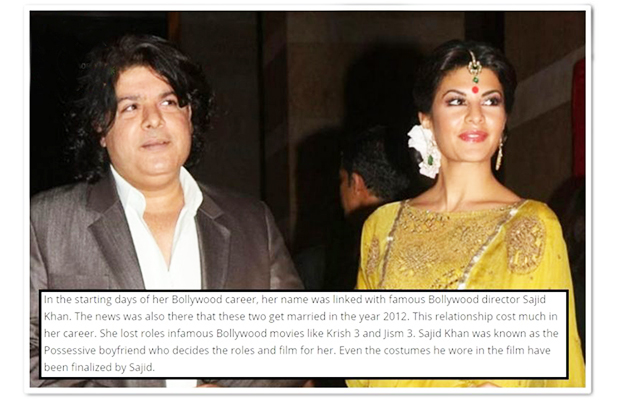 Share your thoughts about the same. Put your comments in the section below. Don't forget to share the articles with your friends. Stay tuned for more updated news.