News & Gossip
14 Bollywood Actors Who Won Filmfare Awards Maximum Times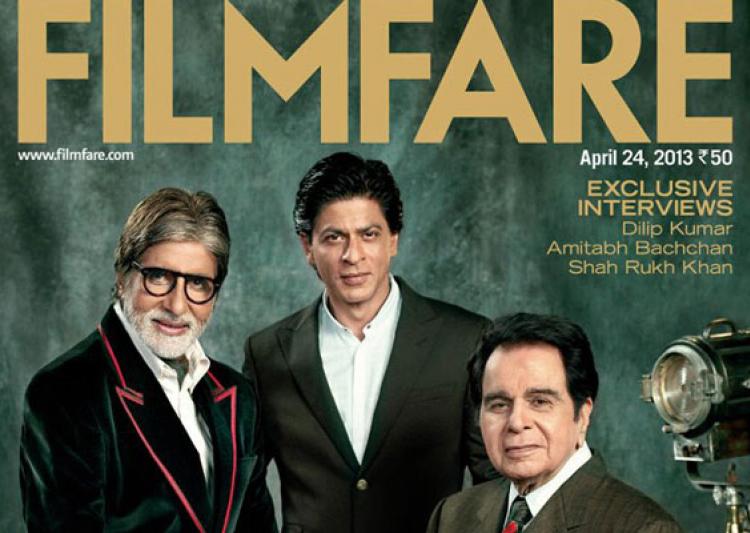 Filmfare awards is considered to be one of the most prestigious awards in Bollywood fraternity. Not to forget one of the most royal award too. Black lady is the most desirable lady in Bollywood and of course one of the most envious if it doesn't land into your kitty. And why not?? Filmfare awards is one such award which is continuing since ages. it has a history and legacy attached to it and thus very actor's dream is to own at least one filmfare award in his life time.
Dimpy Ganguly Shares her daughter's pics
But some Bollywood actors are lucky enough to get hold of this lady multiple times. This black lady has been won by many actors a number of times. So, let's have a look at 14 Bollywood actors who won filmfare awards multiple times –
1. Dilip Kumar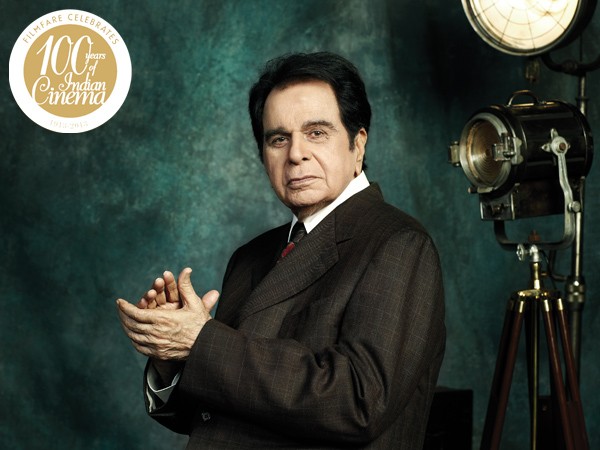 The Hit superstar has won a total of eight filmfare awards in the best actor category. He is also one of the actor who has the most consecutive wins in Filmfare. He has consecutively won three awards in a row from 1956 to 1958.
2. Shah Rukh Khan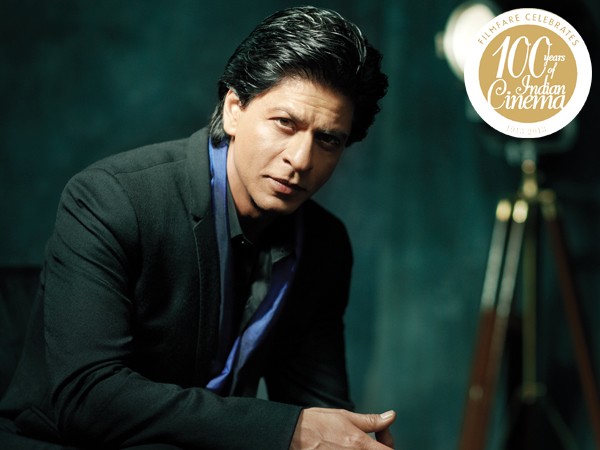 Another superstar who shares the spot with Dilip Kumar is none other than Shah Rukh Khan himself. He has also won 8 filmfare awards in the best actor category. Other than this he also won a total of 14 filmfare awards in other categories. He has a total of 36 nominations in filmfare awards to his name.