Avengers: Infinity War brought the end to the most powerful villain in the Marvel Cinematic Universe in the most spectacular way. Big purple titan is called the most powerful villain for a reason. After all, he took on the earth's mightiest and destroyed half of the universe with a single snap in Avengers: Infinity War including some of our favorite superheroes.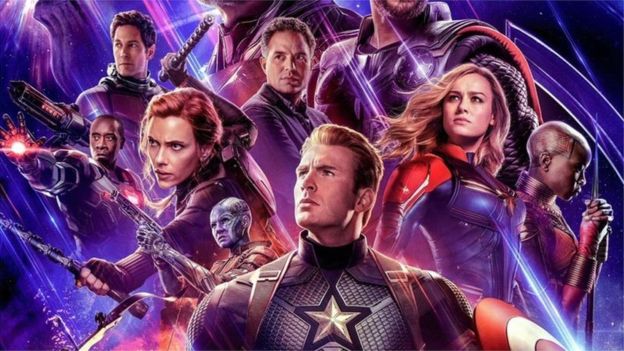 In order to achieve his goal, Thanos embarked on a quest to collect all the infinity stones so that he could complete his infinity gauntlet and destroy half of the population to create a balance. He was able to achieve his goal in Infinity War. However, Netizens are coming up with their own ways to stop Thanos for getting a hold of Infinity Gauntlet and it is hilarious.
Currently, the internet is filled with hilarious memes that shows why Thanos can't get the infinity gauntlet he needs to kill half of the population. Thanos is having a rather difficult time in getting to the gauntlet. We bring you some of the best and funniest reasons why Thanos can't achieve his goal.
1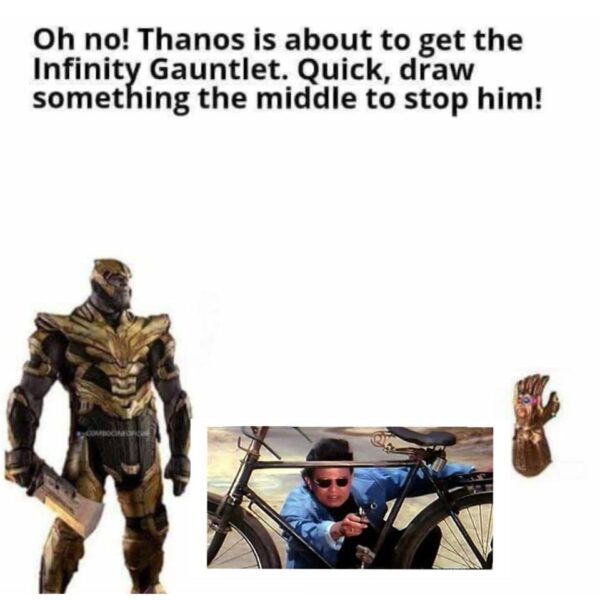 2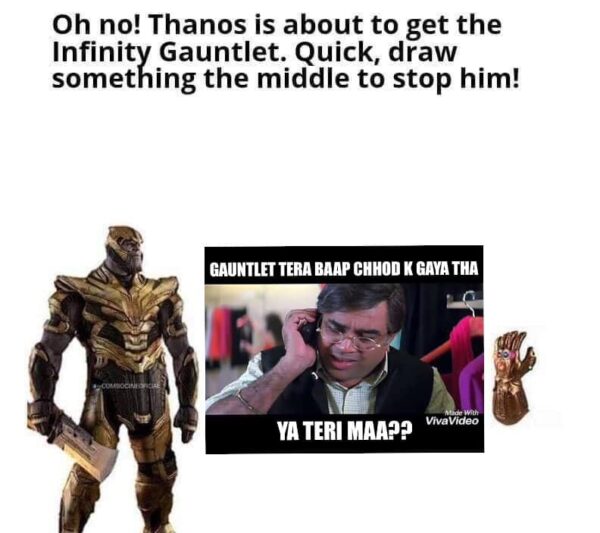 3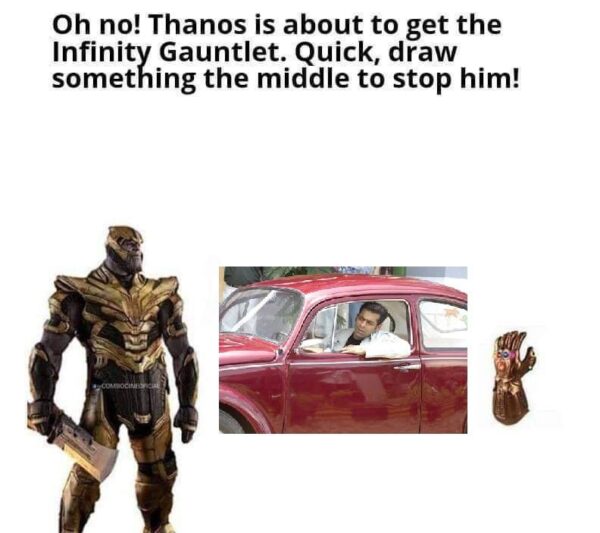 4
5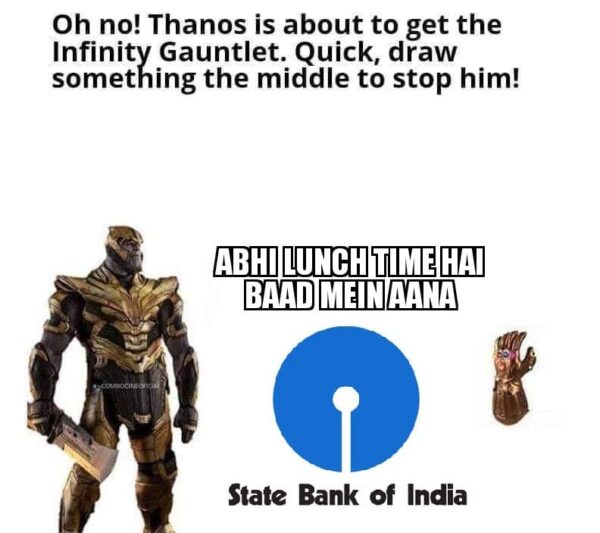 6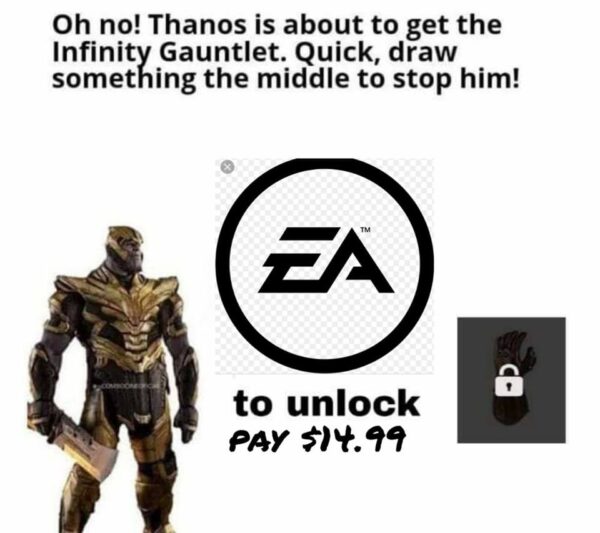 7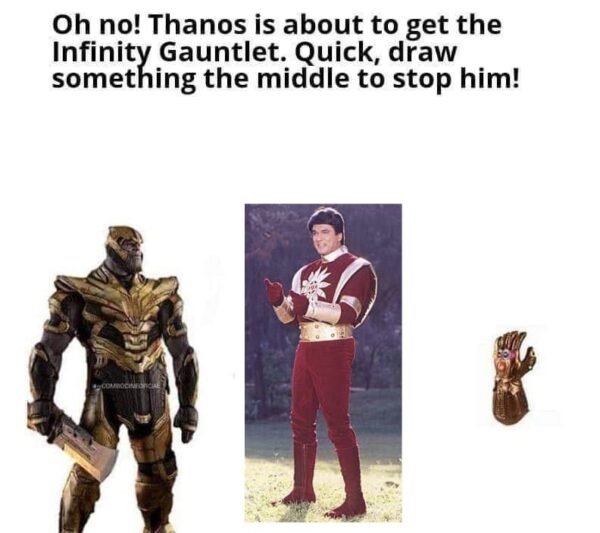 8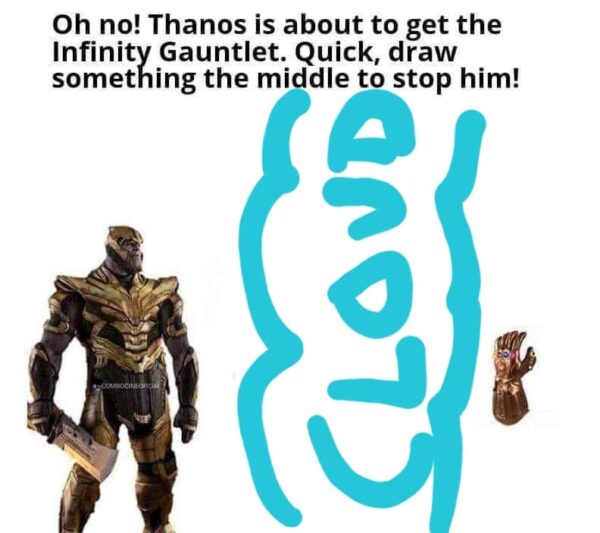 9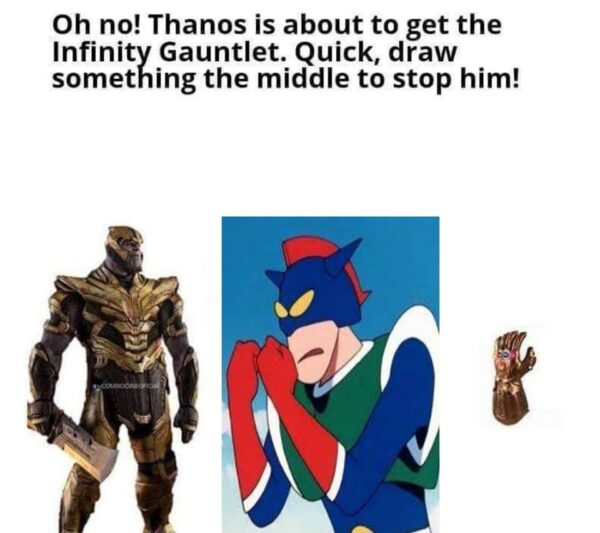 10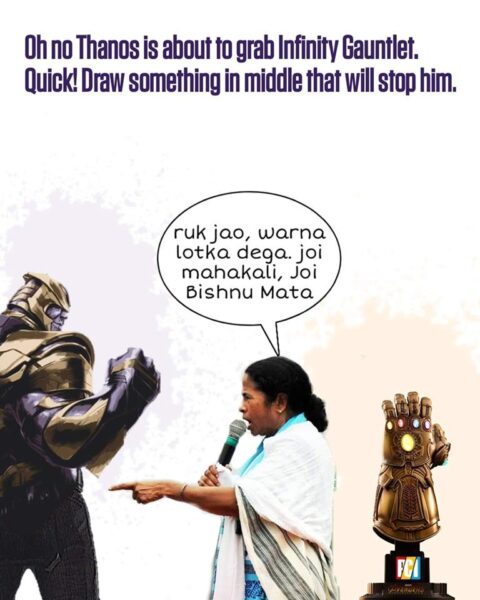 11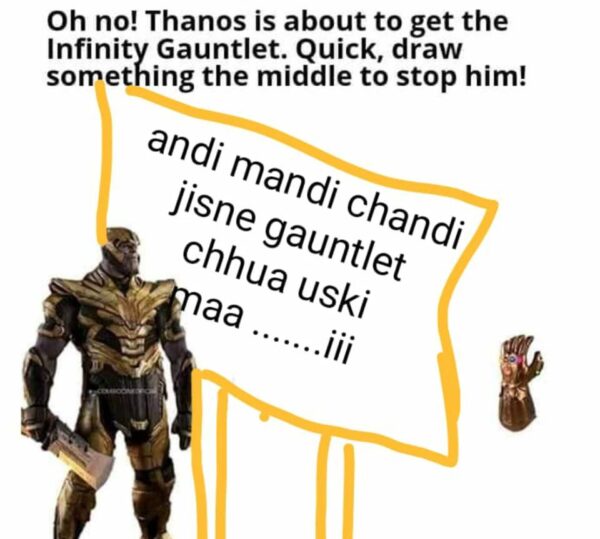 12
13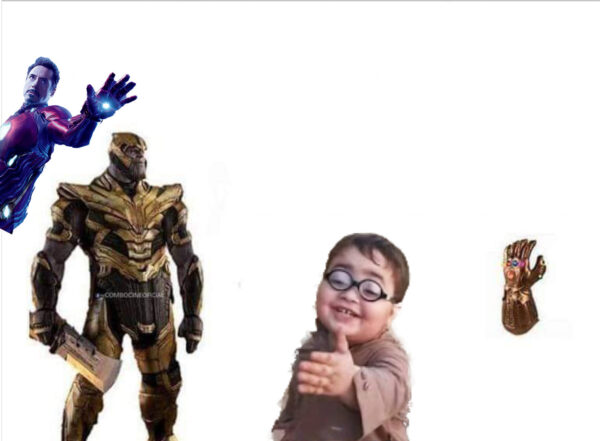 That's funny, isn't it?
What do you think? Do you also have any idea to stop Thanos? Do share it in the comment section down below.