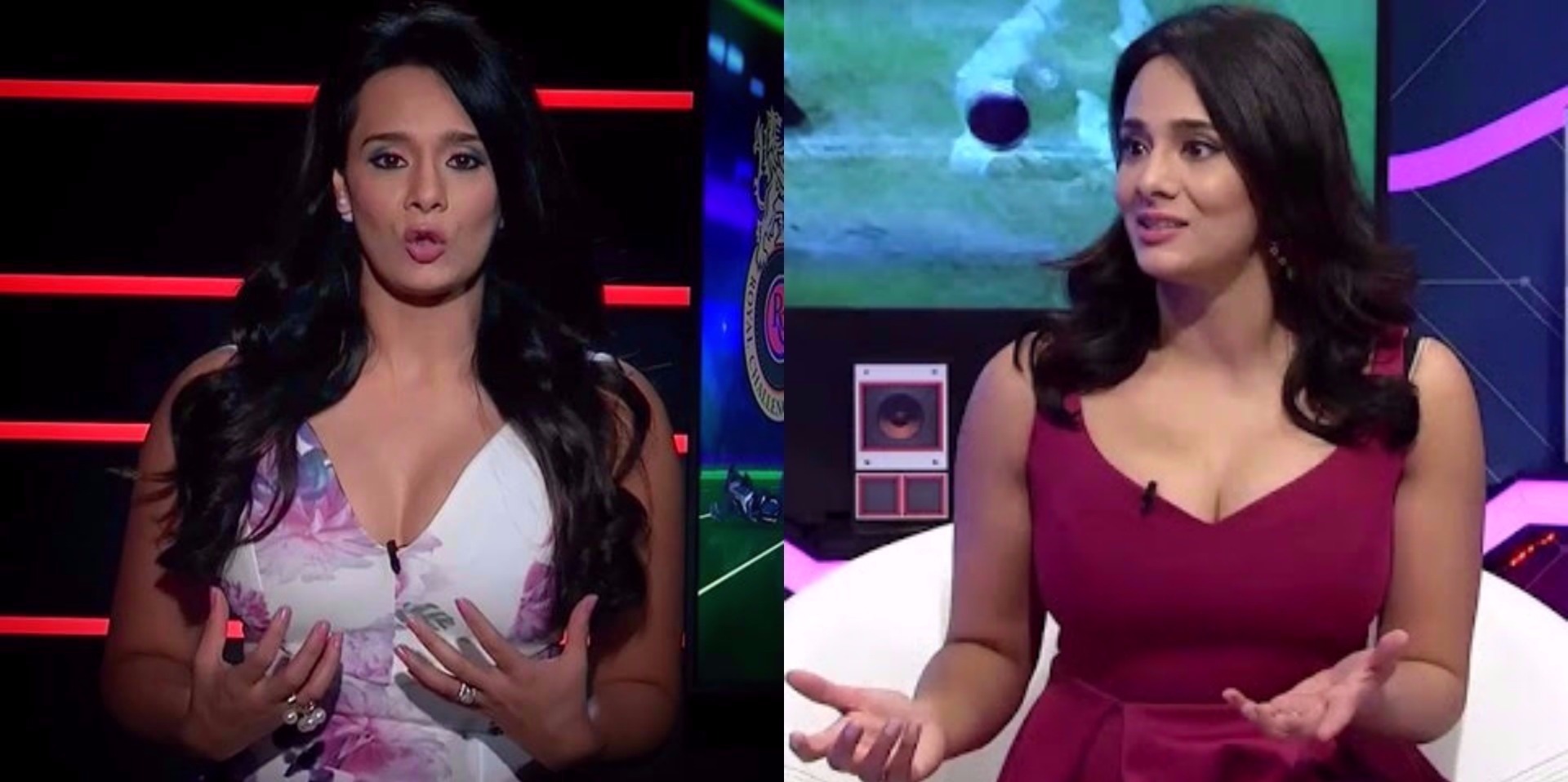 Mayanti Langer is one of the most popular sports hosts in the country. She has won millions of fans with her hosting ability. She is so popular that fans start watching TV even before the match starts so that they can watch Mayanti at her best in pre and post-match analysis shows.
It would not be wrong to say that Mayanti has become a synonym of Indian cricket. We have seen many sports anchors and journalist coming and going, but Mayanti has always stood out. She had hosted many shows including the recently concluded IPL. Not only fans, even several legendary crickets are surprised by Mayanti's cricketing knowledge. Today, we are going to tell you about 12 unknown facts about Mayanti that even a die-hard fan won't know.
1. Early life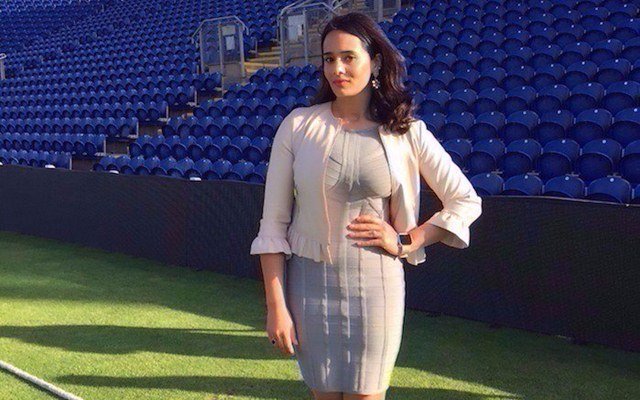 Mayanti Langer was born in Delhi on 8th February 1985 to Lt. General Sanjiv Langer and Preminda Langer. She has done her B.A. from Hindu College, Delhi. Her nickname is 'Maya'.
2. She wanted to be a graphic designer
Before becoming a sports anchor, Mayanti wanted to pursue her career in graphic designing. Her first sports gig was hosting Football Café on Zee Sports. The show was a huge success and she has never looked back ever since.
3. Social Media Popularity
By the time of writing, Mayanti Langer had the 136K following on micro-blogging platform Twitter and she follows only 59 people. She is not on Facebook and Instagram.
4. Personal Life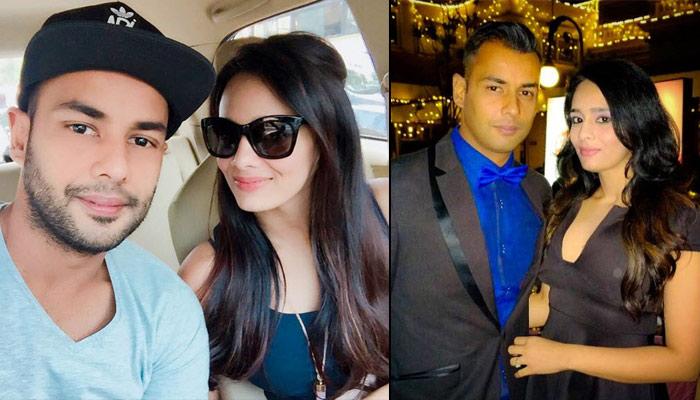 Popular Cricket host Mayanti is married to Indian cricketer Stuart Binny. They are married for almost 6 years now. However, they rarely talk about their personal life.
5. Not only Cricket, she is interested in these sports too.
She is a sports journalist and has a vast knowledge of many sports including Cricket. She has hosted shows for football, Kabbadi, Tennis and hockey along with cricket.
6. The host of FIFA World Cup 2010 on ESPN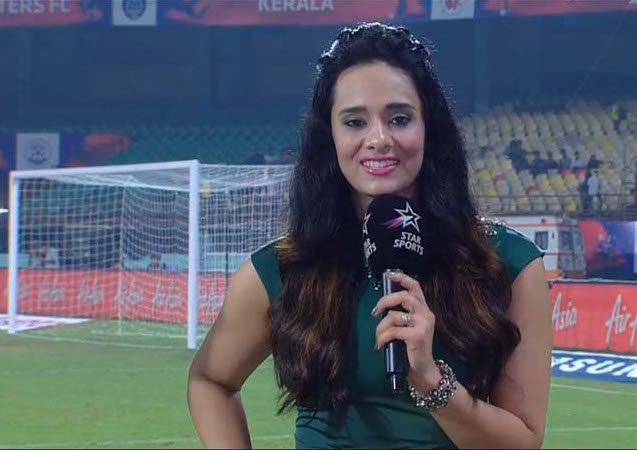 Mayanti has hosted FIFA World Cup 2010, which was broadcasted on ESPN. Her ability to analyze the game deeply made her one of the most popular sports anchors in the country.
7. Favourite Film
Her favourite film is 'The Departed' directed by Martin Scorsese and starring Leonardo Di Caprio, Mark Wahlberg and Matt Damon in the lead roles.
8. VIVO IPL 2016
Mayanti hosted the pre, post and mid shows on hotstar during IPL 2018. She was joined by legendary cricketers to analyze the games.
9. Ultimate Social Media BOSS
Troll has become a normal thing nowadays. Whenever Stuart Binny didn't perform on the field, Mayanti's name automatically gets dragged down by online trolls. However, she has shut them down in the most epic way possible.
— Mayanti Langer Binny (@MayantiLanger_B) September 1, 2016
10. Commonwealth Games 2010
Mayanti and Charu Sharma hosted the Commonwealth Games 2010 held in Delhi, India. She received lots of praise for her work as the anchor of the games.
11. World Cup Experience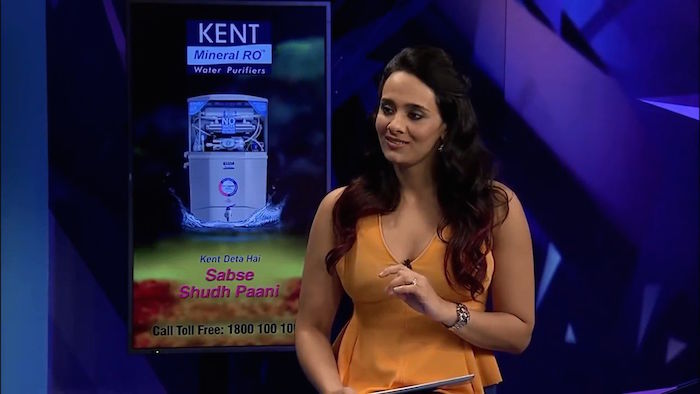 Mayanti hosted ICC World Cup 2011 and 2015. She had hosted the pre and post-match shows for Star Sports. There is no stopping to her marvellous cricketing career as a host.
That's all, folks!