News & Gossip
11 Times Bollywood Celebs Publicly Insulted Their Exes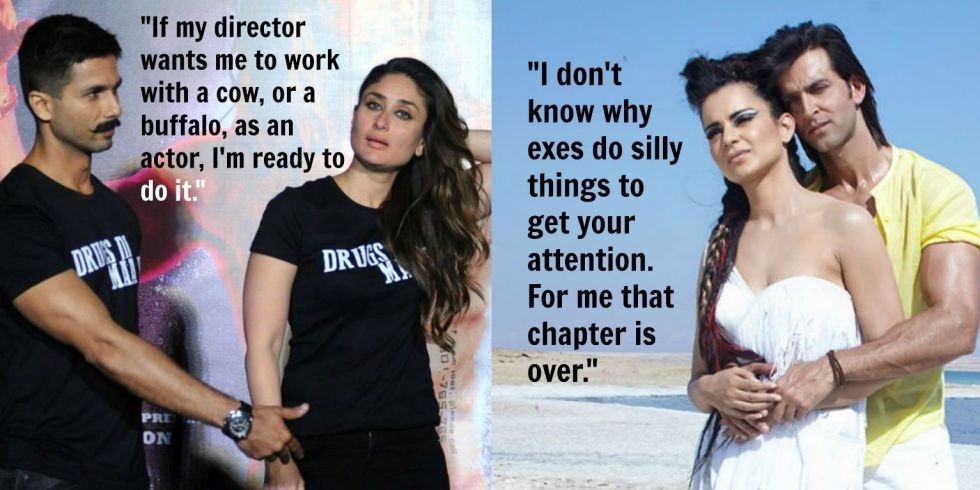 1. Jacqueline Fernandez and Sajid Khan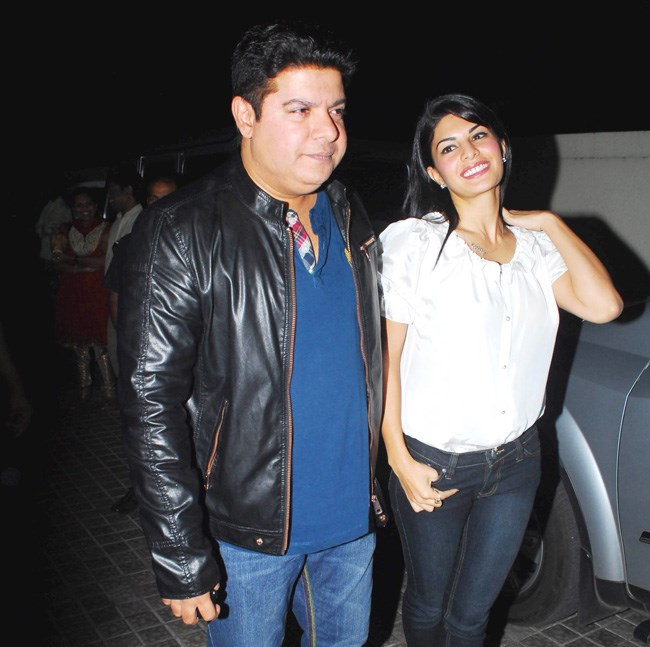 Post break-up with Jacqueline Fernandez, Sajid Khan publicly insulted the actress while interacting with media. He said that, "While we broke up in May 2013, in reality right from December 2012, it started becoming sour. When you don't have a woman in your life, you don't have someone constantly nagging you, so you end up working better and are more focused. I went for a holiday with her for five days in the middle of making Himmatwala and felt so bad when the film didn't do well. For Humshakals, I have not taken a single holiday."
2. Preity Zinta and Ness Wadia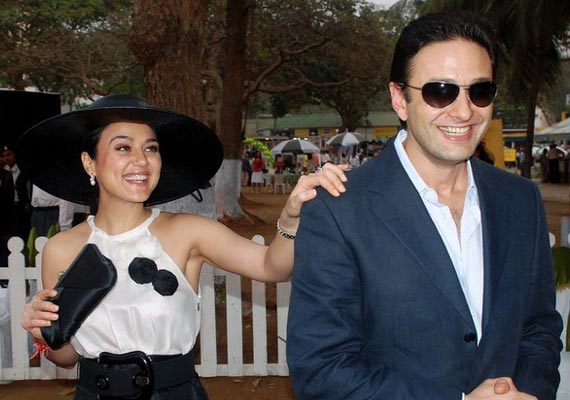 They started dating 2005 and soon they purchased an IPL team together by the name of 'Kings XI Punjab. But as time passed, things started taking ugly twist and turn. On June 13, 2014, Preity filed a complaint against Ness Wadia accusing him of molestation, threats and abuse. She was quoted —
"He (Ness) intimidated me by saying he could make me disappear as I was a nobody and only an actress and he's a powerful person… thisincident in Mumbai at the Wankhede Stadium has left me shattered and fear for my life."
In the FIR that she filed against him she said, "He came up to me at my seat and started screaming and abusing me in front of everyone… He used foul language, which was demeaning to my reputation and character."
3. Aishwarya Rai and Salman Khan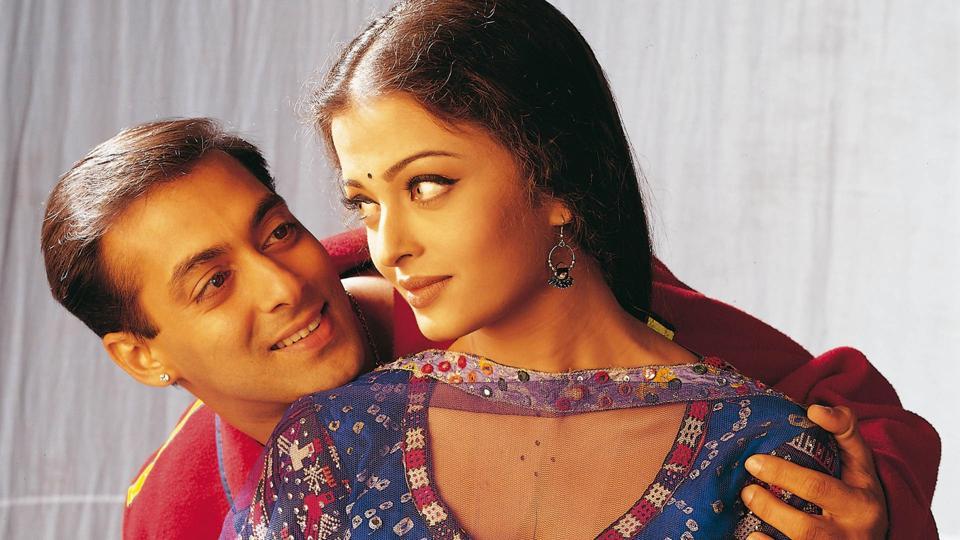 Aishwarya publicly disclosed what she went through when she was in relationship with Salman and what he did post breakup. She was quoted saying—
"After we broke up, he would call me and talk rubbish. He also suspected me of having affairs with my co-stars. I was linked up with everyone, from Abhishek Bachchan to Shahrukh Khan. There were times when Salman got physical with me, luckily without leaving any marks. And I would go to work as if nothing had happened. I stood by him enduring his alcoholic misbehavior in its worst phases and in turn I was at the receiving end of his abuse (verbal, physical and emotional), infidelity and indignity. That is why like any other self-respecting woman I ended my relationship with him."
4. Saif Ali Khan and Amrita Singh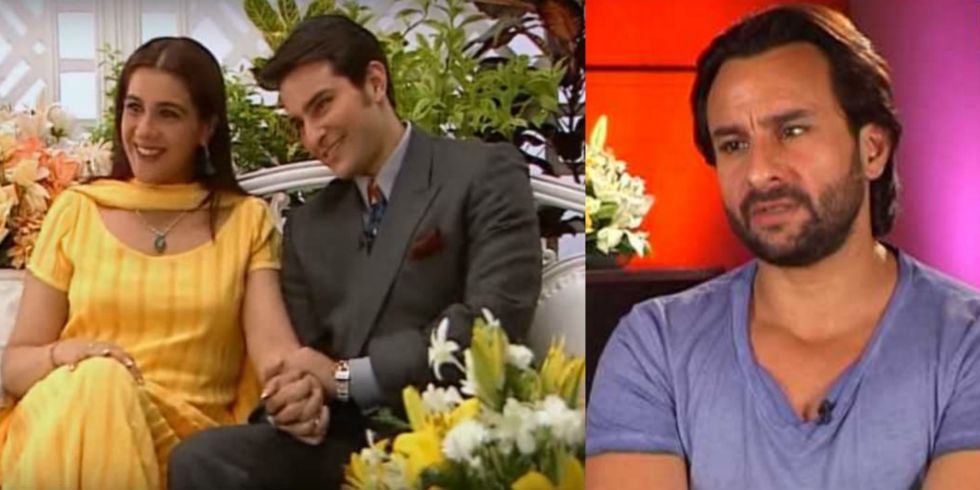 In a 2005 interview, Saif publicly disclosed the reason why he chose to part his ways from Amrita. He said, "It isn't nice to be constantly reminded of how worthless you are and to have taunts, jeers, and abuses thrown at your mother and sister all the time. I've gone through all of it. It's also nice to be married to someone who's fun, beautiful and non-judgmental. All three things. It's better to have a hot and sexy wife. Never have room for regret and never say, 'Oh, I wish I was married to a beautiful girl."
5. Shahid Kapoor and Kareena Kapoor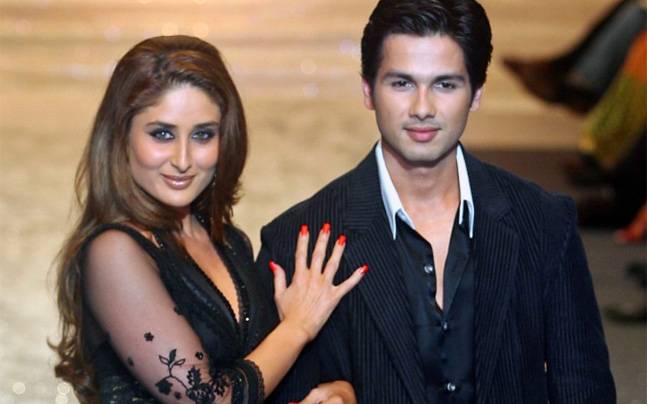 Once upon a time Shahid and Kareena happens to be most loved couple and their break-up not only affected them but also broke their fans heart too. In an interview Shahid was asked if he would ever work with Kareena. To this he said that: "If my director wants me to work with a cow, or a buffalo, as an actor—I'm ready to do it." 
6. Akshay Kumar and Shilpa Shetty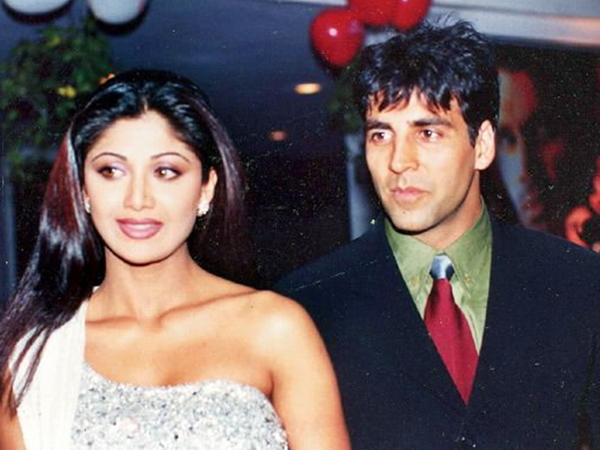 In the year 2000, in a candid interview Shilpa revealed how miserable she felt after Akshay dumped her and married Twinkle. She said:Â "Akshay Kumar used me and conveniently dropped me after he found someone else. The only person, I was upset with, was him. But I'm sure he'll get it all back. It's not easy to forget the past so soon, but I'm glad I've had the strength to move on. Today, he's a forgotten chapter as far as I'm concerned. I will never work with him again. Professionally, things have never looked better."
7. Vivek Oberoi and Aishwarya Rai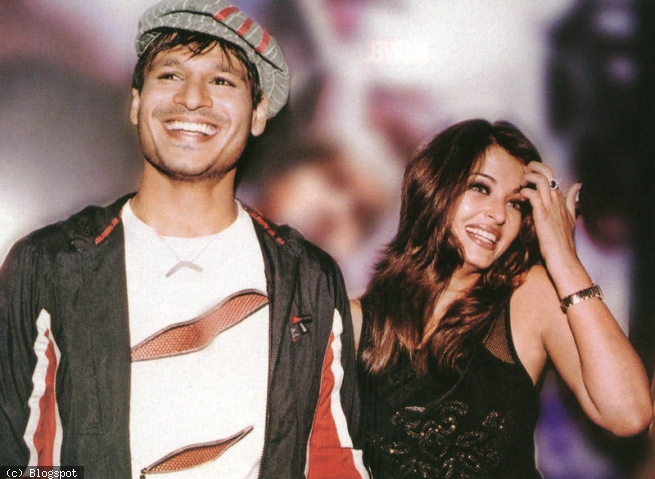 After breaking up with Salman Khan, Aishwarya was in relationship with Vivek Oberoi. We all are aware of the fact that all this didn't went well with Salman and he made their life miserable. Once Vivek called a press conference where he discussed how Salman threatened their lives with 41 phone calls. Seems like Aishwarya wasn't impressed and she publicly insulted him by labelling him as 'immature'. 
8. Deepika Padukone and Ranbir Kapoor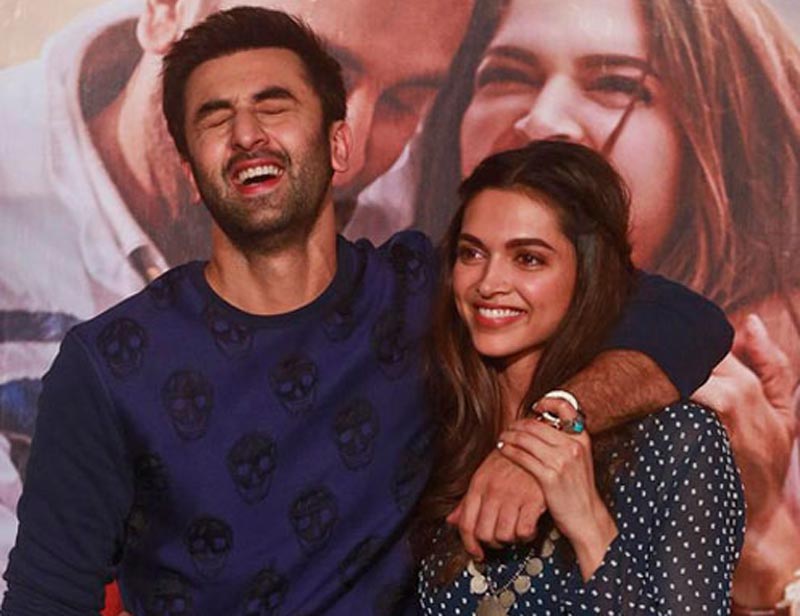 In a Koffee With Karan session, Deepika Padukone publicly insulted her ex-boyfriend Ranbir Kapoor saying that Ranbir should endorse condoms. She also went up on saying that he needs to work on his boyfriend skills.
9. Kangana Ranaut and Hrithik Roshan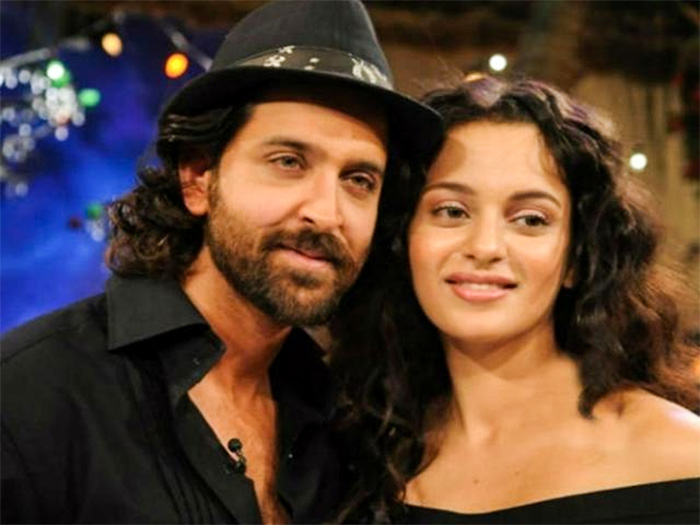 The ugliest spat ever happened in Bollywood. Kangana left no stone un-turned to insult Hrithik. In a interview she said,"Yes, many lame rumors are doing rounds, even a dumb ass can tell where these rumors are coming from. I don't know why exes do silly things to get your attention. For me that chapter is over and I don't dig graves."
10. Kangana Ranaut and Aditya Pancholi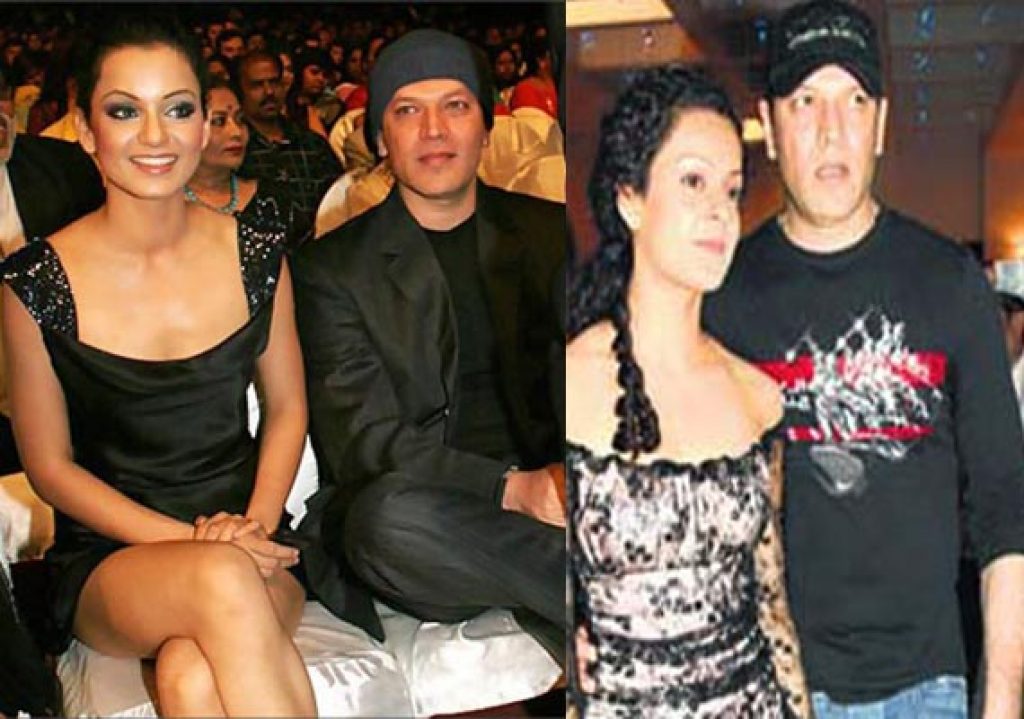 Kangana revealed that she was in relationship with Aditya and she was been physically abused by him. She publicly insulted Aditya by filing a FIR against him.
11. Kangana Ranaut and Adhyayan Suman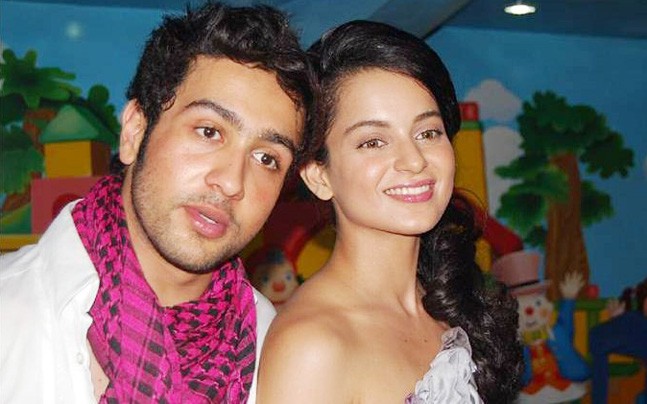 While interacting with media, once Adhyan revealed that Kangana practiced black magic. Well what can be more worse that being publicly insulted.
Stay tuned with us for more interesting featured stories.