News & Gossip
11 Most Controversial Bigg Boss Celebrities Who Created Lots Of Ruckus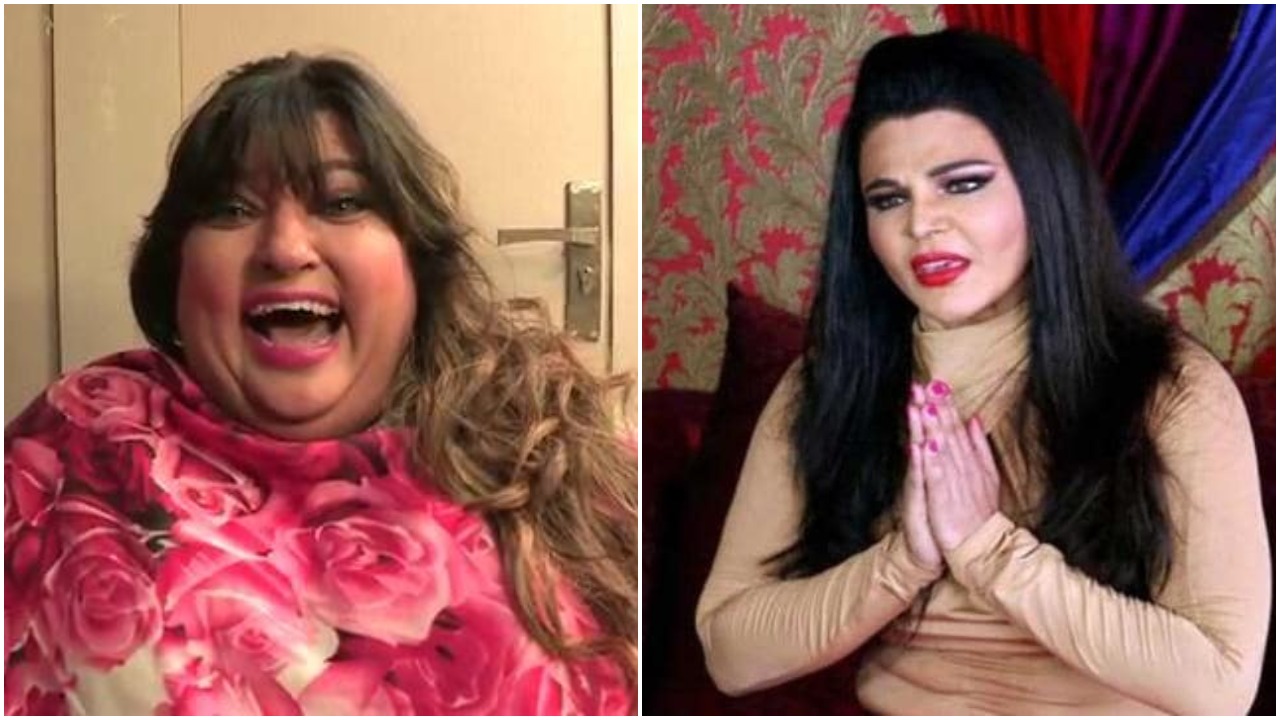 Bigg Boss is all set to return on the TV set with the 12th season. Fans of the show are waiting eagerly for all the drama and controversies it has to offer. Superstar Salman Khan will once again return as dynamic host. Following the tradition of the last few seasons, BB12 will also offer celebrities and commoners living under the same roof.
As of now, Bigg Boss has become the synonyms of controversies and high-octane drama. Many celebrity contestants have played a huge part in this. Today, we'll discuss 11 most controversial contestants of the show, who never failed to bring it on.
1. Dolly Bindra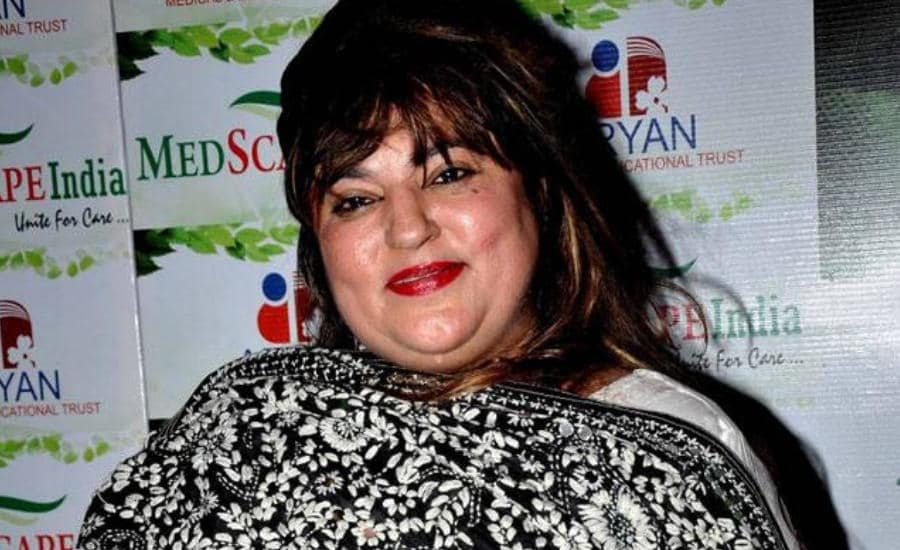 The loud voice of Dolly Bindra was one of the main reasons behind the success of BB04. She got into fights with almost all the contestants male or female. Her "Baap me mat Ja" dialogue is still popular.
2. Rahul Mahajan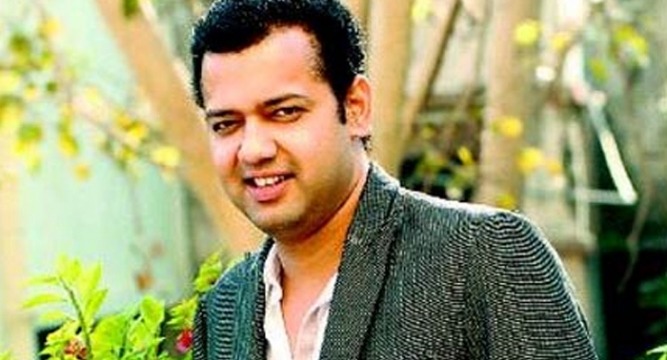 Coming from a political background, Rahul Mahajan was no less than a drama queen. He was a blockbuster hit in Bigg Boss Season 2.
3. Swami Om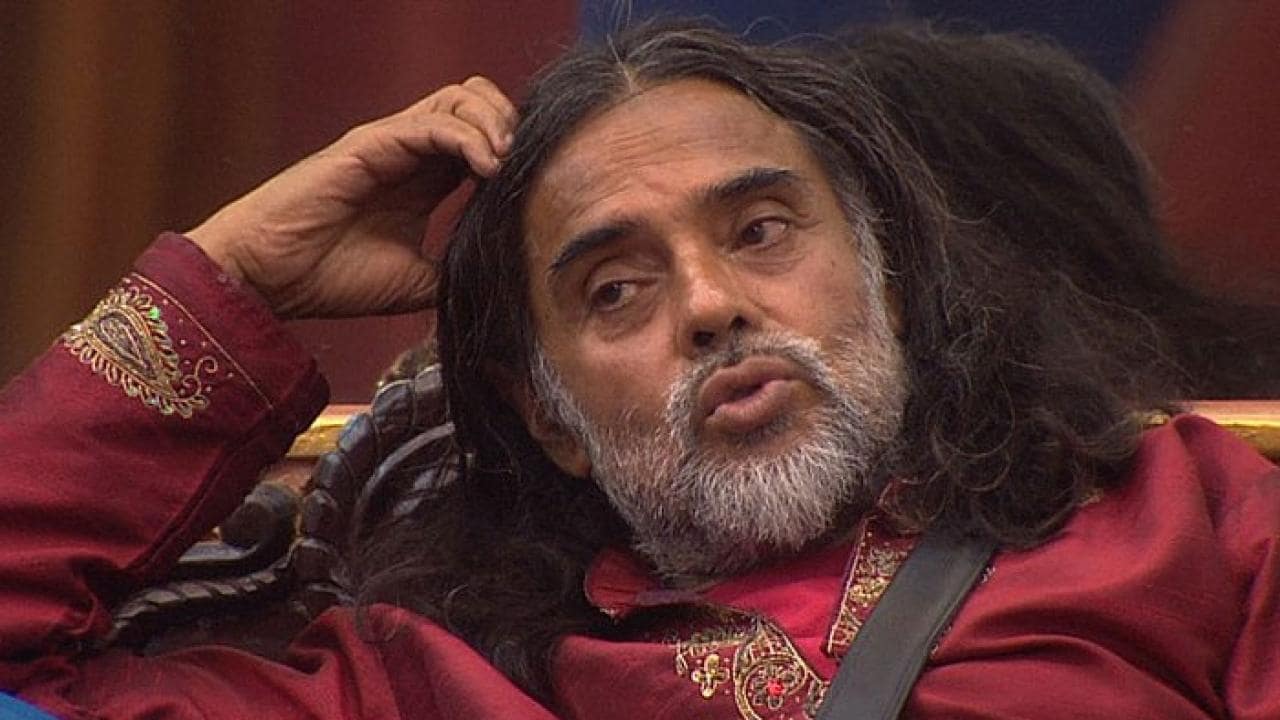 No one can forget Swami Om, who participated in BB11. He is still one of the most hated contestants in the history of Bigg Boss. He left no stone unturned to stay in the limelight.
4. Rakhi Sawant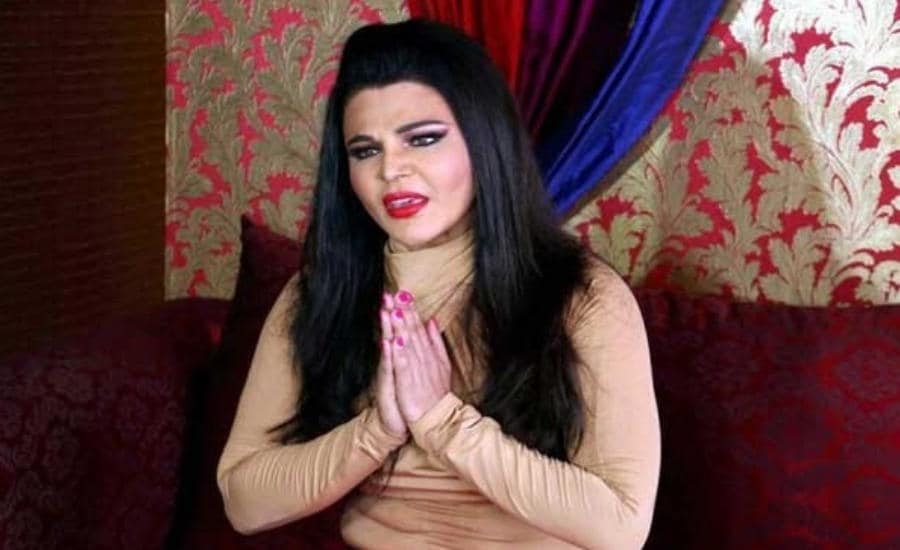 Her name is more than enough to stir controversy. She was part of Bigg Boss Season 1. From crying for petty reasons to shouting on top of her voice, she did it all.
5. Karishma Tanna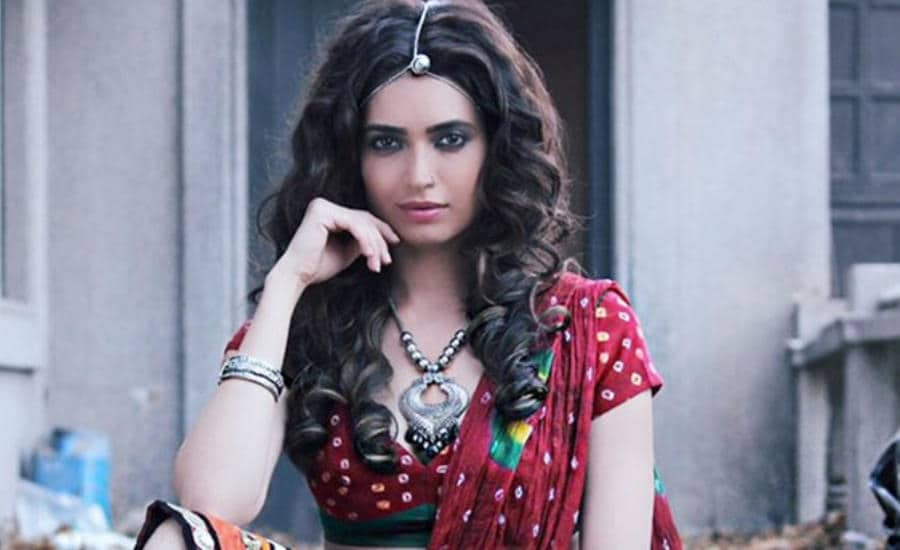 Karishma Tanna was one of the main attractions for BB08 and made lots of headlines during her stay sadly for all the wrong reasons. Her make-up saga is something no one can forget.
6. Imam Siddique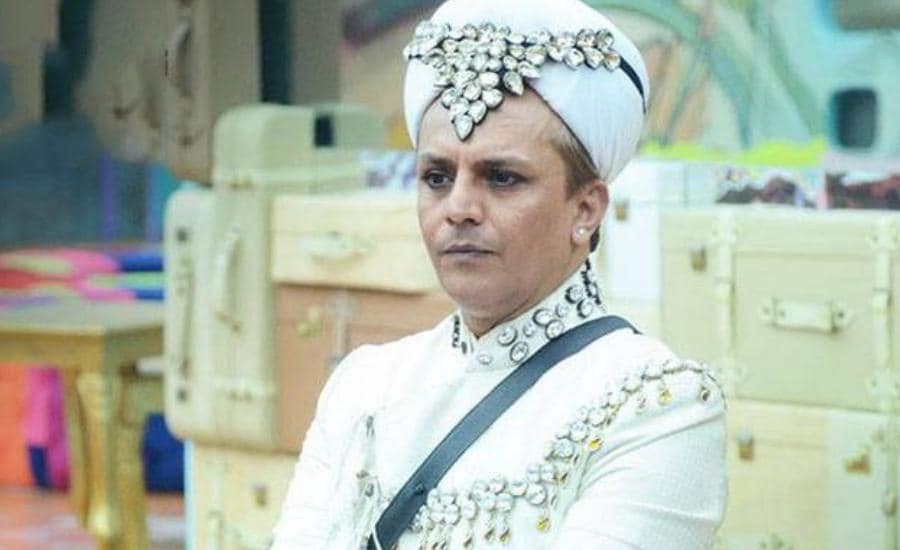 How can we forget Imam Siddique, this guy made everyone's life hell during season 6? He was so much that even Salman Khan threatened him on the show.
7. Kamal Rashid Khan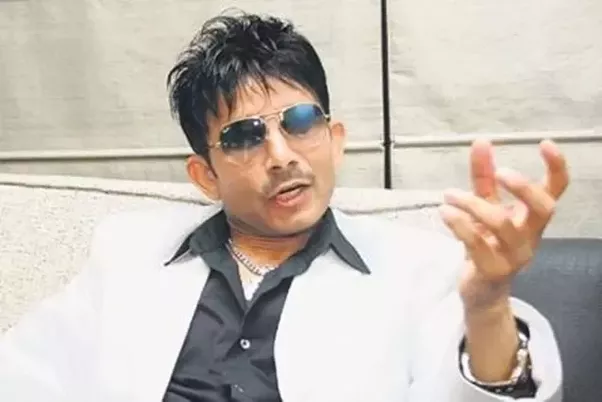 The self-proclaimed celebrity Kamal Rashid Khan aka KRK participated in Bigg Boss Season 3 and did wonder. He was kicked out of the show when he threw a bottle towards Rohit Verma which landed on Shamita Shetty.
8. Kushal Tandon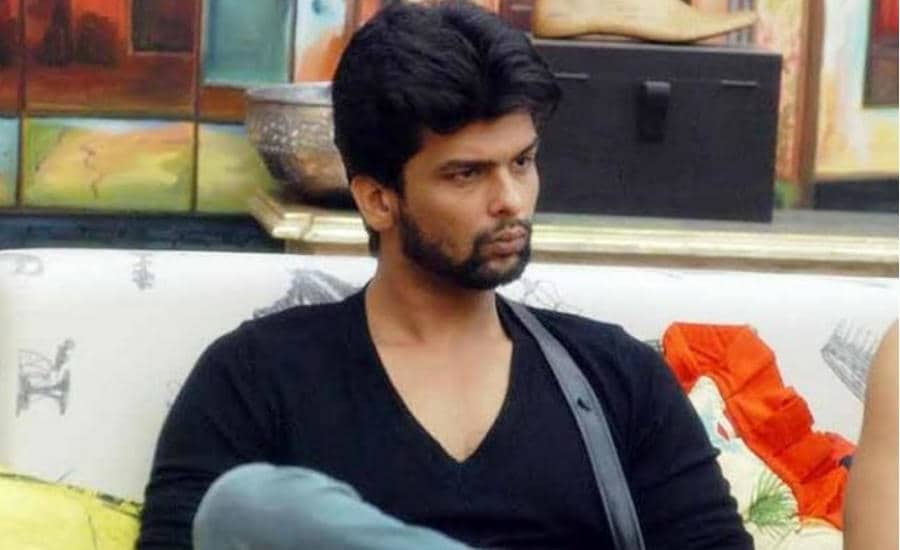 You love him or hate him, but certainly can't ignore him. His romance with Gauhar Khan was major TRP booster for the show. He created lots of drama so much so that he even ran away from the house.
9. Kishwer Merchant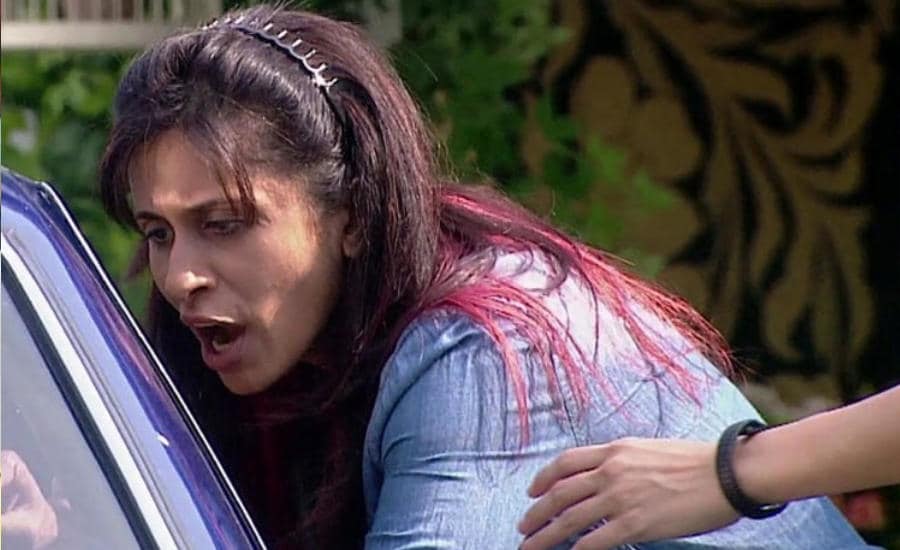 Kishwer kick-started Bigg Boss Season 9 with a bang. From spitting in Rishab's drink to peeing in the car for the task, she did everything inside BB house. She even made a brother in Prince Narula.
10. Zubair Khan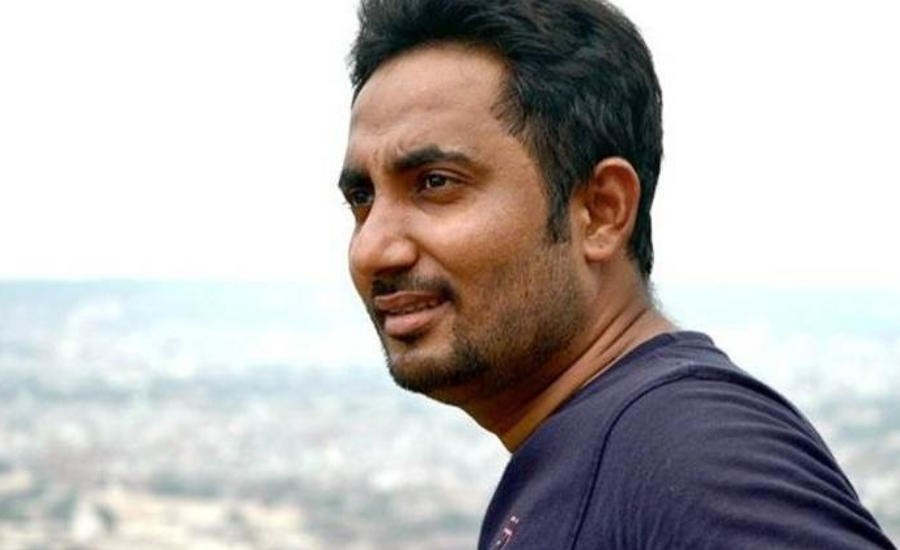 Remember Zubair Khan, who made lots of headlines in his short stay in Bigg Boss 11. From picking fights to abusing other contestants, he even threatened to sue the show and host Salman Khan.
11. Akashdeep Saigal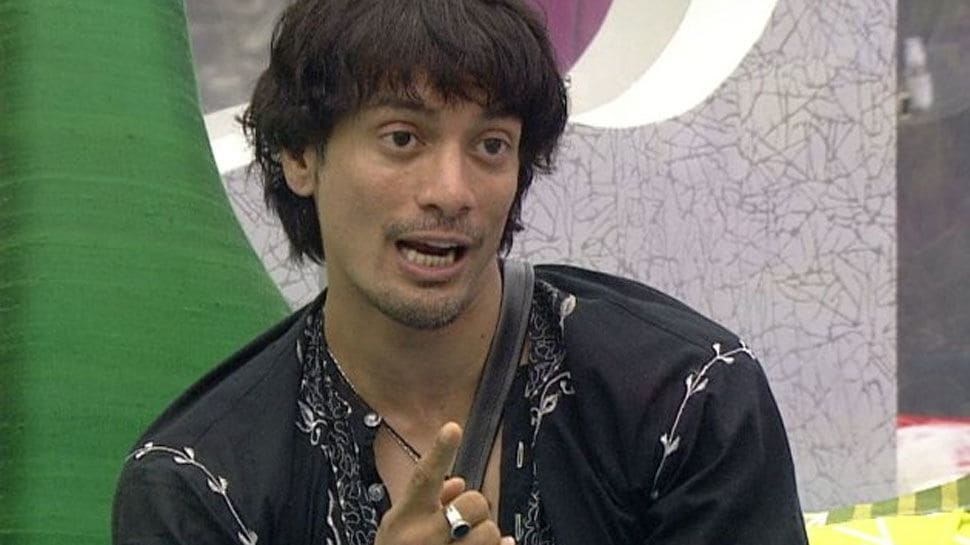 This guy became a hot topic when he picked a fight with Salman Khan. He is known for his fights with other contestants.
What do you think?