News & Gossip
102 Not Out And Omerta First weekend Box office Collection, Amitabh And Rishi ' s Film Takes Huge Jump On Sunday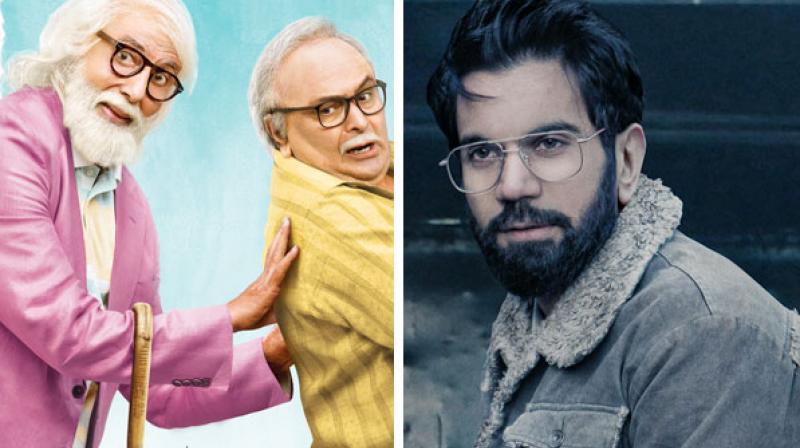 Two Bollywood films 102 Not Out featuring Amitabh Bachchan and Rishi Kapoor in the lead roles and Omerta featuring Rajkumar Rao hit the theatres this Friday. Both the films are facing huge competition from Avengers: Infinity War, which is doing phenomenal business in the country.
102 Not Out is doing solid business and has picked up very well, all thanks to the words of mouth. The movie took a 40 percent jump from Saturday which is huge, as it doesn't happen very often. The movie earned 7.50 Crore on Sunday.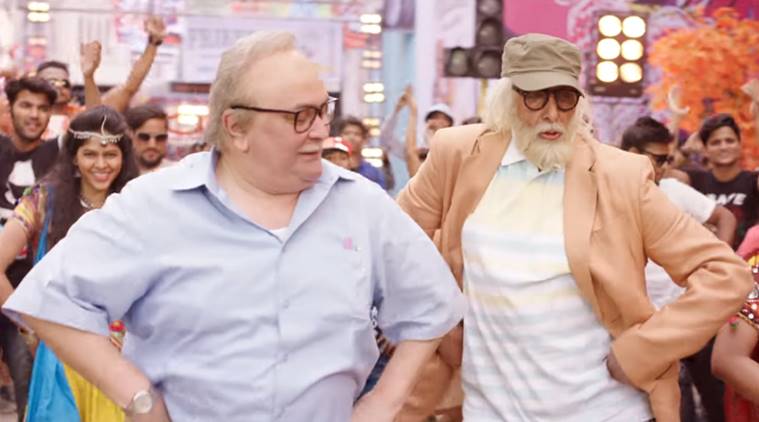 102 Not Out opened poorly earning just 3.52 Crore on Friday. However, it took a good jump and earned Rs. 5.53 Crore on Saturday followed by Rs. 7.60 Crore on Sunday. The first-weekend box office collection of 102 Not Out is Rs. 16.65 Crore.
The second release Rajkumar Rao starrer Omerta has failed to attract the audience in the theatres. The movie opened very poorly and didn't show much of improvements in the following days. The movie earned just Rs. 50 Lakh on Friday, Rs. 75 Lakh on Saturday and Rs. 1 Crore on Sunday taking its first-weekend collection to Rs. 2.25 Crore. The movie is going to have a very tough time in reaching any respectable total.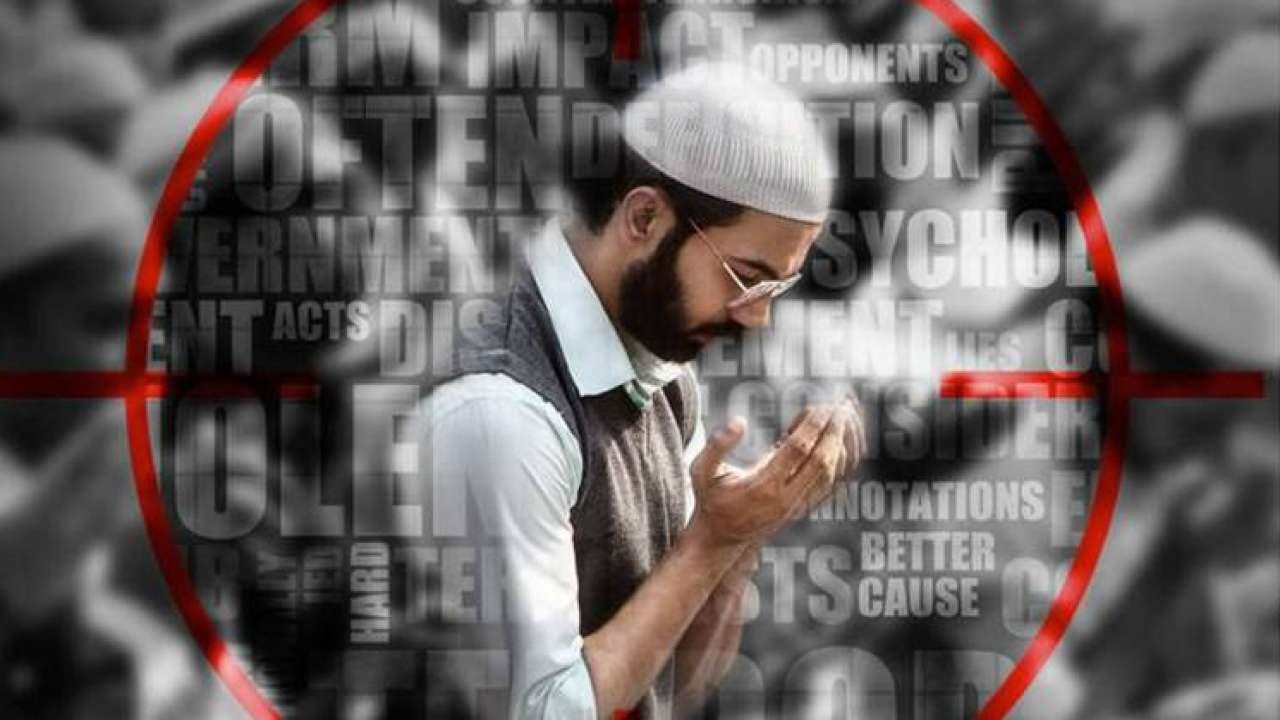 This week at the box office also sees a Hollywood film beating Bollywood film with a huge number. It looks like Hollywood is making films for the Indian audience, but we wonder Bollywood is making films for whom. Some upcoming Bollywood films are also not going to break any records either. All hopes are on Ranbir Kapoor starrer Sanju.
What do you think of the same? Tell us your thoughts in the comment section down below. Stay tuned to Filmymantra.com for more stories.