In the middle of all the press conferences and the chaos and hullabaloo surrounding their personal lives, the real life of the Bollywood celebrities is beyond our knowledge and expectations. We would definitely not know (and avoid knowing either) how Ching's food has taken a toll on Ranveer Singh's stomach or how Alia might avoid having Perk because of not adding any extra calories to her diet.
We try and focus on the areas which they show and their acting skills as they perform, or so rightly if we would like to believe.
And sometimes when we are unable to describe them in such perfect words, our favourite stars have given us the favourite songs which help us describe them in the way of song lyrics.
AMEESHA PATEL
Kahaan ho tum, Kahaan ho tum?
ANIL KAPOOR
Chehra Hai ya Chand Khila Hai, Zulf Ghaneri Shaam Hai Kya
TIGER SHROFF
Yeh Kaali Kaali Aakhen, Ye Gore Gore Gaal, Yeh Teekhi Teekhi Nazren, Ye Hirni Jaisi Chaal
ARJUN RAMPAL
Dekho Dekho kya wo Peh Hai, Chaadar Odhe ya Khada Koi
BOBBY DEOL
Khallas. Ekdum Khallas
KARAN JOHAR
Amma Dekh Aa Dekh Tera Munna Bigada Jaaye, Bebe Dekh Aa Dekh, Tera Munna Bigada Jaaye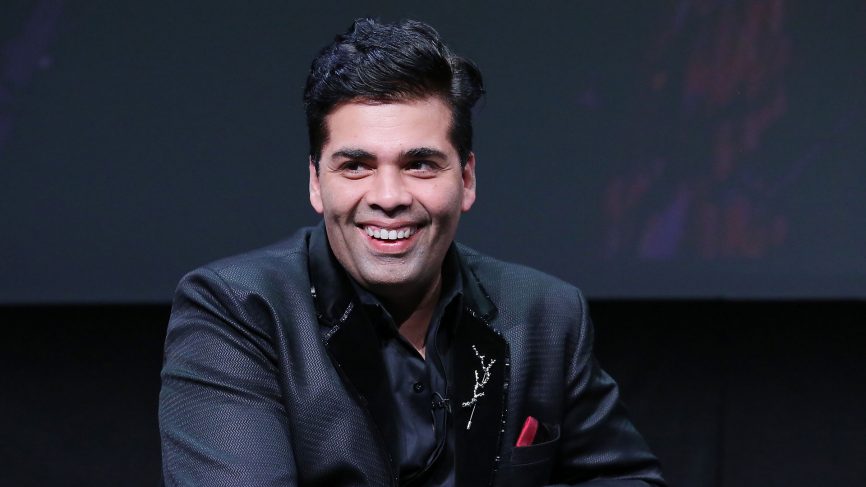 KRK
Ghungroo Ki Tarah Bajta Raha Hoon Mein
RISHI KAPOOR
Maine Sun Liya, Kuch Na Kaho, Maine Sun Liya
HRITHIK ROSHAN
Mujhe Chod do mere haal pe, Zinda hoon yaar, kaafi hai!
VIJAY MALLYA
Tu Ghanti Big Bang Di, Pura London Thumakda. Oh Jaddo Nachhe pehn di, pura London thumakda.