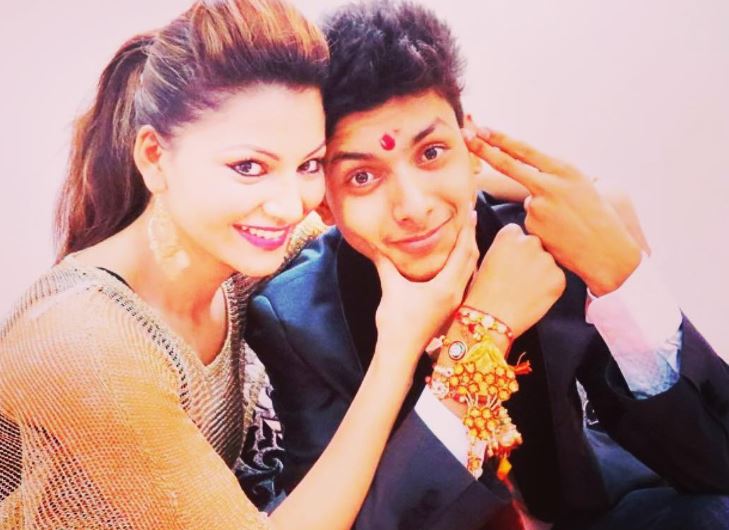 1. Yashraj Rautela is a moto daft. He loves fast and luxurious cars just like his sister. In fact @urvashirautela along with @yashrajrautela has also been to F1 races in Dubai.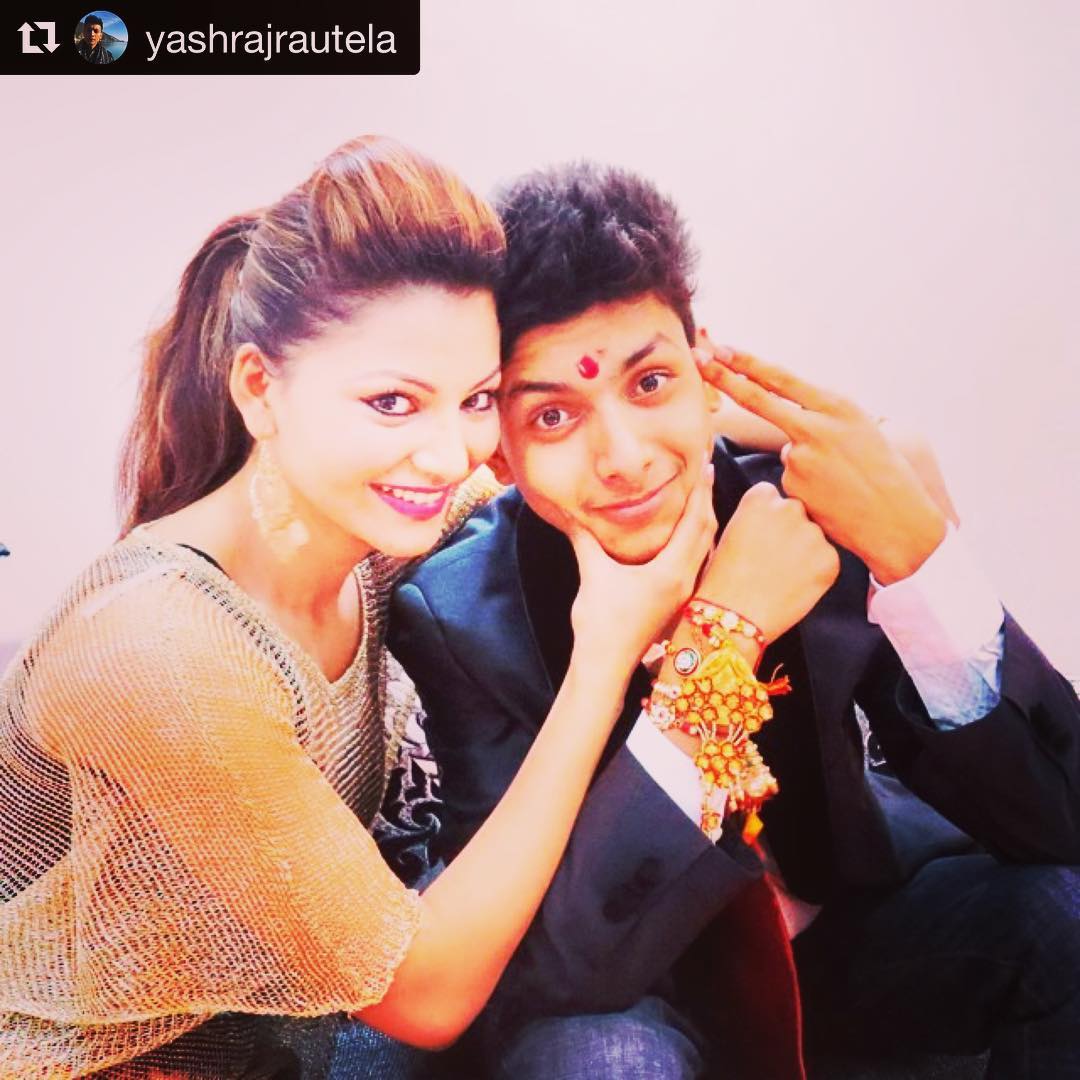 2. Yashraj Rautela soon will be a pilot as the diva's brother is persuading his higher studies in an Aviation institute in Portugal.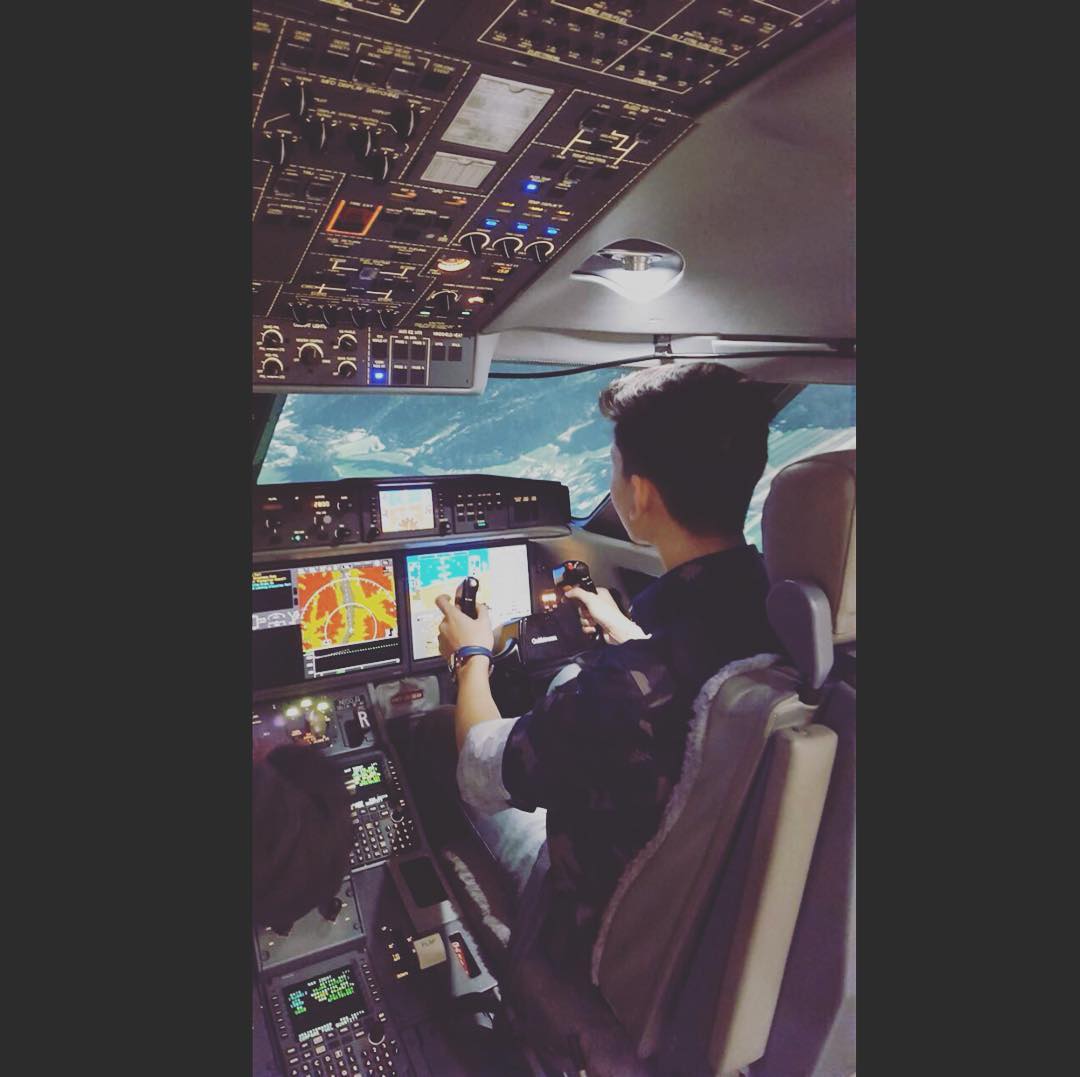 3. Yashraj Rautela is considered to be one of the most handsome teens not only in India but also in Portugal in where the star kid is studying (especially amongst girls) When asked the diva about the same Urvashi says "sometimes girls use to come to me with love letters and compliments for my brother and it's actually funny to be a middleman between them. My brother is very handsome and I love him the most"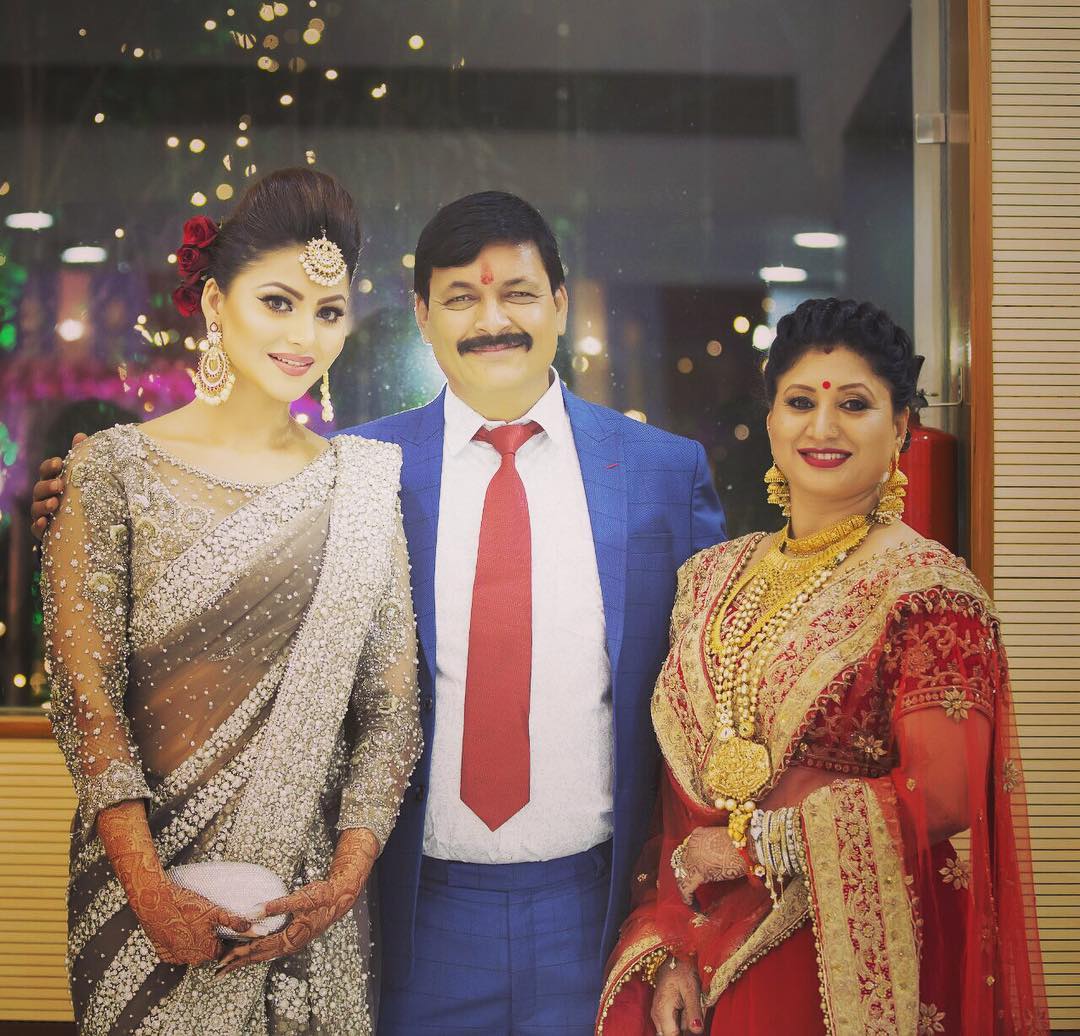 4. Yashraj Rautela's most favourite hobby is making miniatures of aircrafts and airplanes such as Emirates etc and the star is a master in it.
5. This might be very obvious yet, a very important detail. Yashraj Rautela being in his teens is an extremely family oriented person always mature in taking decisions and executing them.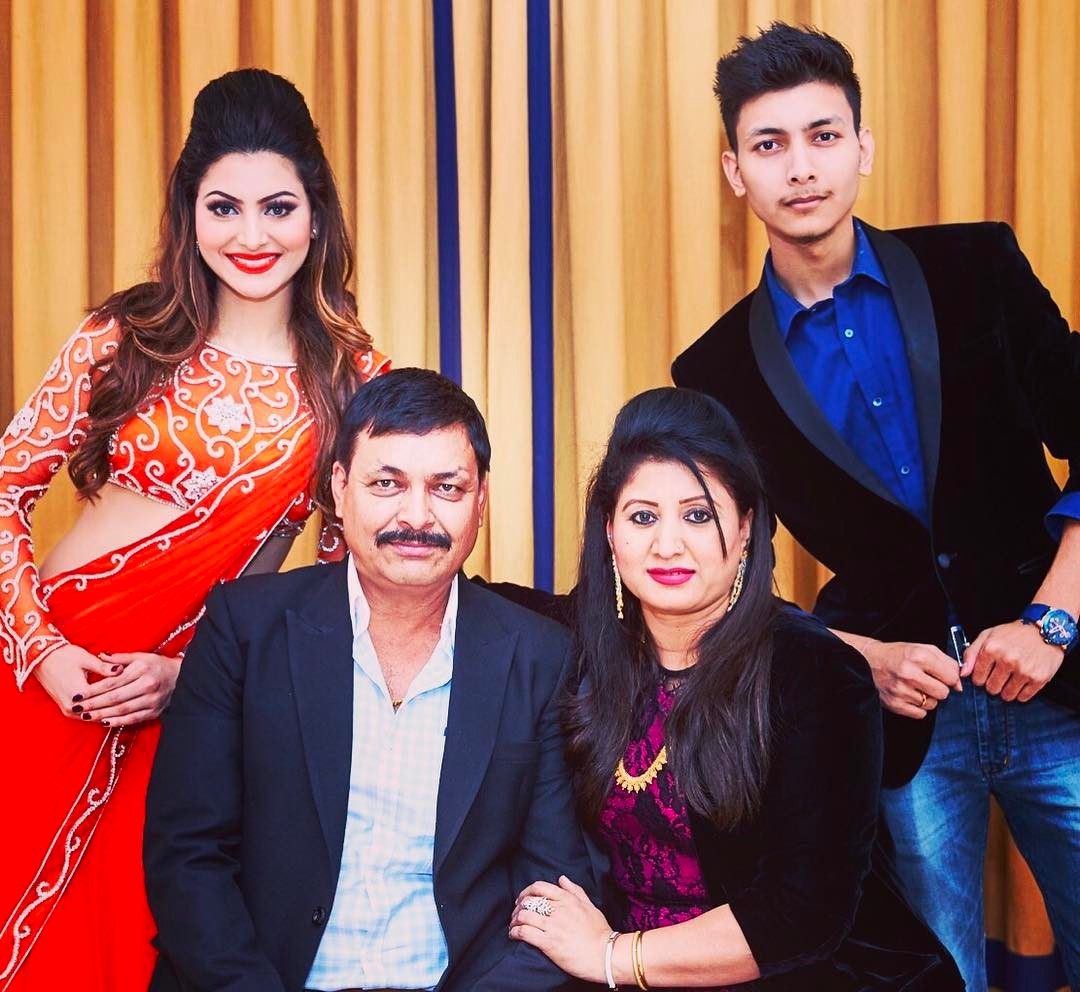 6. Yashraj Rautela being a family oriented person on his trip to Paris purchased Urvashi Rautela's favourite macaroons and a Titanic necklace for his sister which was a very adorable gesture.
7. Yashraj Rautela is everybody's favourite in family and an extremely pampered kid in the family having everybody's attention and a mumma's boy too.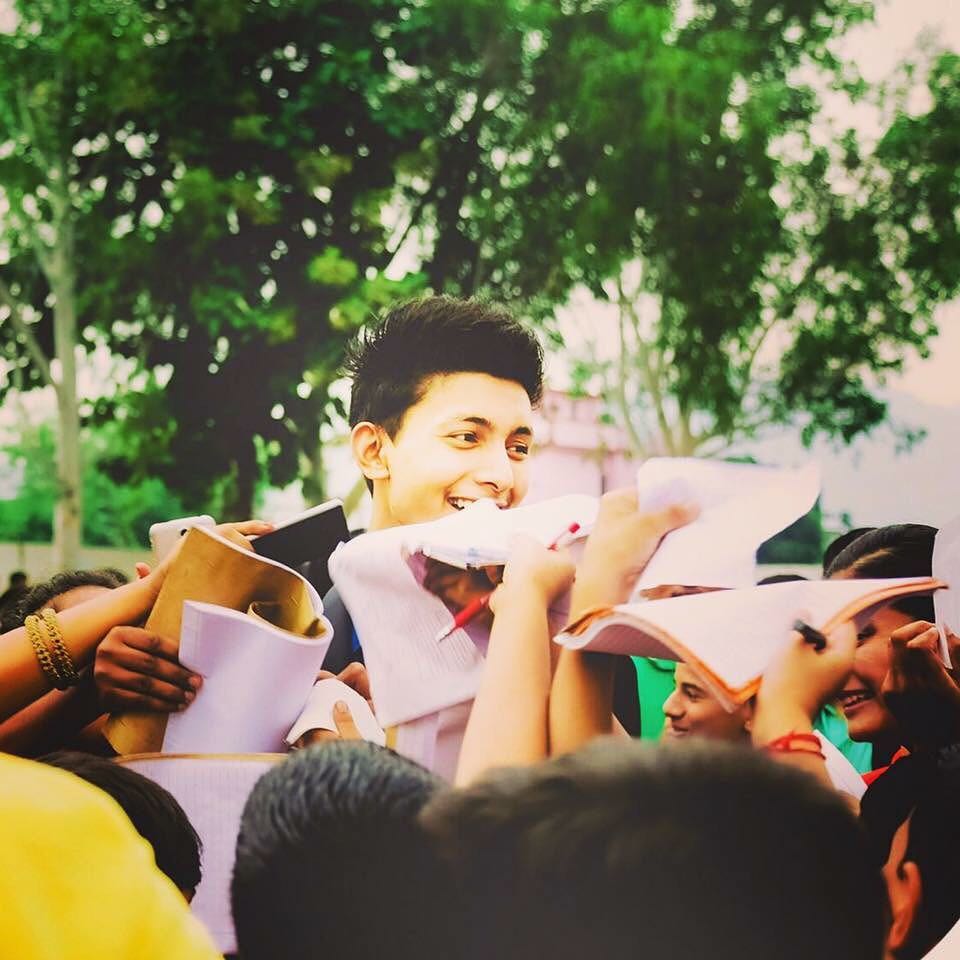 8. Yashraj Rautela is a true foodie. He loves eating macdonals and other fast foods unlike his sister Urvashi who is all into fitness regime.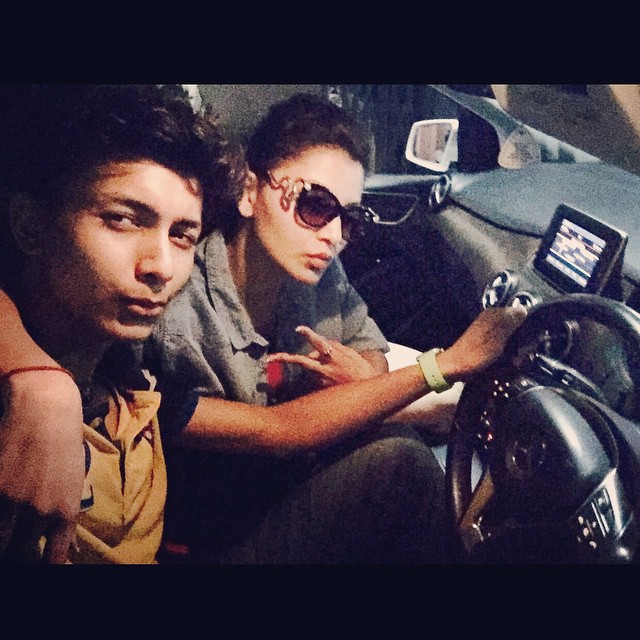 9. Yashraj Rautela's another favourite hobby is to play soccer. Not many people know but Yashraj Rautela is a national level football player.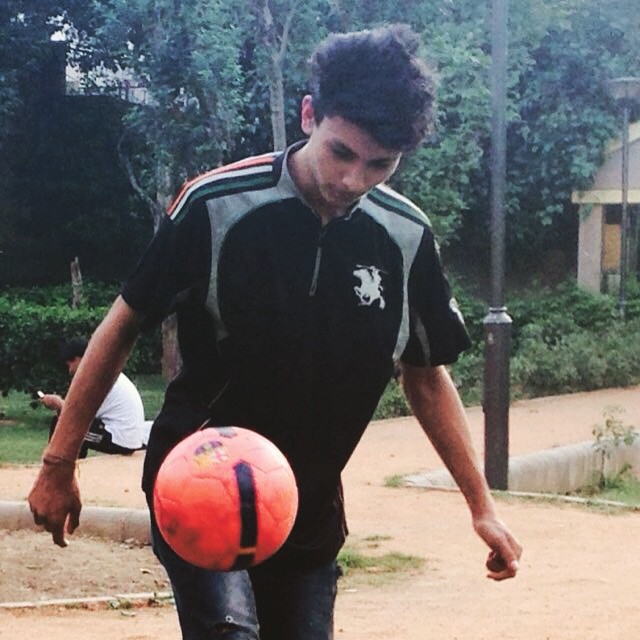 10. Yashraj Rautela is highly inspired by militants and military men especially the air force army from where he got his inspiration of being a pilot.