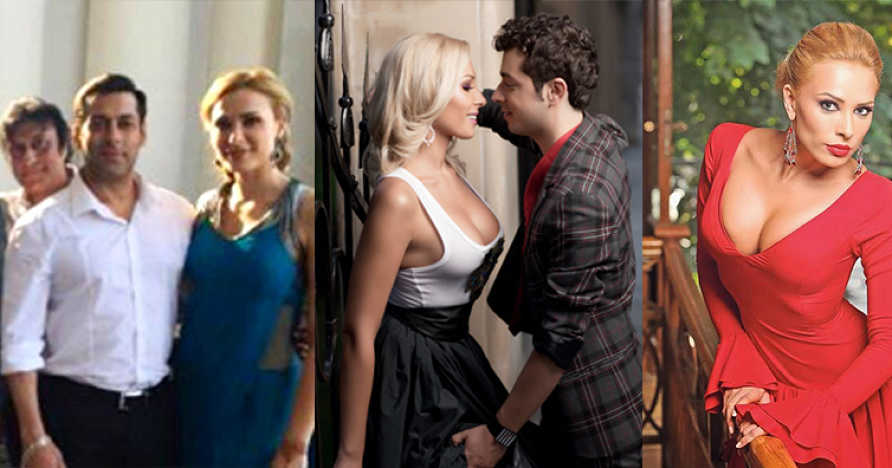 Lulia is a Romanian actress. She is often spotted at Bollywood's award function and also with Salman too. People keep googling to know more and more about her, after all she is an alleged girlfriend of Bollywood's most wanted Bachelor- Salman Khan. Presenting you 10 surprising facts about Salman Khan's alleged girlfriend Lulia Vantur:
1. Who is Lulia?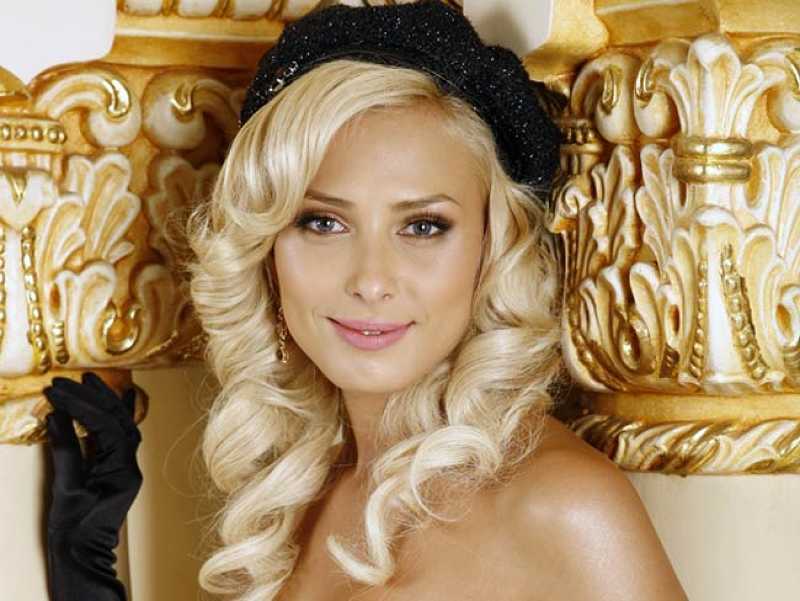 Lulia Vantur is Romanian beauty who happens to be actress, model and a television presenter by profession. She is starred in "Dancing with Stefan Banica Jr."
2. She is 15 year younger than Salman Khan.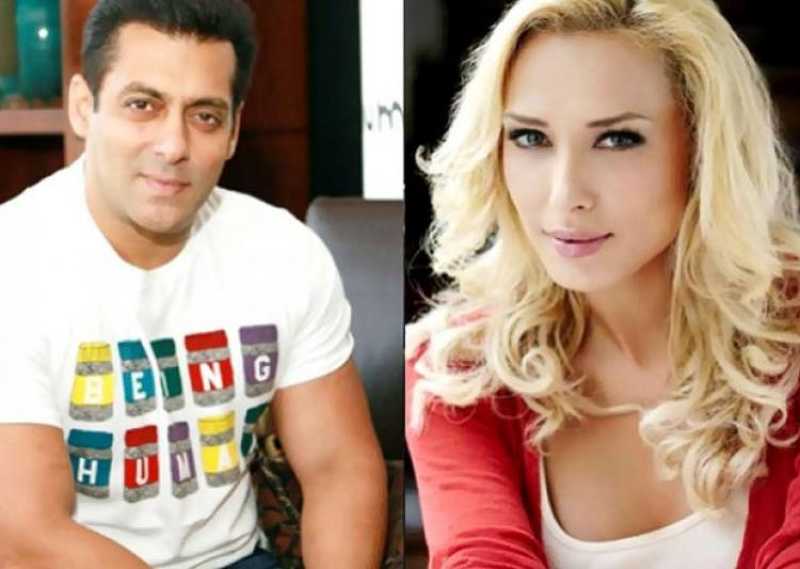 You might have heard of quote stating that 'Love have no age', and so with Salman and Lulia.
3. She appeared in one of the Bollywood's item song.
She did an item song in movie named 'O teri' in which Salman Khan was a narrator of the film. 'O teri' was a hindi comedy film.
4. Engaged to Salman Khan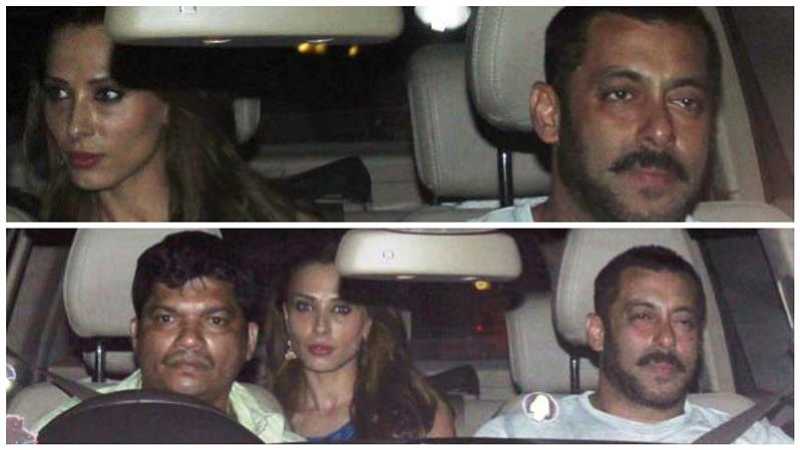 Many portals reported that Salman Khan and Lulia Vantur are secretly engaged and will get married soon, most probably in coming year.
5. When Salman met Lulia!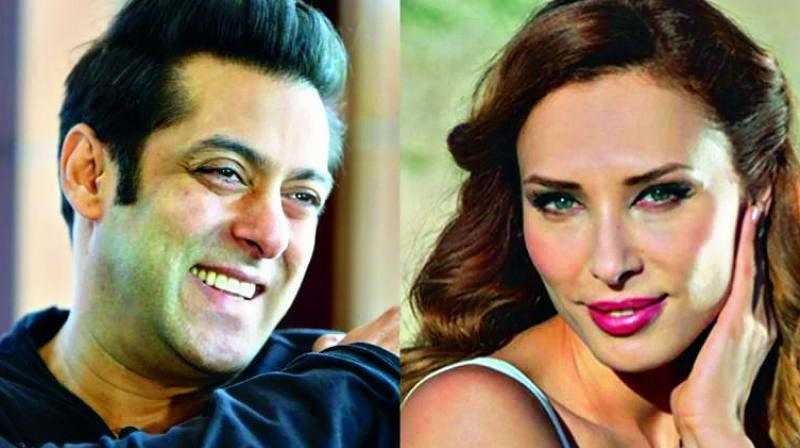 While shooting for 'EK tha tiger' (which also stars Katrina Kaif too who happens to Salman's ex-girlfriend), Salman Khan met this Romanian beauty.
6. Lulia's ex-boyfriend!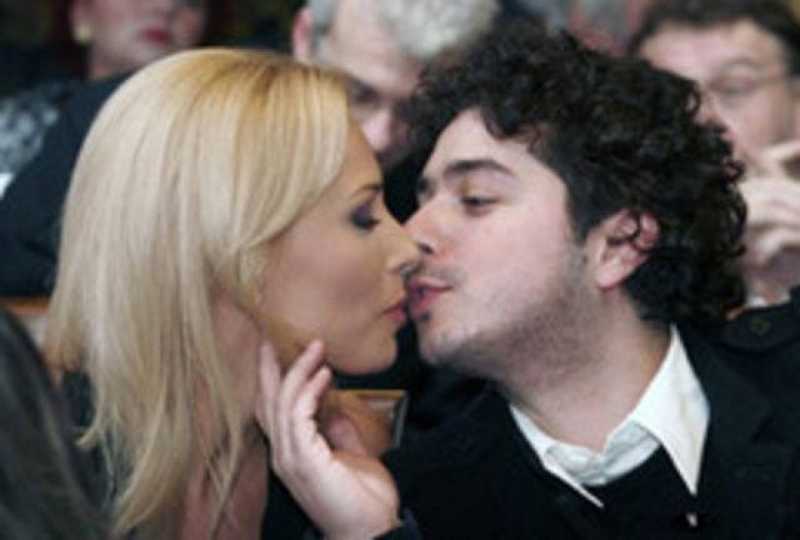 Before Salman, there were rumors that lulia was close to Marius Moga who happens to be Romanian producer, composer and a singer too. There were also rumor that she was also married to Marius Moga.
[Also see: 17 Unseen Pictures of Salman Khan Alleged Girlfried Lulia Vantur]
7. Close to Khan Family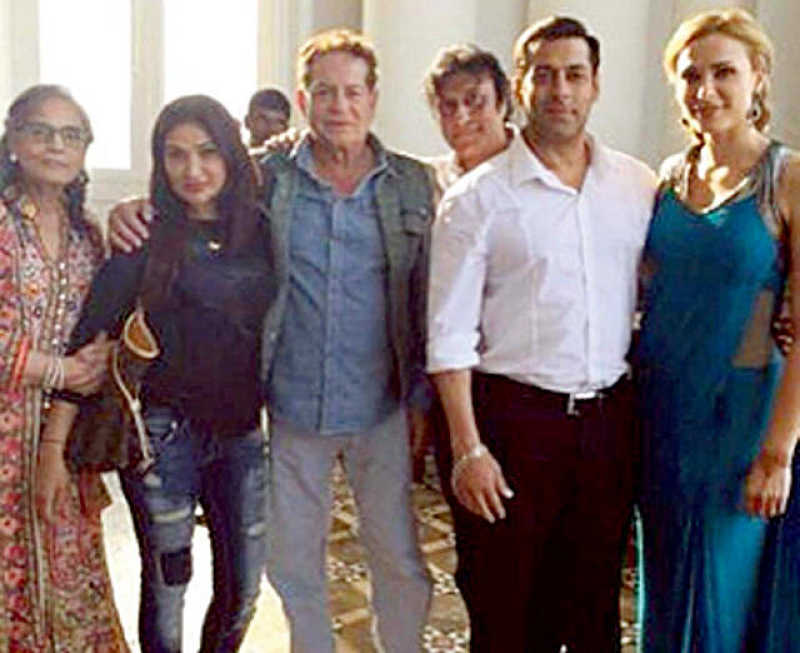 She is often spotted in family picture of 'Khans'.
[Also see: Iulia Vantur Speaks About Her Relationship With Salman Khan]
8. Award holder!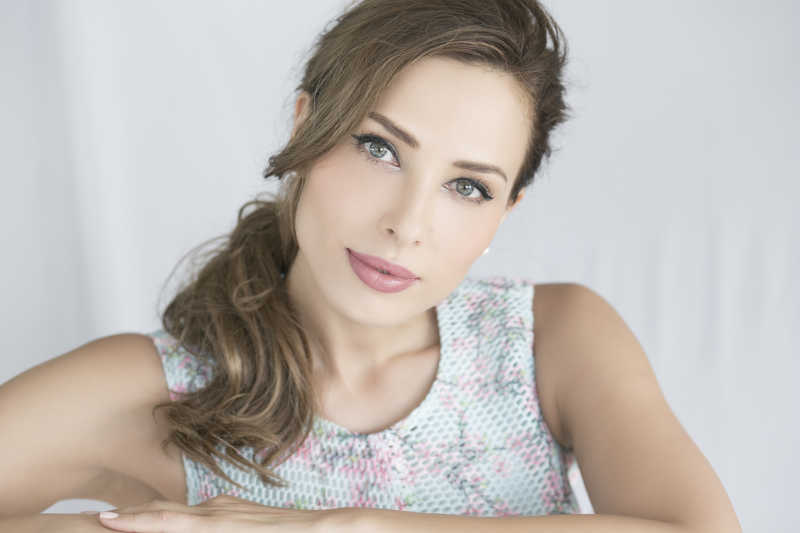 She have several awards for her work in television. Her work in television is very much appreciated.
9. Equation with Salman's mother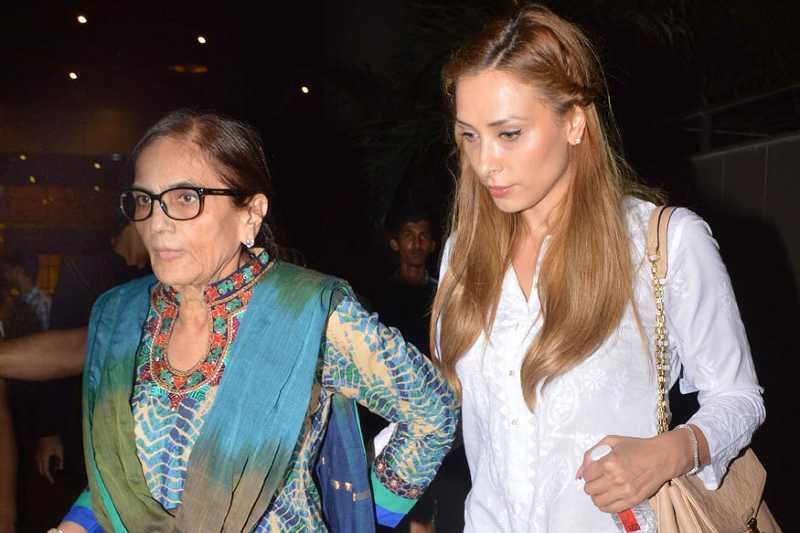 Lulia is often spotted with Salman's mother. News states that they share very close equation.
10. She was a model instructor too. 
She started working at very young age. At the age of 15 she turned into a model instructor.
If you have more to add into the fact of Salman's alleged Girlfriend Lulia Vantur do it below in comment section below. For more Bollywood news stay tuned with us!